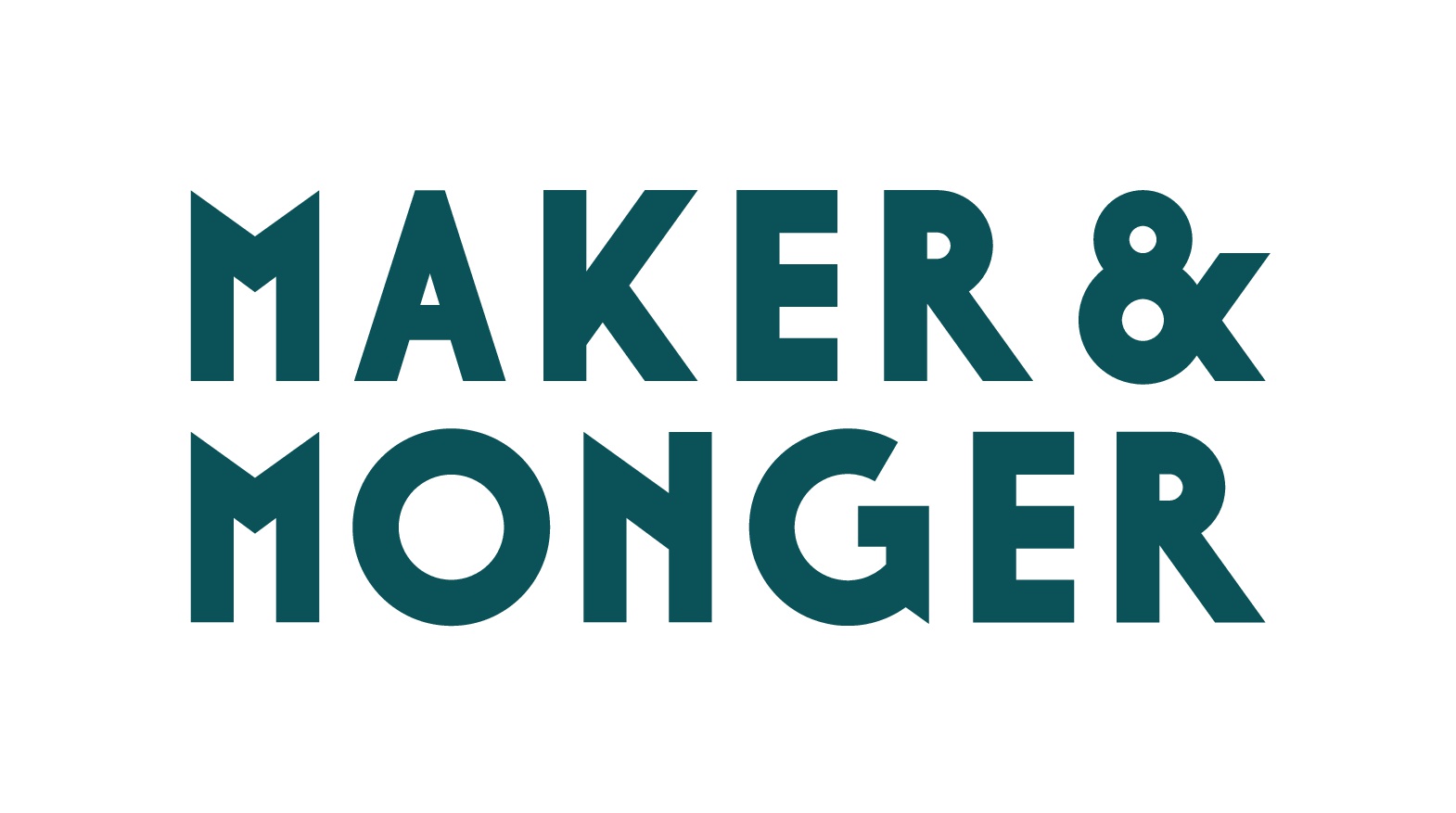 Cheesemonger / FOH
Maker & Monger
We are looking for passionate people to join our vibrant team to compliment and excel the culture, work ethic and attitude that we currently have and become a key member of the fast paced cheese retail environment.
On site maturation room where we conduct affinage and sensory analysis
Work closely with local farms in Spring & Summer on exclusive cheese for M&M
Learn and teach about perfect pairings, recipe ideas and all things cheese in a challenging and fast paced environment
Cheesemonger / FOH
With the beginning of 2021 and covid restrictions settling and the business starting to recover and excel again, we are looking for a couple of competitive retail superstars to complement our vibrant team environment and to provide excellent customer service and education. You will be helping customers identify and purchase cheese they desire and provide insight and education on each purchase. Duties include selling, restocking, cheese care, merchandising, cleaning and serving food during busy lunch periods. The goal is to provide high class customer service and education and to increase Maker & Monger's growth and revenue through sales maximisation.
Candidates with a passion for the hospitality industry and possess strong communication skills who can make customers feel welcome in our store will stand out. You will help identify client needs and answer questions about our products and services and make delicious recommendations. A positive attitude and a desire to work as part of a team as well as a drive to pursue your own knowledge in cheese, wine and food is essential.
Ultimately, you will strive to be remarkable and ensure that customers leave our store satisfied.
We will provide you with an in depth education and love of cheese like no other, opportunity to work some amazing events with very talented hospitality professionals and a retail environment that is fun, challenging and rewarding. Being a young and dynamic company you have the opportunity to help shape our operations and future.
Job offer:
3 month casual probation with permanent part time position after successful probation
Job Requirements
Proven working experience in retail sales and hospitality food service
Basic understanding of sales principles and customer service practices
Love of cheese a bonus
Basic understanding of wine and beer
High level of cleanliness of work and personal hygiene
Ability to work within a small team without ego or agenda
Proficiency in English
Track record of over-achieving sales quota
Customer service focus
Friendly, helpful, confident and engaging personality
Basic administration skills
Understanding of the retail sales process
Familiarity with consumer behaviour principles
Basic math skills
Excellent communication skills, capable of building trusting relationships
Ability to perform in fast-paced environments
Flexibility to work various shifts and weekend work is compulsory
University degree in Marketing or related field is a plus
If you believe you have what it takes to be a valuable part of this exciting business then we want to hear from you!
Please email a cover letter & resume to hello@makerandmonger.com.au
Apply Now