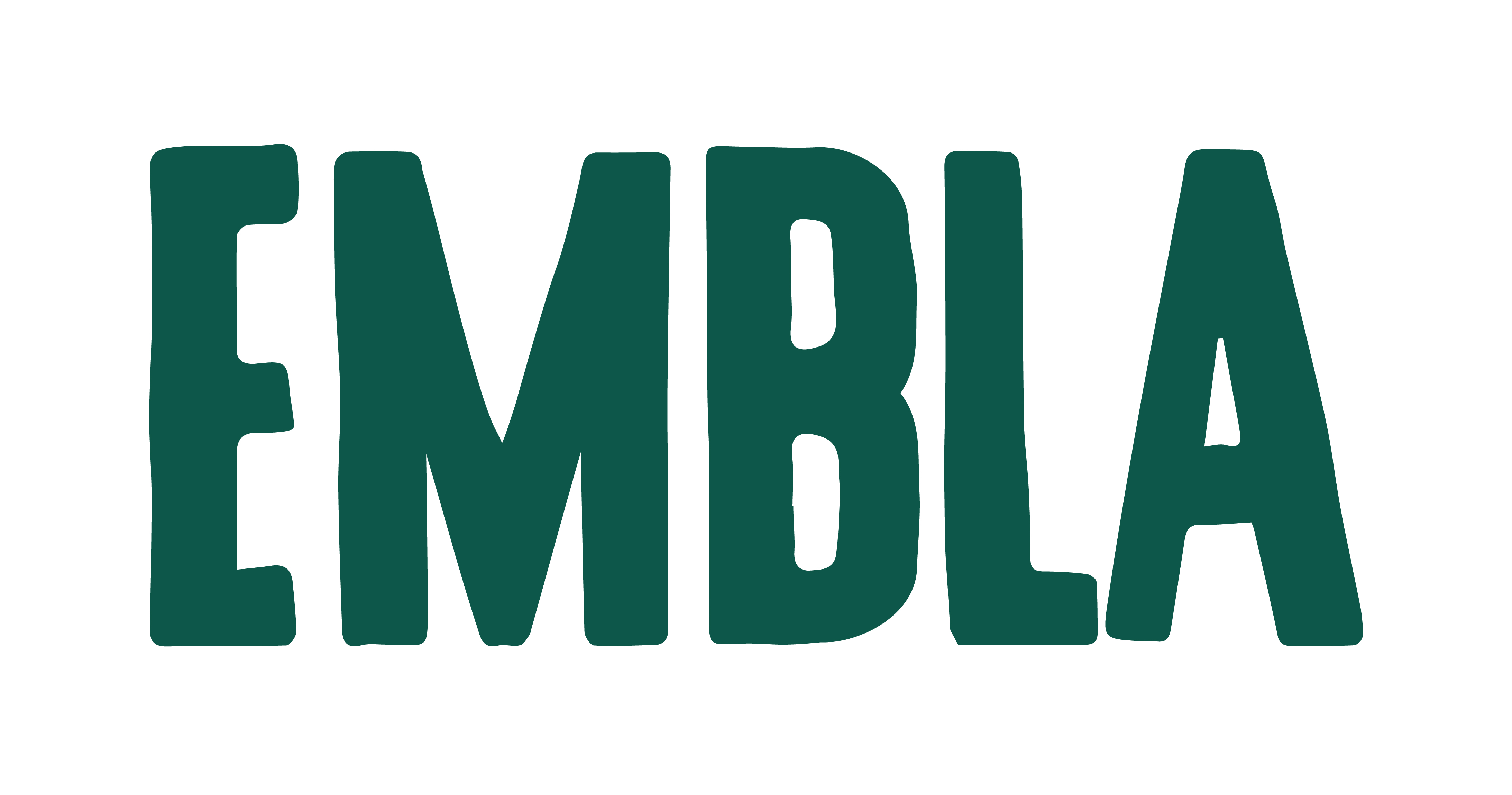 Fresh talent to join our growing Front of House team
Embla - Embla and Embla Rooftop
We're on the lookout for people who love drinking wine to come and join our team, full and part time roles available
Fast paced and busy venue, excellent tips
Extensive in house training
Many growth opportunities as we expand
With life vaguely back to normal we're growing our team and so have a rare opportunity to join us. We are a wine-focussed venue so solid knowledge of the types of wines we serve is helpful. We offer excellent working conditions, always drink good wines together, and feel like we're pretty nice people to be around.
In addition, we are opening a rooftop bar and gourmet cinema later this month.
We have flexibility for rosters and value a family work atmosphere, as well as work-life balance.
Our team front and back are amongst the best in the business and any time spent as part of our team will be rewarded with constant improvement and job satisfaction.
Please send us your resume, we'd love to hear from you. We generally have a lot of applicants so apologies in advance that only successful applicants will be replied to.
Apply Now