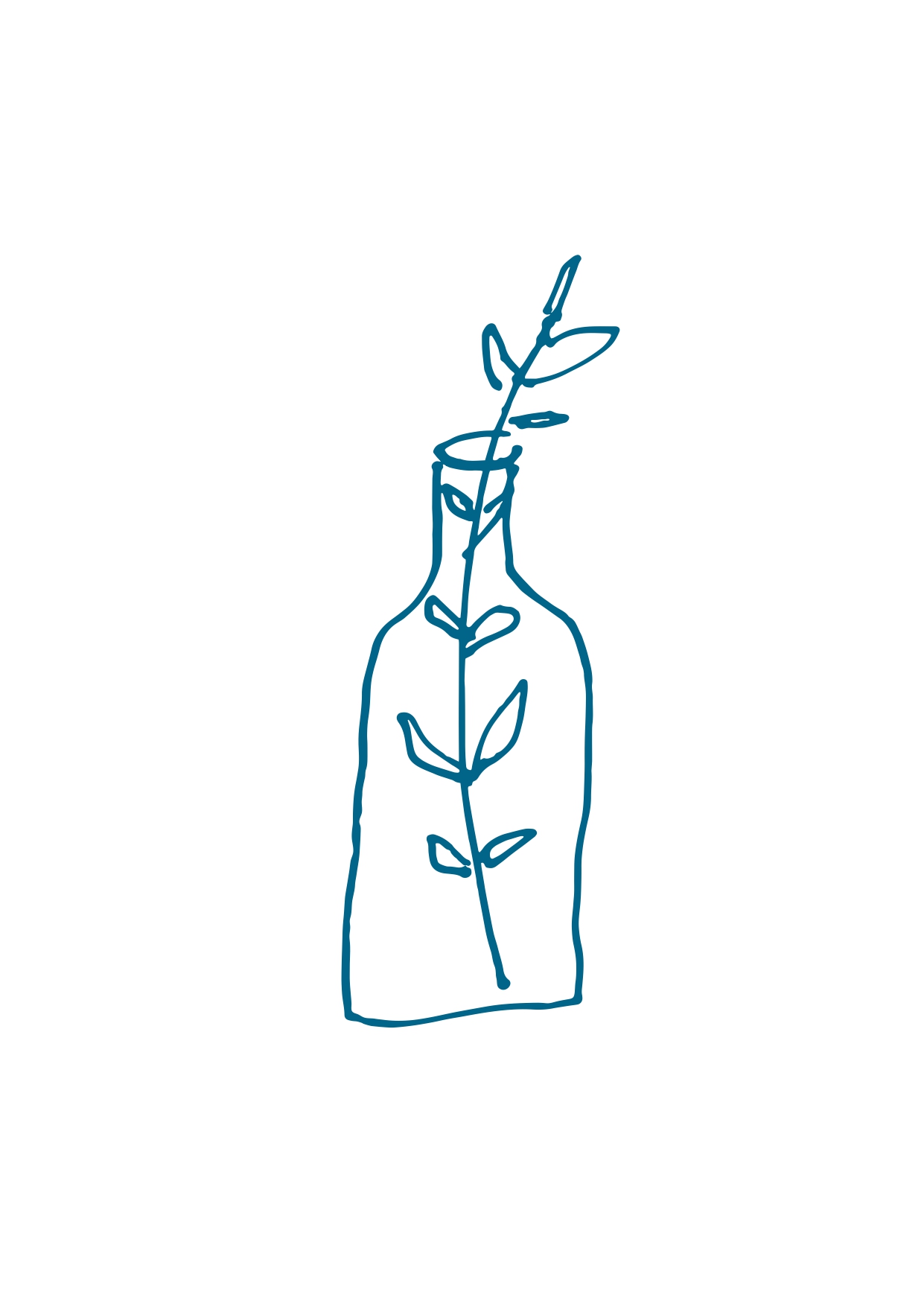 Cook/chef woodsyard.com
Woods Yard
Got the skills? We are looking for you!
$32/hour, South Melbourne
Closed Sundays
Be part of a small, quality focused team
Contribute to menu development
We are a new wine & espresso bar that opened just prior to Covid so we are in our infancy looking to grow something great!
All suppliers are sustainable and organic or biodynamic where possible
Only people with knowledge of highlighting local and seasonal produce need apply
Apply Now