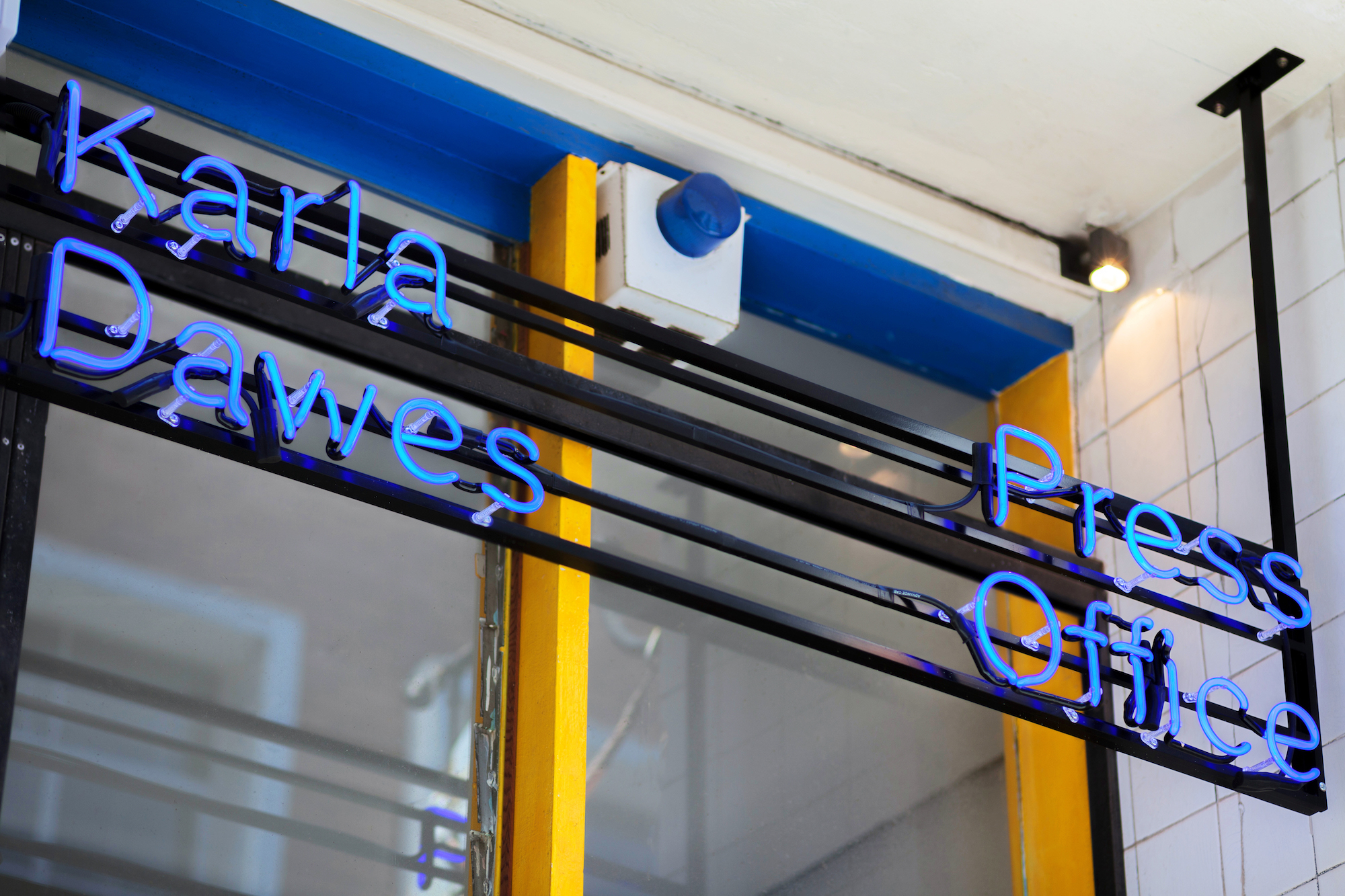 Account Manager (Full Time)
Karla Dawes Press Office
KDPO is a public relations firm based in Carlton which caters to a select clientele across the food, travel and lifestyle sectors. We offer a range of services including brand consulting, communications strategy, event planning and social media. We are seeking a motivated and experienced Account Manager for a full time role.
KDPO consists of a small, yet dynamic team and we encourage our team members to grow and learn as much as possible under senior management.
This position provides an opportunity for an experienced PR professional to take the next step in their career.
The successful candidate will become an integral part of our business helping lead key campaigns and clients, have at least 4-5 years agency exposure and have proven account management experience and media contacts.
The role will suit a highly motivated, creative and energetic individual who can work independently, and also collaborate with our staff and any agency partners.
The must-haves:
Strong understanding of the media and social landscape
Proven relationships with media and influencers
Proactive and self-starting; seizes opportunities and acts upon them; enthusiastic and committed
Social media experience (strategy and operations)
Event management experience – managing suppliers (i.e. photographers), guest lists etc.
Strong writing skills
Attention to detail
Seeks all relevant information for problem-solving
Knowledge of trends in food, drink and lifestyle
Responsibilities:
Management of several client accounts at one time – both autonomously and with support
Executing client strategies across traditional PR, event and influencer relations
Proactively and reactively managing media/influencers with the aim of obtaining positive media coverage for clients
Client Management – independently and with support depending on client size and scope
Responsible for client reporting
Attendance and management of meetings – responsible for reporting key information, document preparation and ensuring minutes taken (delegated if necessary)
Delegating smaller jobs and administrative tasks to junior staff
Attendance and management of key events – including supplier management, media and client management
Creating assets for client campaigns – i.e. writing media releases, invites etc.
Actively monitors and reports client coverage and competitor activity
Active attendance at internal meetings/brainstorm sessions
Reports directly to Managing Director/ General Manager
We look forward to hearing from you!
Apply Now