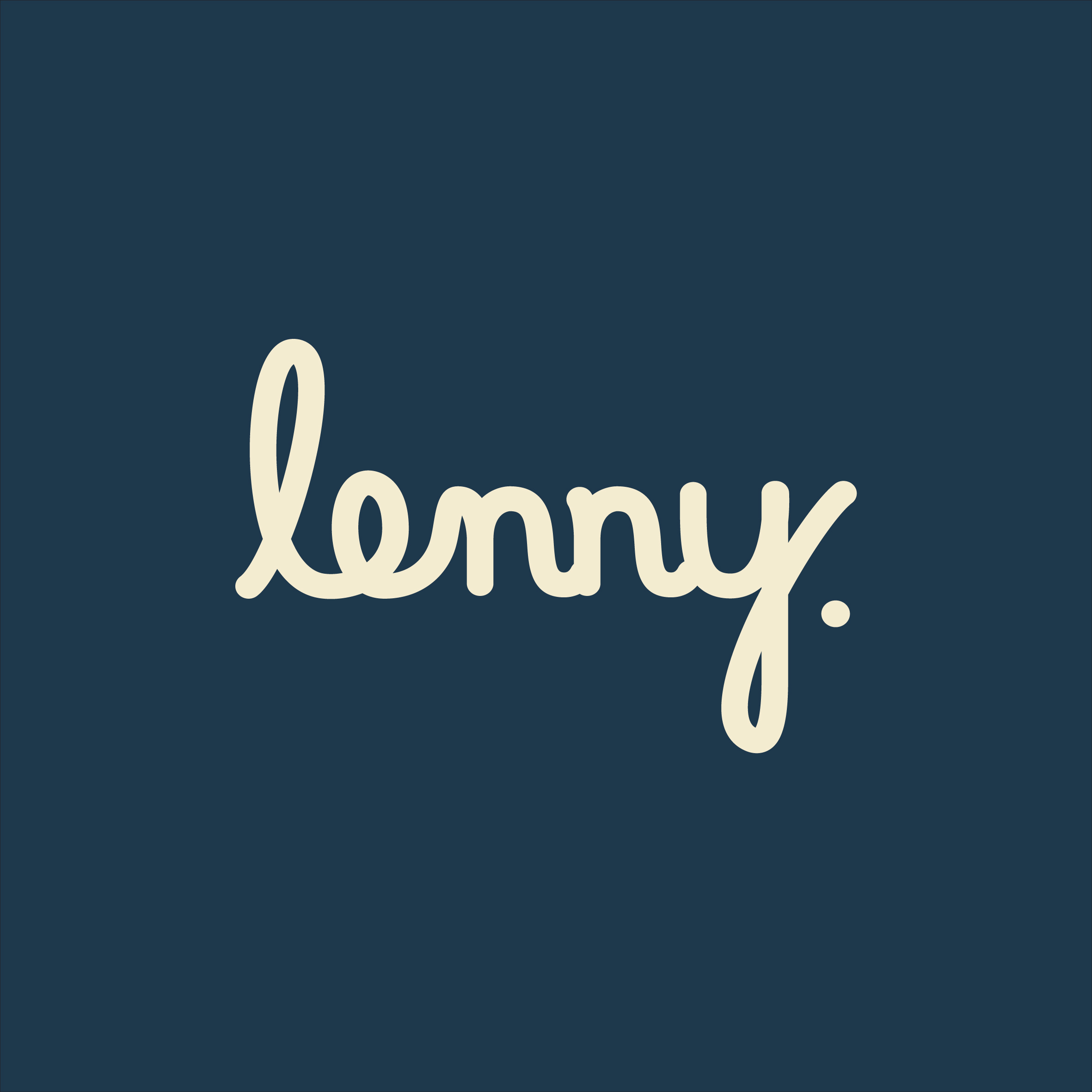 Barista wanted @ Lenny
Lenny 3206
Lenny is looking for a full-time barista to join the team!
Working within a continuously growing cafe & company
Fun & energetic team
Opportunity to with top equipment and a variety of Melbourne's specialty coffees
We are seeking someone who will be creative & take control of our coffee offerings, continuing to create a top coffee destination in Albert Park.
The right person will have previous experience as a barista working in a fast paced environment.
Great communication skills are vital.
Opportunity for flexibility with hours is available for the right person (i.e. part-time). The role will require weekend work.
If this sounds like the right fit for you, email your CV to hello@lenny3206.com.au (only successful applicants will be contacted).
Apply Now