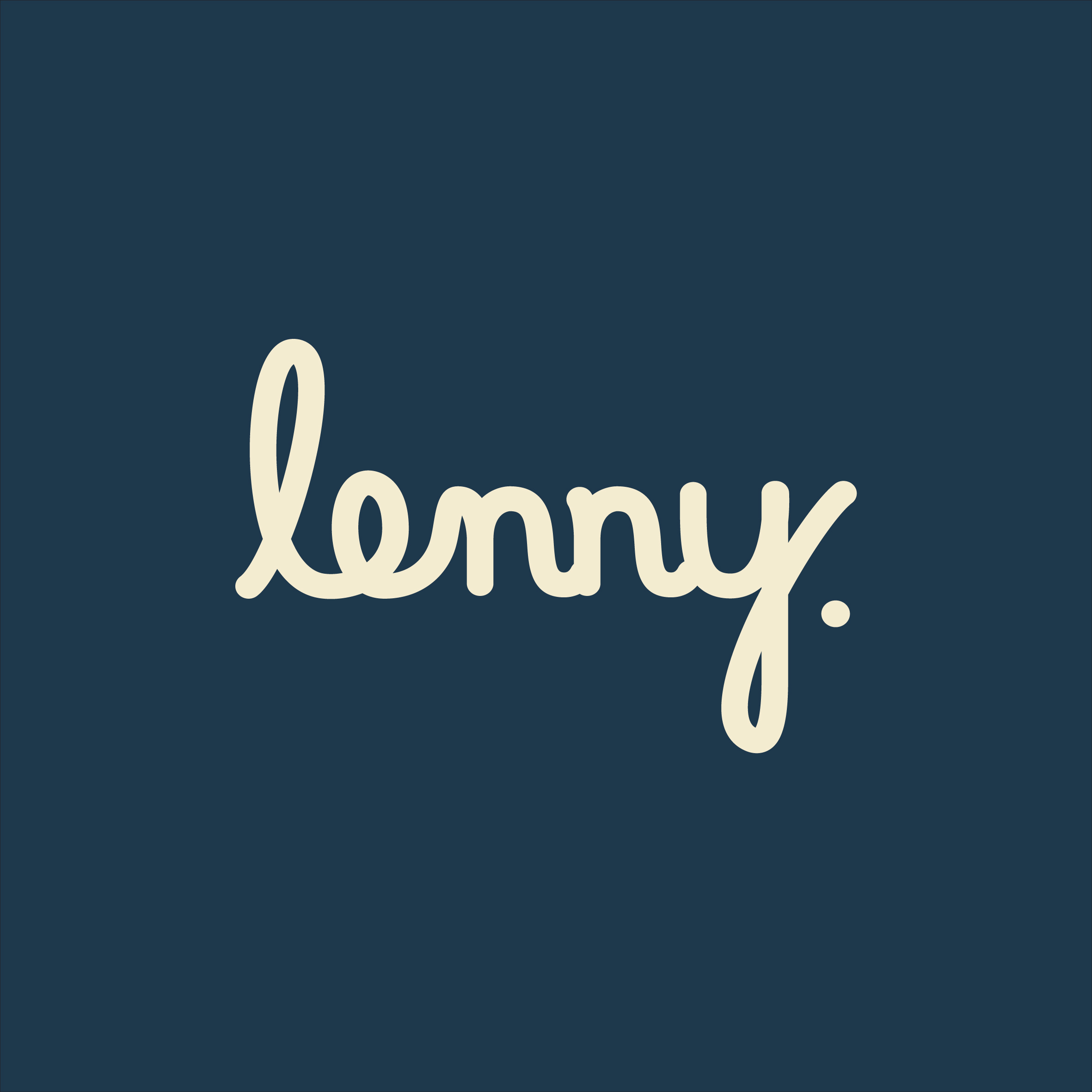 Looking for an experienced floor member
Lenny 3206
We at Lenny are looking for a vibrant and energetic part-time front of house staff to join the team.
Someone who is confident on the floor, has a friendly demeanour, & great interpersonal skills.
Must be able to work well within a team & communicate effectively.
Ability to make coffee is preferred, but not essential.
Flexible role for the right person.
*Must be available to work weekends

Come by & say hi, or send through your CV to lee@lenny3206.com.au to apply
Apply Now