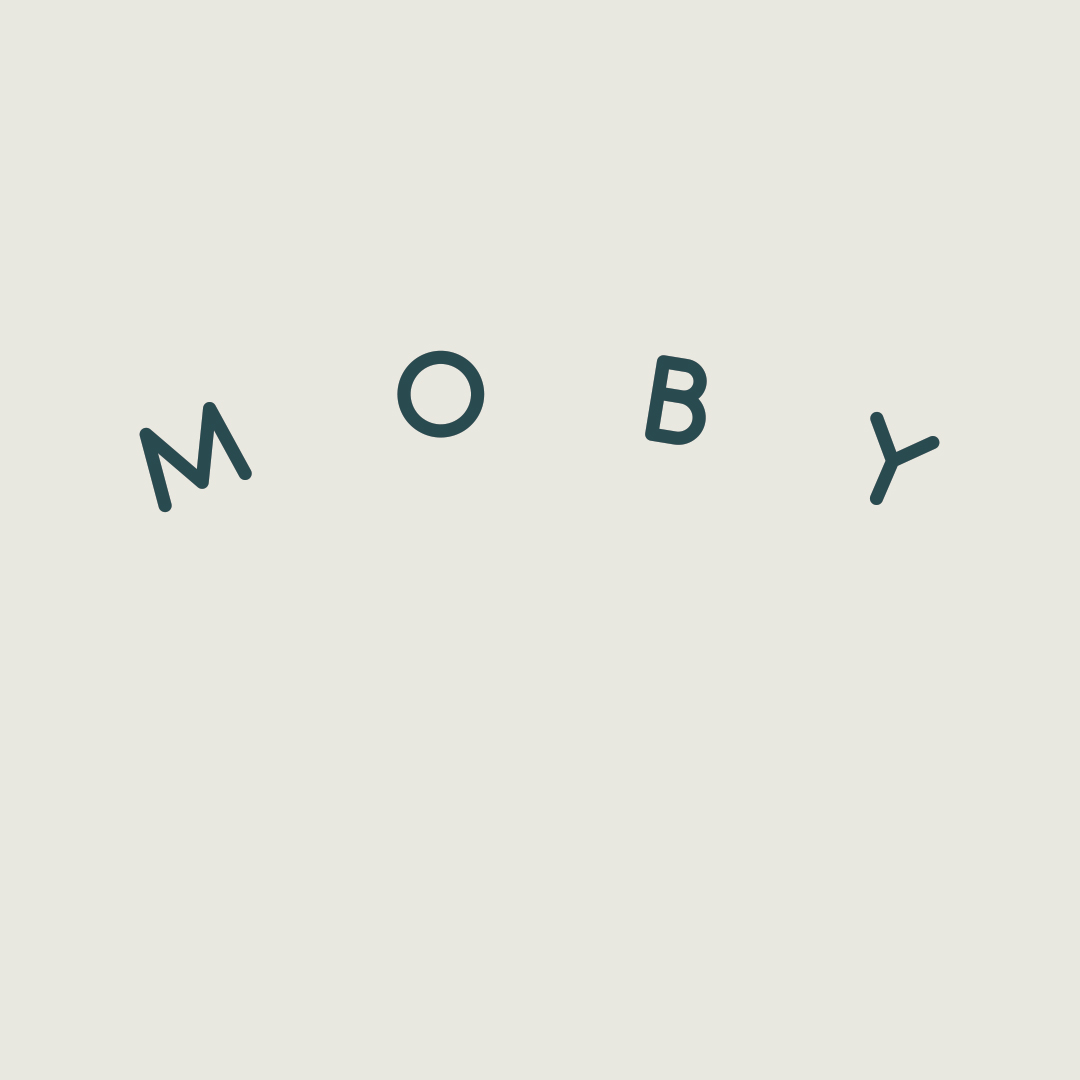 Head barista @ Moby
Moby 3143
Moby 3143 are looking for an experienced full-time head barista to join the team.
Moby is seeking someone who will be creative within the Head Barista role, assuming responsibility for all aspects of our high quality coffee production.
The right person will;
Have previous experience as a senior barista working in a fast paced environment.
Be capable of completing and overseeing all daily operations of the bar area, whilst cultivating a professional, friendly & efficient work environment.
Be proactive training staff to maintain and uphold all company and café policies.
Actively work toward creating a superlative café experience through: customer service, beverage preparation and presentation, in-store marketing, and upkeep of the physical space
Handle customer complaints with professionalism
Be responsible for ordering & stocktake, adhering to budgets and hitting sales targets.
Joining Moby means working within a fun and energetic team, and being part of a continously growing cafe & company. You will have the opportunity to work with top equipmetn & a variety of Melbourne's speciaty coffee companies.
Great communication skills are vital. The role will require weekend work.
If this sounds like the right fit for you, email your CV to hello@moby3143.com.au, or come by and say hi (please note only successful applicants will be contacted).
Apply Now