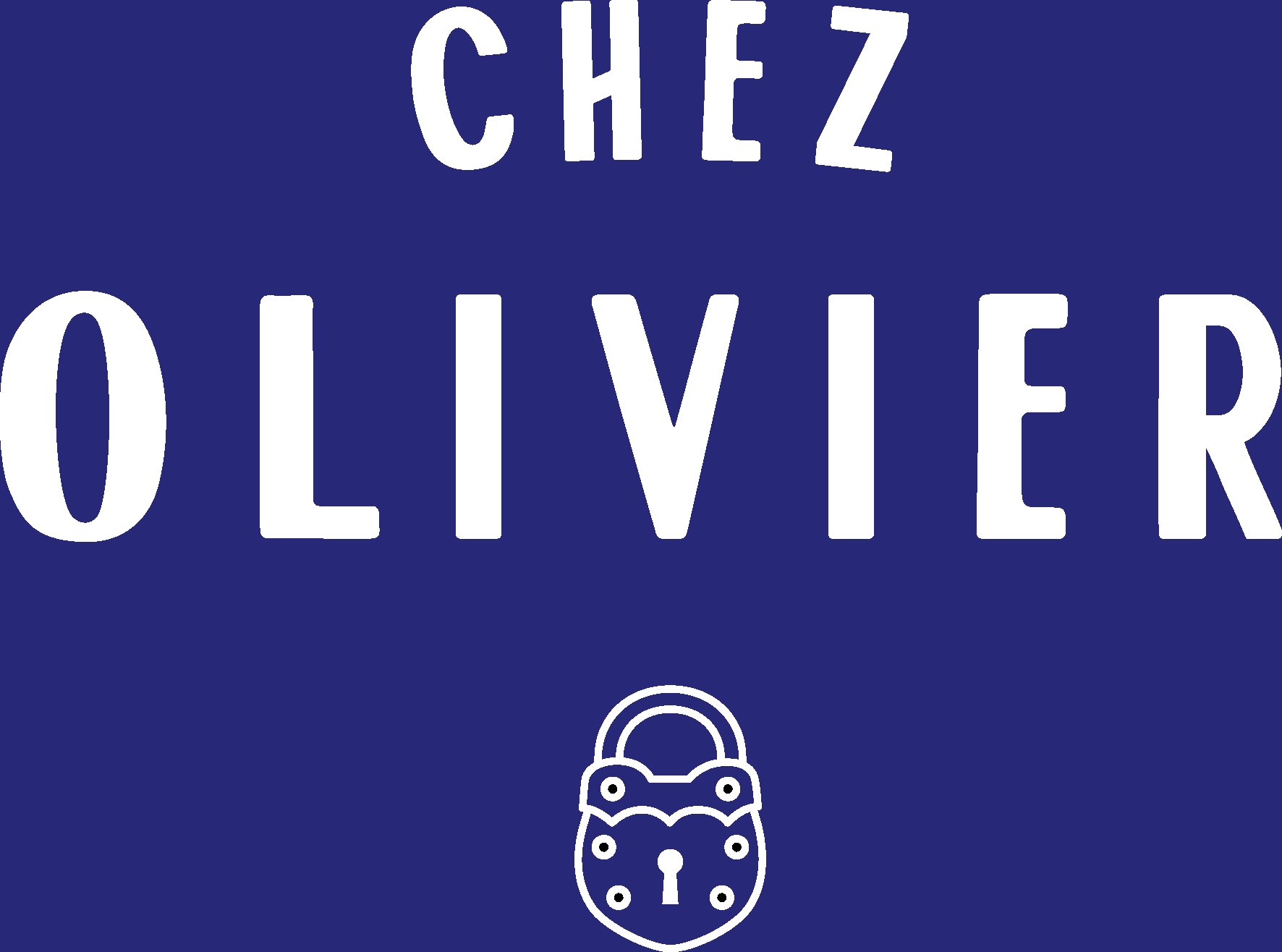 Section Waiter
Chez Olivier
Chez Olivier is looking for section waiters.
25 hours a week or full time for the right candidate.
Chez Olivier is looking for a Section Waiter for fast paced bistro
Must be willing to work nights, weekends and Public Holidays.
Must be experienced and work independently.
Be a Team Player.
Knowledge in French cuisine is beneficial.
Hard worker and fast learner.
Visas considered but looking for minimum 6 months.
Previous experience a must.
You can email us your resume at olivier@chezolivier.com.au
Apply Now