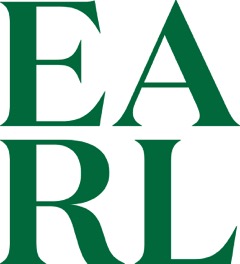 Kitchen Crew / Cafe All Rounders
EARL Canteen
With six stores in the CBD, we are Melbourne's premium quick-service sandwich, salad and coffee group and currently recruiting for a FULL TIME team member for a Monday - Friday position.
Established, quality focused Melbourne brand
Supportive, systems focused environment
Personal development opportunities within a dynamic hospitality group
We are looking for exceptionally well organised kitchen team members to show us their best!
As the CBD finally returns to business we have full-time positions available over a Monday - Friday roster with availability required from 6.30am
Team members will be trained in making a range of products across our range of sandwiches, salads and baked goods as well as a made to order breakfast and lunch menu, previous experiences in a busy quick-service environment would be advantageous.
Our kitchens are very systemised with established procedures that have been tried and tested over the last 11 years, consistency is what we're all about.
Our ideal applicant will show
• Pride in their work while delivering a great product, consistently
• A commitment to the very best customer service
• An ability to work in a tidy and systemised way
• A high standard of personal presentation
• Have full working rights and flexible availability
EARL is passionate about developing our staff to be the best they can be. If you're interested in a career with a dynamic hospitality group, we look forward to hearing from you.
We'd love a cover letter with your application telling us why you believe you'd be a good fit with EARL
We look forward to hearing from you.