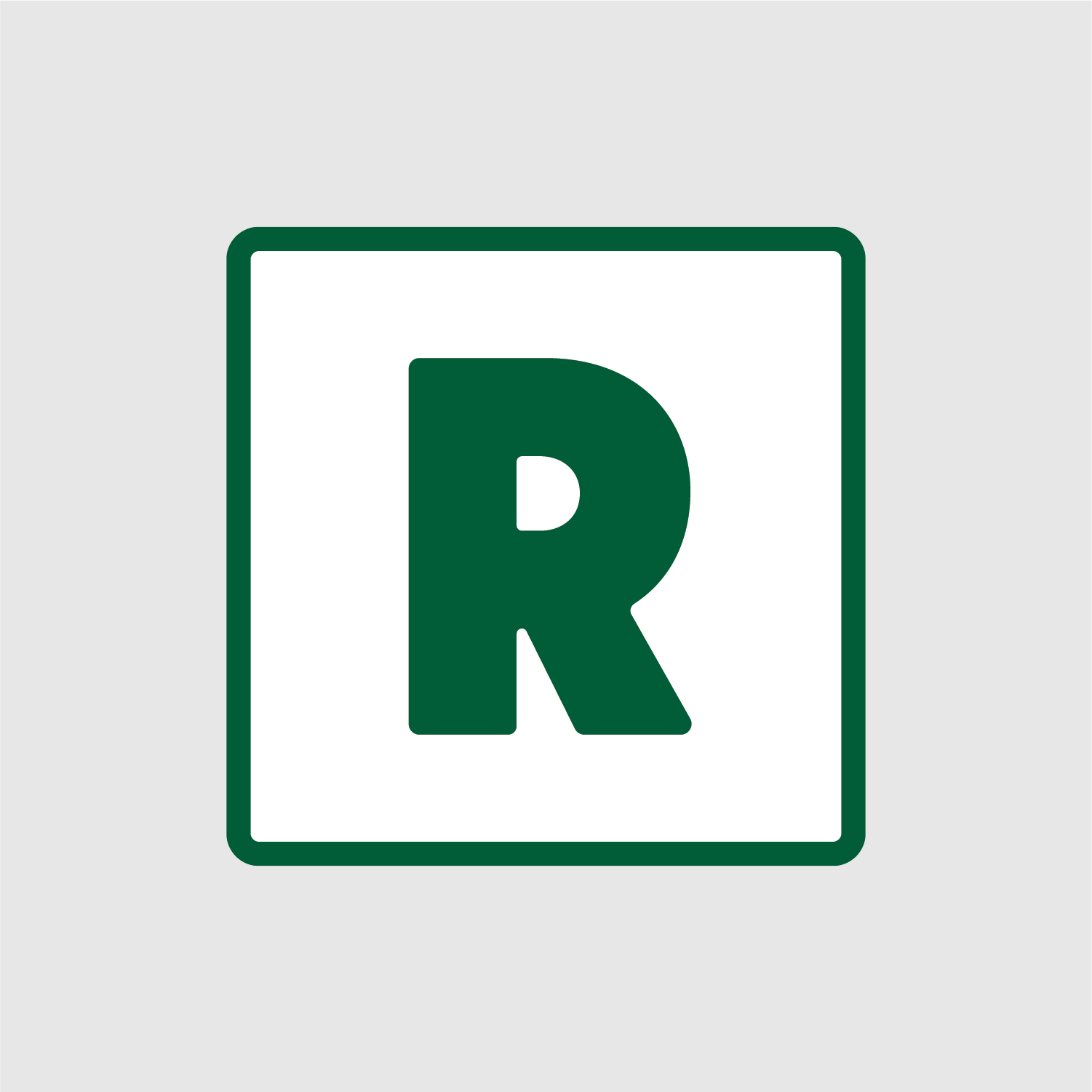 Sous Chef Wanted
Rudimentary
A rare opportunity to create something out West. We are seeking a passionate full time Sous Chef to join our team.
Great working environment
Create something truly unique and special
Work with some of the best in the business
Rudimentary is looking for a Sous Chef to join our team. Looking for a change of pace in a great environment with a friendly team? Look no further. This is an incredible opportunity to work in one of the most highly regarded cafes in Melbourne. Constructed from shipping containers and surrounded by a vast garden area, we aim to take simple products and create something truly special. We are located in one of the fastest growing suburbs in Melbourne and are heavily focus on quality and detail.
We are looking for someone who:
- Has atleast 3 years experienced.
- Has great communication with entire team.
- Is respectful, punctual and has great work ethic
- Is able to work calmly under pressure in a busy environment
- Has excellent organisation skills
If you think you're the one, email your CV and cover letter to info@rudimentary.com.au