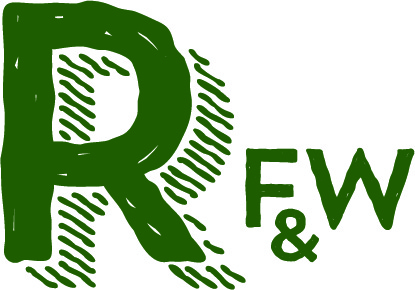 HOSPO LEGEND
Ripponlea Food and Wine
Front of house superstar wanted!
FULL AWARD RATES
NUMBER OF HOURS CAN BE FLEXBILE (around 25-30 per week)
YOUNG FUN TEAM
Our beautiful restaurant and cocktail/wine bar is well-loved for fabulous food and personal/engaging service.
That's because we employ awesome hopso passionate people! Right now we are looking to fill a position of one of those awesome people, who is sadly (but we're happy for her!) moving on to her dream career in TV production.
SO if you're a Front of House superstar and looking to join the leadership team of a very successful business, working nights only (WED-SAT)(we're flexbile with unavailability's within reason) and ideally wanting a role that's relaxed and fun then WE WANT YOU.
Our team prides themselves on communication, work/life balance, strong work ethic/values, creativity (we love new ideas), food & bev knowledge, training & development, roster flexibility, having each other's backs and of course the best customer service in the hood!