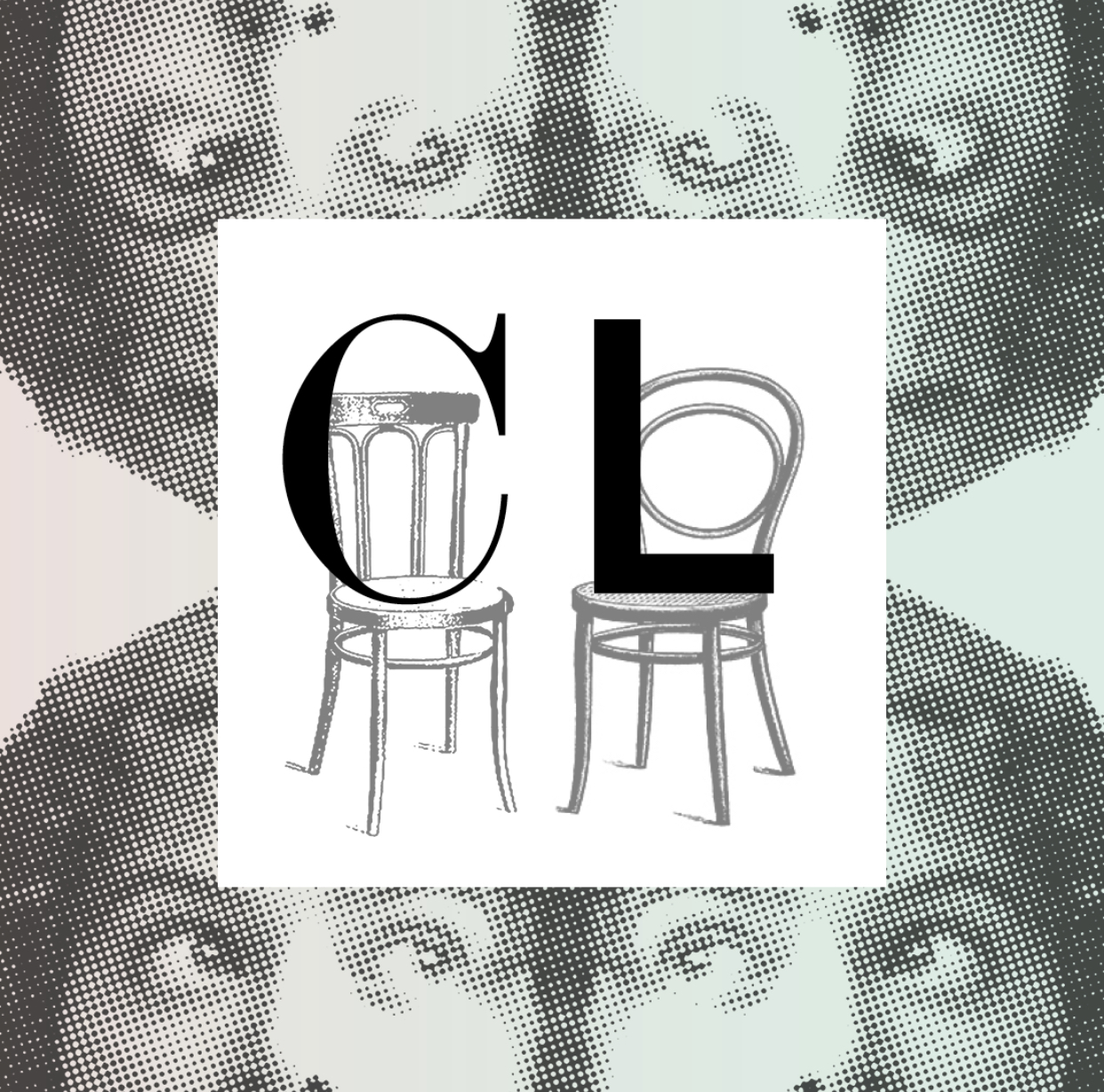 Waiter/ waitress
Carter Lovett
Fast paced cafe and bistro, Carter Lovett in Elsternwick, is looking for an enthusiastic hospitality professional to join their established and awesome front of house team. Experienced applicants only please. Full time and part time hours available.
Negotiable hours and rate of pay depending on experience
Fantastic working environment with an established team
Local favourite with lovely regular clientele
Carter Lovett in Elsternwick is on the hunt for enthusiastic waitstaff with proven experience. We are a fast paced modern cafe during the day and two nights a week, a bistro/ wine bar. We pride ourselves on quality produce/ coffee/ cocktails/ wine with a focus on fantastic service. We are a fantastci team that works together as a team and relies on team players.
We reward those who are passionate about the industry and have a great work ethic. We are eager to support hospitality professionals whoi want to work their way up into leadership roles within the business.
Full time and part time hours are available.
If this sounds like you, please apply as we'd love to welcome you.
Email - mary-janed@hotmail.com