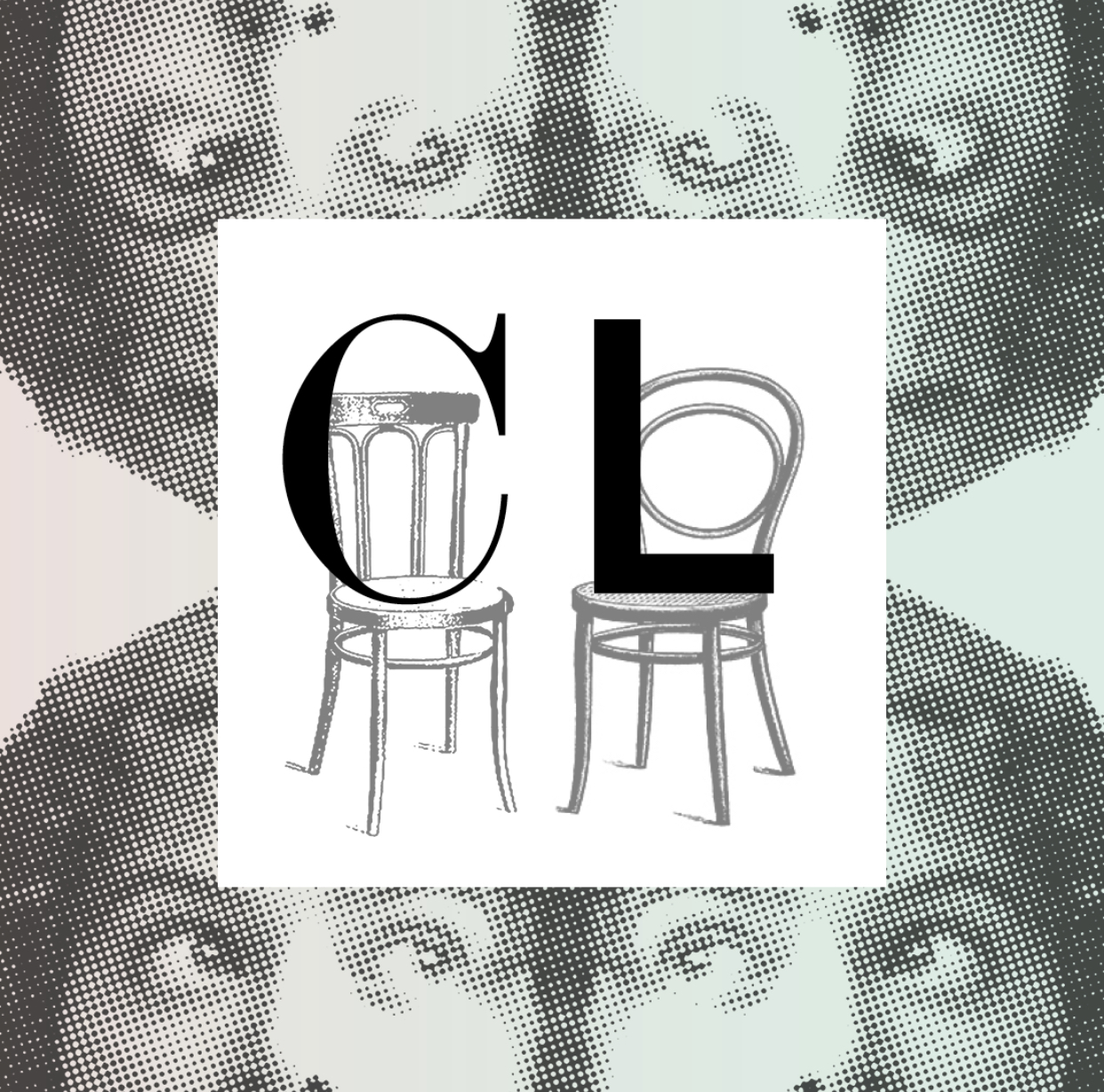 Do you love coffee? Would you love the chance to learn and grow and lead within an experienced, passionate and genuine hospitality team? Do you have the knowledge and experience to make delicious coffee in a faced paced environment? To you thrive under pressure? If you've answered yes to the above, read on.
Full award wages
Full time and part time avaliable
Working with speciality coffee roasters Dukes coffee
On the hunt for a proven experienced barista with a rockstar attitude towards work, coffee and all things hospitality. We are looking for someone to join our established and fun team and grow with us. We work closely with Melbourne based speciality coffee roasters, Dukes Coffee and use the latest coffee equipment.
Grace under pressure is recommended as this is a faced paced cafe with lovely loyal clientele who know and expect great coffee. Please only apply if you have experience.
If this sounds like your dream job (go on, apply), hit us up at jim@marinis.name