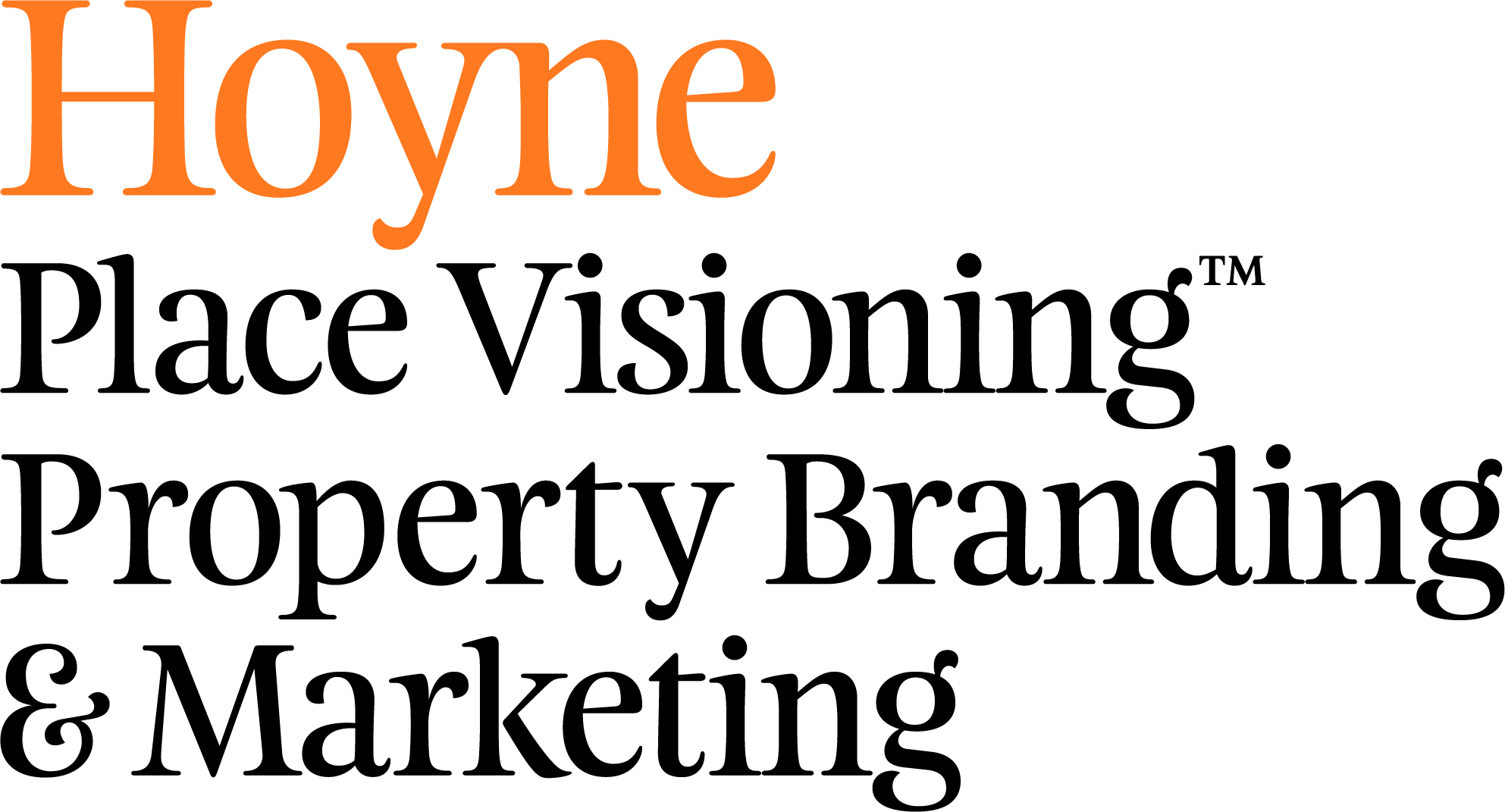 At Hoyne, we're passionate about place. Over the past 30 years, we've been transforming the property market with our smarter-per-sqm branding and marketing. We've even developed - and trademarked - our own approach: Place Visioning(tm).
We're also extremely proud to be an accredited Great Place To Work and BCorp company. With studios in Sydney, Melbourne and Brisbane, we have a harmonious culture and team which is all for MORE: more diversity, opportunity, empowerment and camaraderie. Because while we're all about place, our people come first and foremost.
And here's where you (potentially) come in. With our Sydney team growing, we're on the lookout for super-talented Senior Designers to join our award-winning studio and help keep the creative-excellence bar high. In addition to having an outstanding design craft, we're looking for Senior Designers who can guide the rollout and delivery of major campaigns and brands and hone the craft and execution skills of the team.
You'll be involved in generating concepts, contributing to the strategic process, and working with the Creative Director and Design Director to drive exceptional creative outcomes.
You'll also need to be a motivated self-starter – keen to push ideas, craft them up, and competently articulate them to clients. In return you can expect to receive dedicated mentoring and coaching and work in a studio with no career ceiling.
The day-to-day...
Our Designers do many wonderful things on a daily basis: create major projects with significant budgets and curate and select photography and illustration. It's what you'll be doing too.
You'll also need to:
Crack big ideas and beautiful executions
Communicate strong rationale for your concepts
Think and design strategically to inspire and engage audiences
Provide constructive feedback on your own and others work
Produce creative that reflects or instils distinctive and considered brand personality
Your Skills and Experience:
Demonstrated experience in a similar role.
Strong lateral thinking and design craft.
Proficient in InDesign, Photoshop and Illustrator across print and digital output.
Exceptional typography and composition skills.
Excellent pre-production and art direction skills.
Comprehensive understanding of production techniques and possibilities.
Comprehensive knowledge of ongoing creative trends and international design.
Proven experience running and coordinating multiple projects simultaneously under pressure.
Strong presentation skills with the ability to confidently articulate the vision to clients.
A solid understanding of marketing for commercial outcomes.
A creative talent with a proven track record of delivering integrated campaigns and brand identities.
Able to work to tight deadlines yet deliver beautiful work.
Property branding and/or marketing exposure highly desirable.
This is a fantastic opportunity to join an ambitious entrepreneurial business with a strong vision for growth where you can apply creative thinking to shape the design of architecture, neighbourhoods, precincts, towns, cities, and retail and entertainment hubs.
Apply now.