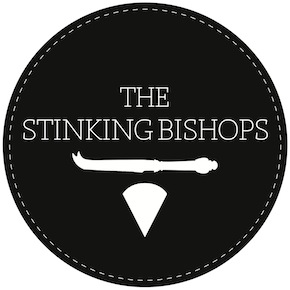 Front of House
The Stinking Bishops
Enthusiastic front of house team member wanted!
A great working environment
Opportunity to expand your knowledge of Cheese & Wine
Training included
We're currently looking for an experienced and friendly front of house staff member to join our team on a casual basis.
We specialise in all things cheese and wine and are looking for someone with enthusiasm and passion for both.
This role is for someone who can work 25-30 hours per week.
2+ years of experience would be ideal