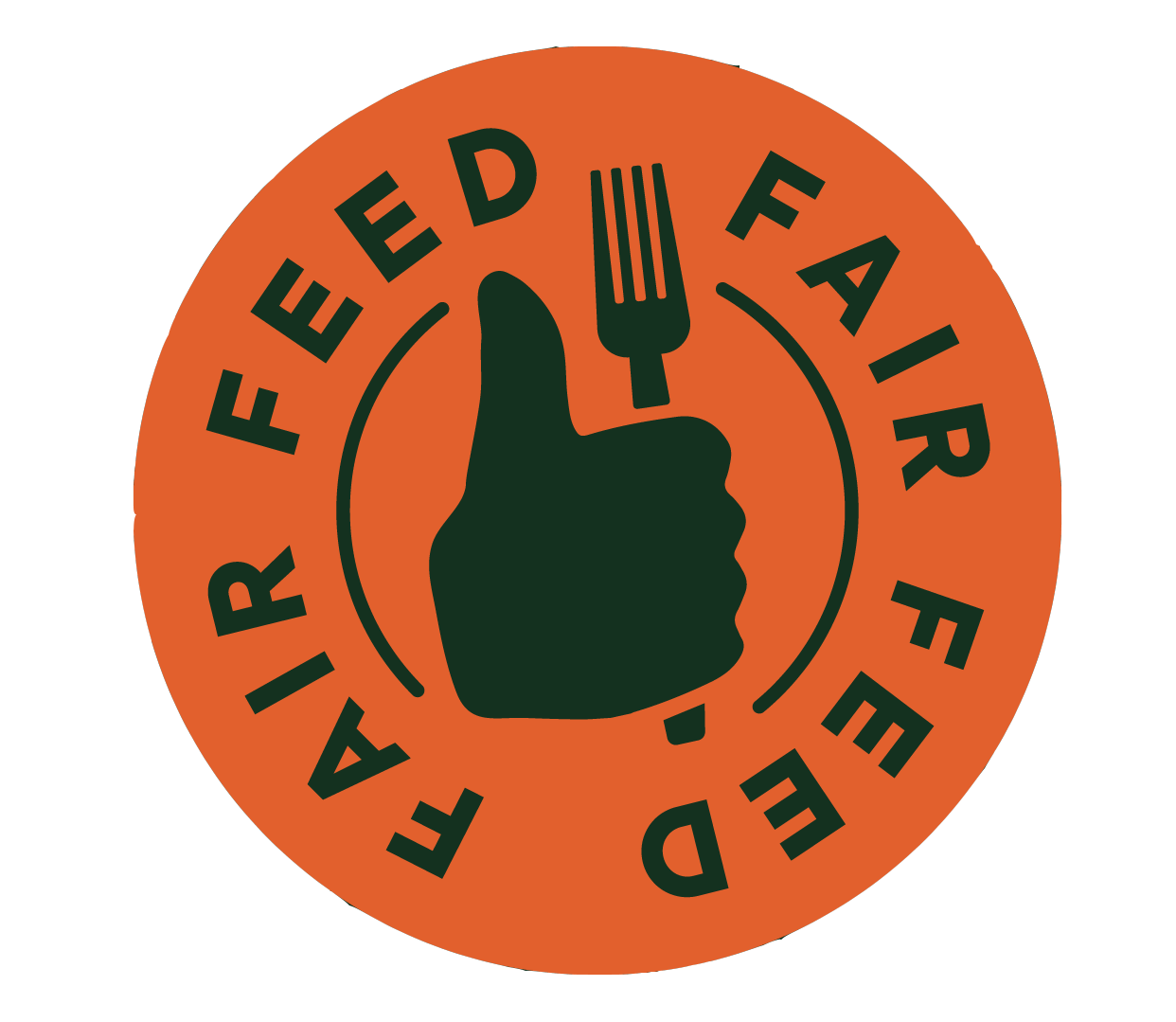 Operations Manager
FairFeed
FairFeed's mission is to create steady employment and empower hospitality staff. We offer value, restaurant quality ready-to-heat meals with a strong focus on celebrating seasonal produce from local suppliers, growers & producers.
New created role!
Successful Industry 'Feel-Good' Project
The FairFeed Community Project launched in March 2020, by the team at Smoke & Pickles. Our primary goal was to feed people fairly & create employment for hospitality workers and visa holders who have been displaced due to COVID-19.
Fast forward to 2021, the melbourne community has embrassed and supported us beyond our wildest dreams.
With growth, comes many challenges and is now looking for our next Operations Manager.
This is a newly created position and would suit a Senior Business Manager or Area Manager, looking to take their next step.
What is the job?
Providing leadership and supervision of day to day operations;
Building strong customer and supplier relationships
Lead team meetings and reviews.
Ensure safety and compliance standards are maintained to the highest level.
Not afraid to get your hands dirty - This isn't a desk job.
High level of attention to detail.
Passion for hospitality industry
Comprehensive Hospitality Management Skill Set.
Proven success in leading and motivating a large diverse team.
Strong customer focus and the ability to build relationships and collaborate effectively.
Excellent verbal and written communication skills.
A high level of computer literacy and attention to detail.
Thorough understanding of digital marketing channels.
Experience managing PR activity.
A creative mindset with a desire to conceive new and exciting marketing activities.
Tech savvy and thorough knowledge and understanding of google suite and squarespace.
Logistics experience and understanding.
Intimate knowledge of COGS and stocktaking.
Thorough understanding of the Restaurant Industry Award.
Interested?
Please send through a CV and cover letter addressed to Will Tran.
Salary range $80,000 - $90,000 plus super
Full Time position.