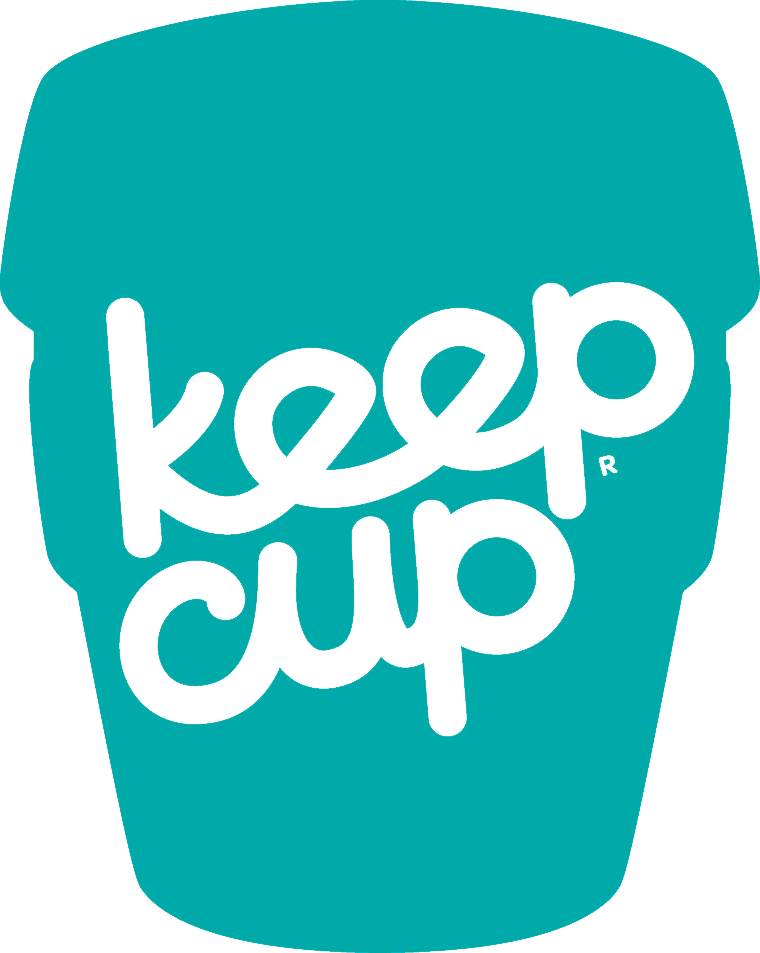 We're looking for a multi-talented content creator who thrives on bringing ideas to life in a visual, fun and engaging way. You're handy with a camera and editing software, are eager to try new things, play with ideas and new technologies, and work within a team to make it happen.
What you'll bring to the table
Content creation skills and experience for a brand, so you can:
Collaborate on ideas and bring them to life for our social and digital platforms
Work with our marketing, design and social media teams translate complex ideas into simple visual content that is on brand and on strategy
Be hands on - filming, photographing, animating and editing content, as well as managing third party content creation when needed
It would be advantageous if you could also:
Illustrate
Design infographics
The technical stuff:
3+ years' experience in a similar role
A strong portfolio of content created for brands
Experience with camera equipment, design and editing software is a MUST
Well-honed communication skills and the ability to work both autonomously and as part of a team
You're committed to a better world and a brighter future for generations to come. You can spot greenwash and you steer clear of it.
About us
We're on a mission to bring about a world that no longer wants, needs or uses single-use cups.
KeepCup is more than just a product, we're a tight-knit team of passionate individuals from all over the world seeking to galvanise a global community into action through reducing and reusing. We are a B Corp certified business committed to diversity, equity, inclusion and doing what is right, rather than what is easy.
Working from our HQ office in Clifton Hill we offer a competitive salary package, great coffee and the chance to work with a lovely team.
If this sounds like a role for you, we would love to have a chat. Please begin the conversation by sending through your resume and a cover letter letting us know what you can bring to our team.
---
About KeepCup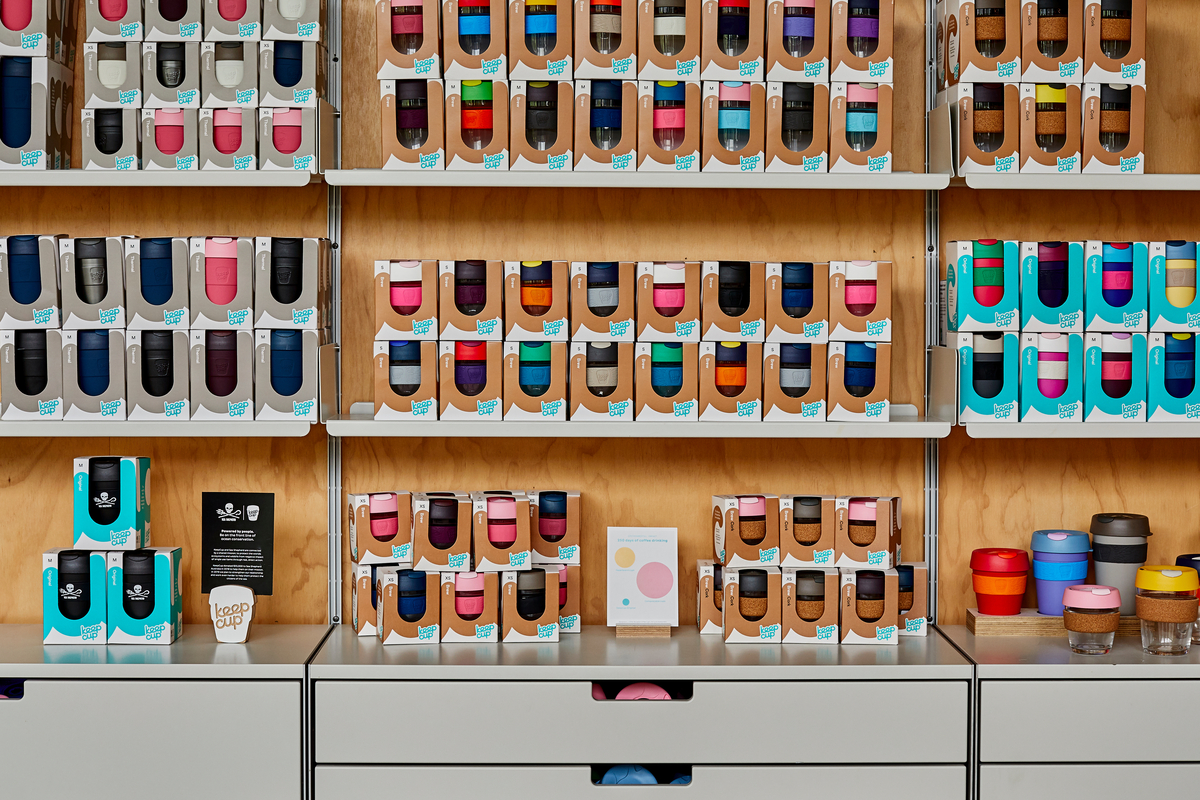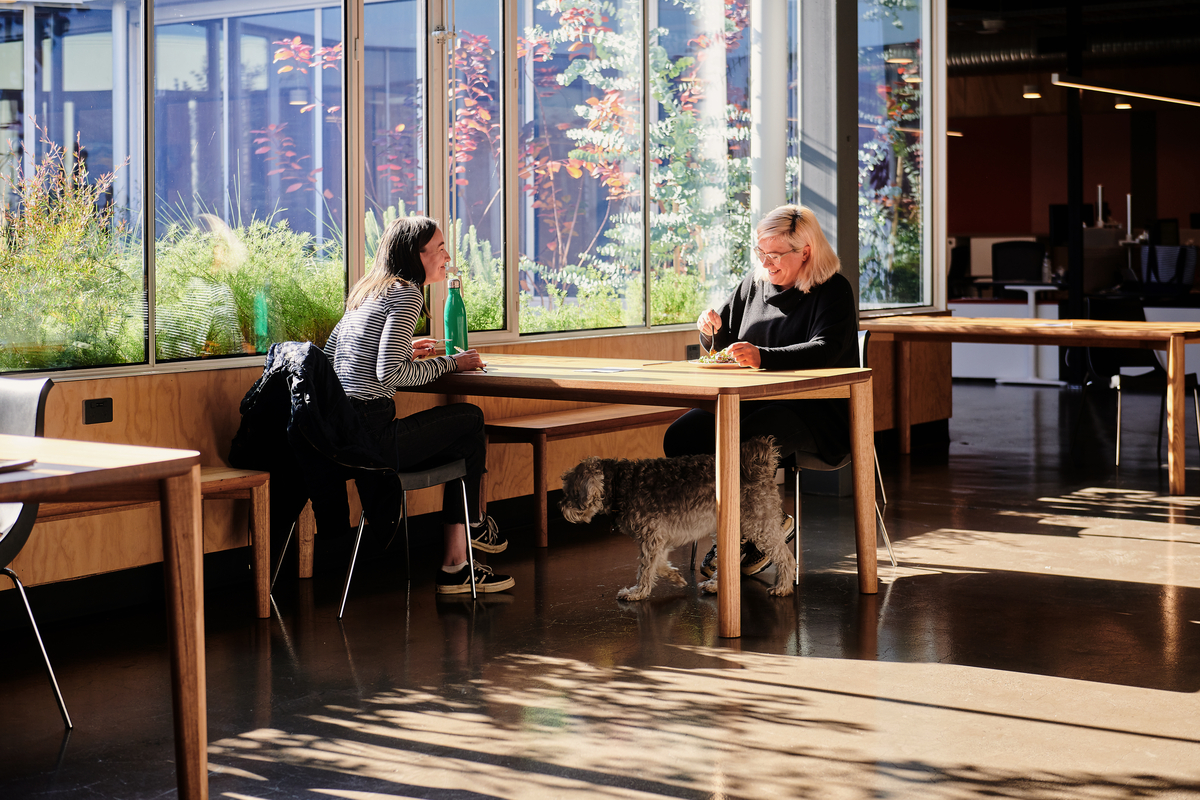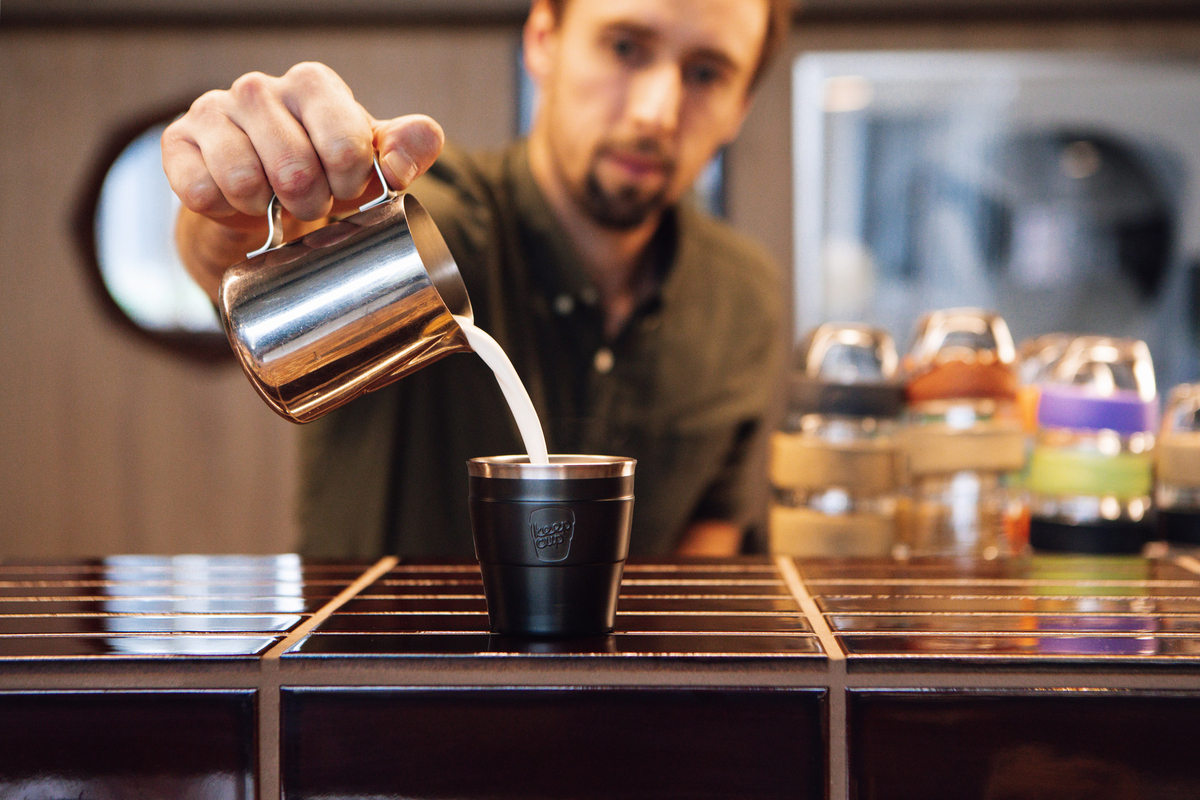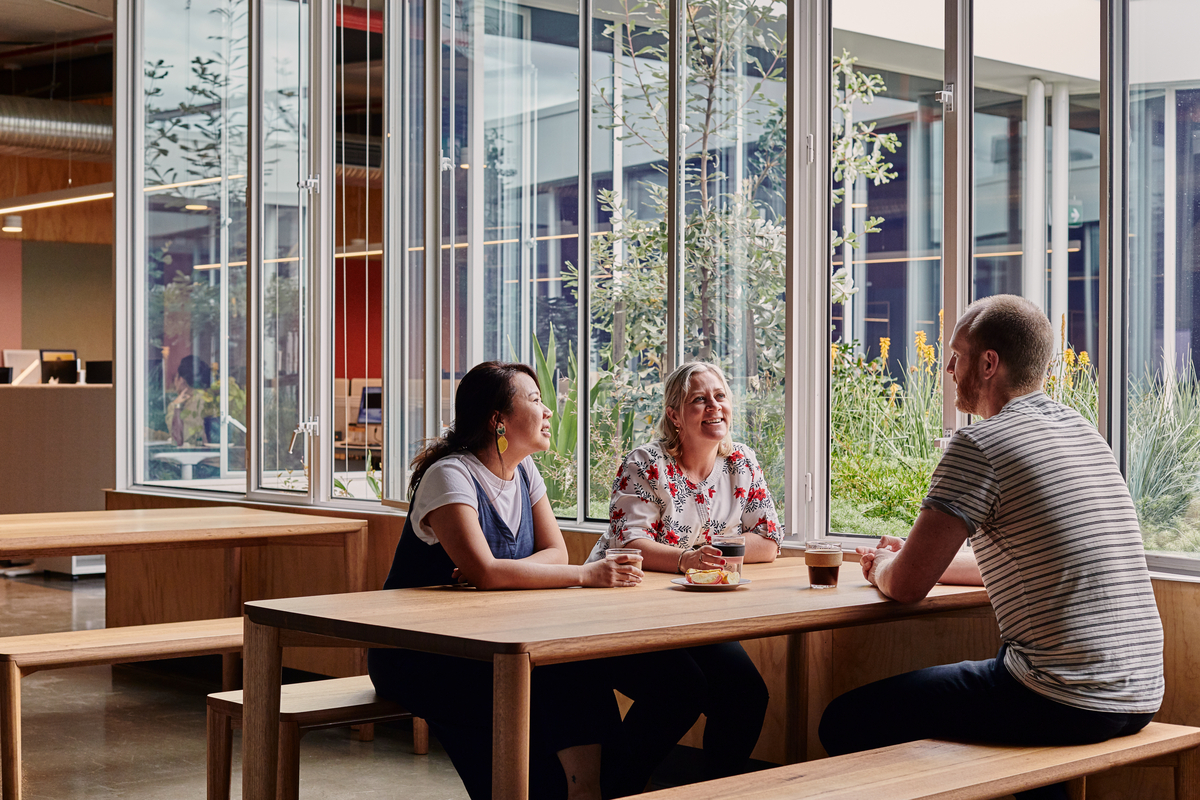 Launched in 2009, KeepCup revolutionised the way consumers drink their takeaway espresso with the world's first barista standard reusable cup, designed for drinking pleasure. Our mission is to ensure the world neither wants, needs or uses single-use cups, and every year KeepCup reusers divert an ...