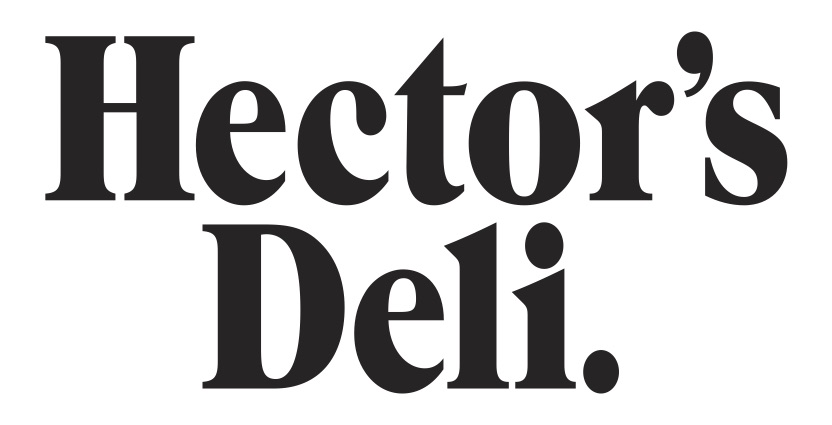 Hector's Deli is on the hunt for a passionate and driven Chef with 2-3 years of experience working in a fast paced kitchen to join our team!
Opportunity to grow into Sr Management role as we grow our business
Deliver training, coaching and performance management
Open kitchen area with lots of natural light
Hector's Deli is on the hunt for a Chef with experience in a high volume, fast-paced kitchen to join our team.
We aim to bring a refined fast food offering to Melbourne, focusing on sandwiches made from high-quality ingredients and in-house roasted coffee. Hector's Deli is about simplicity and quality. We value consistency, approachability, and genuine customer service.
We're looking for:
Skills and Experience:
Minimum 2 years demonstrated experience
Experience in a kitchen focused on minimising food waste
Experience in high volume, fast-paced environment is desirable
Flexibility and availability on weekends
Excellent time management skills and a strong work ethic
Understanding of food safety standards
Ability to perform in high-pressure service periods and high-stress situations
Ability to establishing rapport and respect with colleagues and guests
Ability to follow prep lists & cleaning schedule
Fluent English
Benefits:
Opportunities for learning with weekly recipe testing days
Competitive pay rates & penalty rates
Creative input on specials and new menu items
Open kitchen with lots of natural light and happy, friendly staff and clientele
Hours of operation 6:30am - 3:30pm - no evening shifts!
Opportunities for growth and professional development
An existing strong and experienced team with well-considered systems and processes
Central location close to public transport
Days are relatively flexible, so send through your resume along with your availability and we will set up a trial!