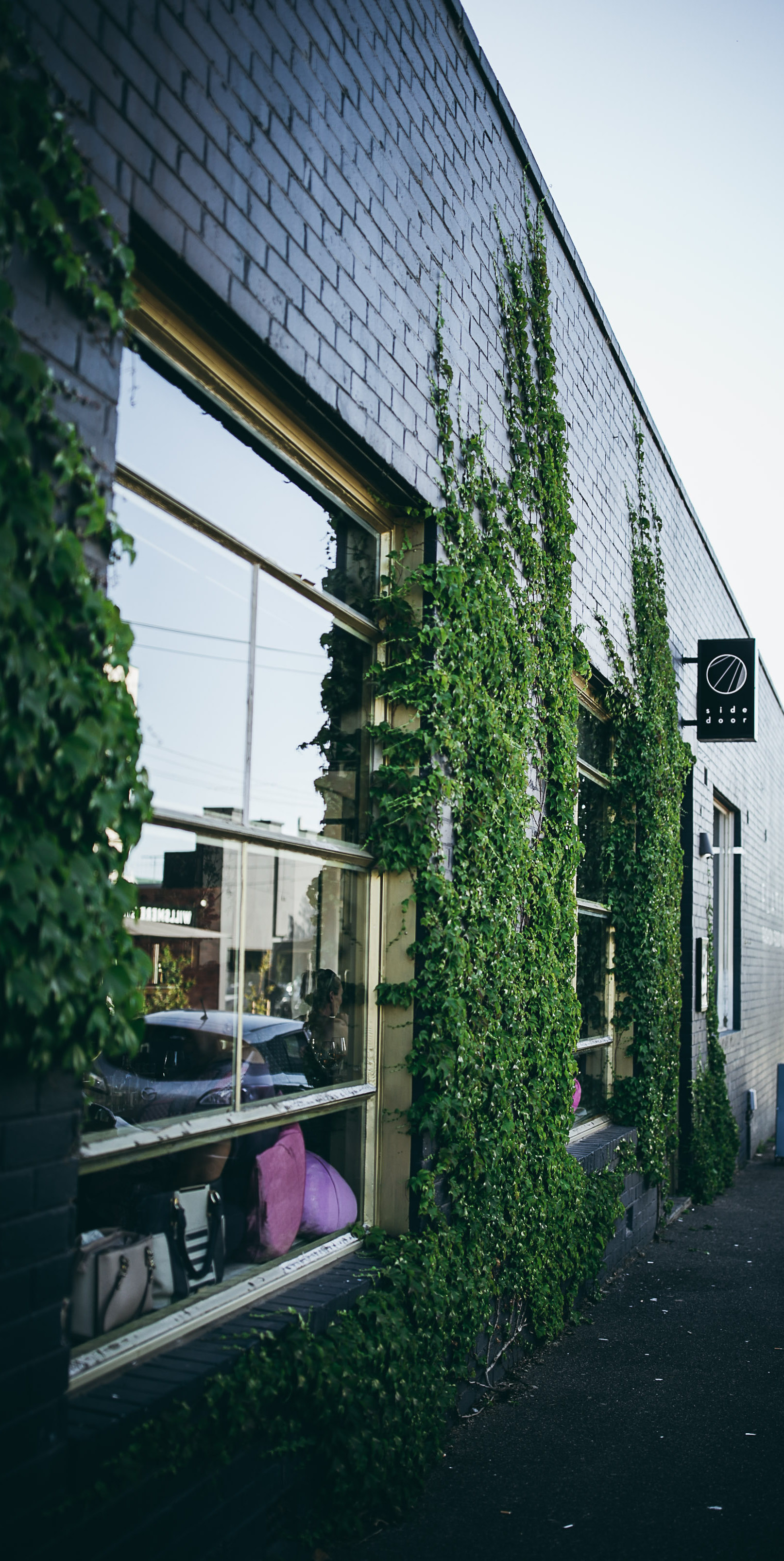 Bar Manager
FLATIRON Side Door Wine Bar
We are seeking a full-time bar manager within our beautiful wine bar. The candidate must show great enthusiasm for hospitality, have at least three years managerial experience, be engaging, loyal, enthusiastic and hardworking and have experience creating rosters, booking events, managing staff, and controlling stock.
Manage a small, dynamic team within a family-run business
Work within a respectful, encouraging space
Enjoy great salary and professional growth opportunities.
Side Door Wine Bar
Side Door Wine Bar is a boutique bar and lush wine garden within the Melbourne suburb of Kew. Offering a simple, considered menu, wine, and cocktail list, Side Door is a family-run business renowned for its warm, engaging customer service and incredible wine garden.
Your Role at Side Door
We seek a bar manager to manage staff, rostering, and stock control with enthusiasm for building on our menu and cocktail offerings. This role offers excellent personal and professional growth for an incredibly engaged, warm and loyal candidate.
Requirements:
3 years bar or hospitality management experience.
Warm, engaging, loyal, upbeat personality.
A high level of customer service.
Highly organized with outstanding communication skills.
Roles and Responsibilities
Rostering and staff management.
Provide guidance, advice, and support to staff on all policies and procedures
Responsible for stock movements and orders.
Report directly to the owners.
Must be available weekends and evenings.
Organising of event bookings and reservations.
The Perks
On the job training.
38 hour working week.
Great pay rates and salary packages.
Ideal work/life balance.
The opportunity for professional growth and leadership incentives.
Apply Now