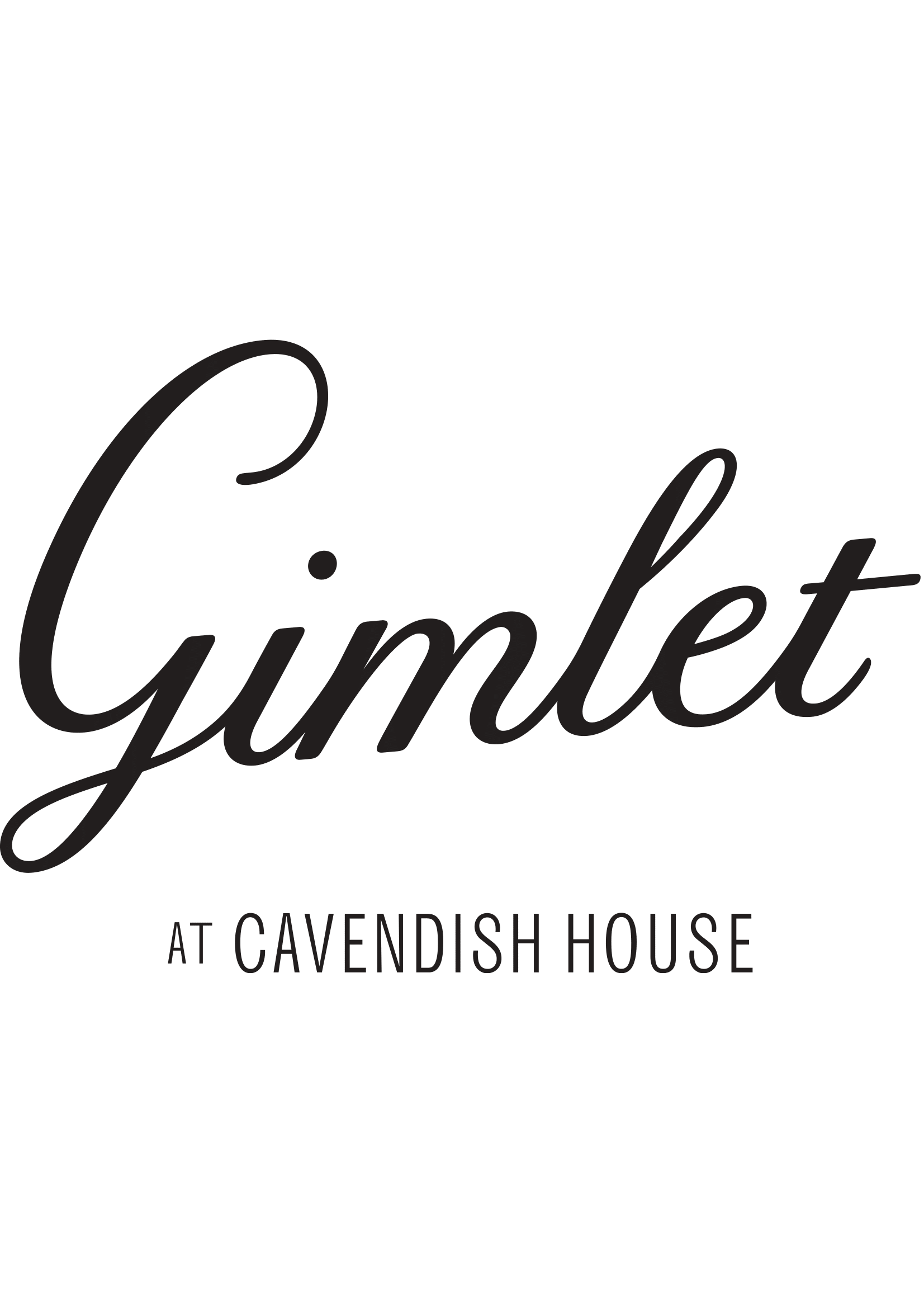 Melbourne's Best Bartenders
Gimlet at Cavendish House - Trader House Restaurants
Are you looking for a fresh start and a stimulating new challenge? Do you love making delicious drinks and want to make a career out of doing what you love? If so, then please read on...
Play a key role in Melbourne's most exciting new bar & restaurant team
Work for one of Melbourne's most experienced operators
Fast-paced and flexible working hours in the CBD
Gimlet is thrilled to announce that we are looking for experienced bartenders to join our team at the newly opened Gimlet at Cavendish House. We are currently looking for an enthusiastic and self motivated bartender with a passion for the industry.
Gimlet is a space for all seasons and all reasons, from casual catch-ups with friends, long leisurely lunches or a quick martini after work. Being connected to the kitchen the bar is a dynamic, fast paced space and is the anchor and heart of the restaurant. The menu is ever evolving, showcasing well known classics to modern twists using new and innovative techniques.
Join Gimlet and participate in our detailed beverage training programme carefully crafted to refine your service, expand your knowledge on drinks and enhance your attention to detail.
Do you love wine but know nothing about it? Not a problem, join our team and take advantage of FREE WSET level 2 & 3 courses led by The Gourmet Traveller's 2020 Sommelier of the Year, Leanne Altmann!
That's not all! Take advantage of....
Job security by working with an established group.
Flexible hours to suit your lifestyle. Days & night shifts available (hooray!)
Generous weekly tips
Gain in depth food knowledge through an evolving menu and regular training sessions highlighting products, producers and seasonality
Enjoy above the award rate pay
Internal promotions – grow with us
Opportunities for management training with industry leaders Eldred Hospitality
Generous staff discounts across ALL of Trader House venues including Supernormal, Cutler & Co and Cumulus Inc
If this is ticking all of the boxes for you send your resume to ...... Quick what are you waiting for?!