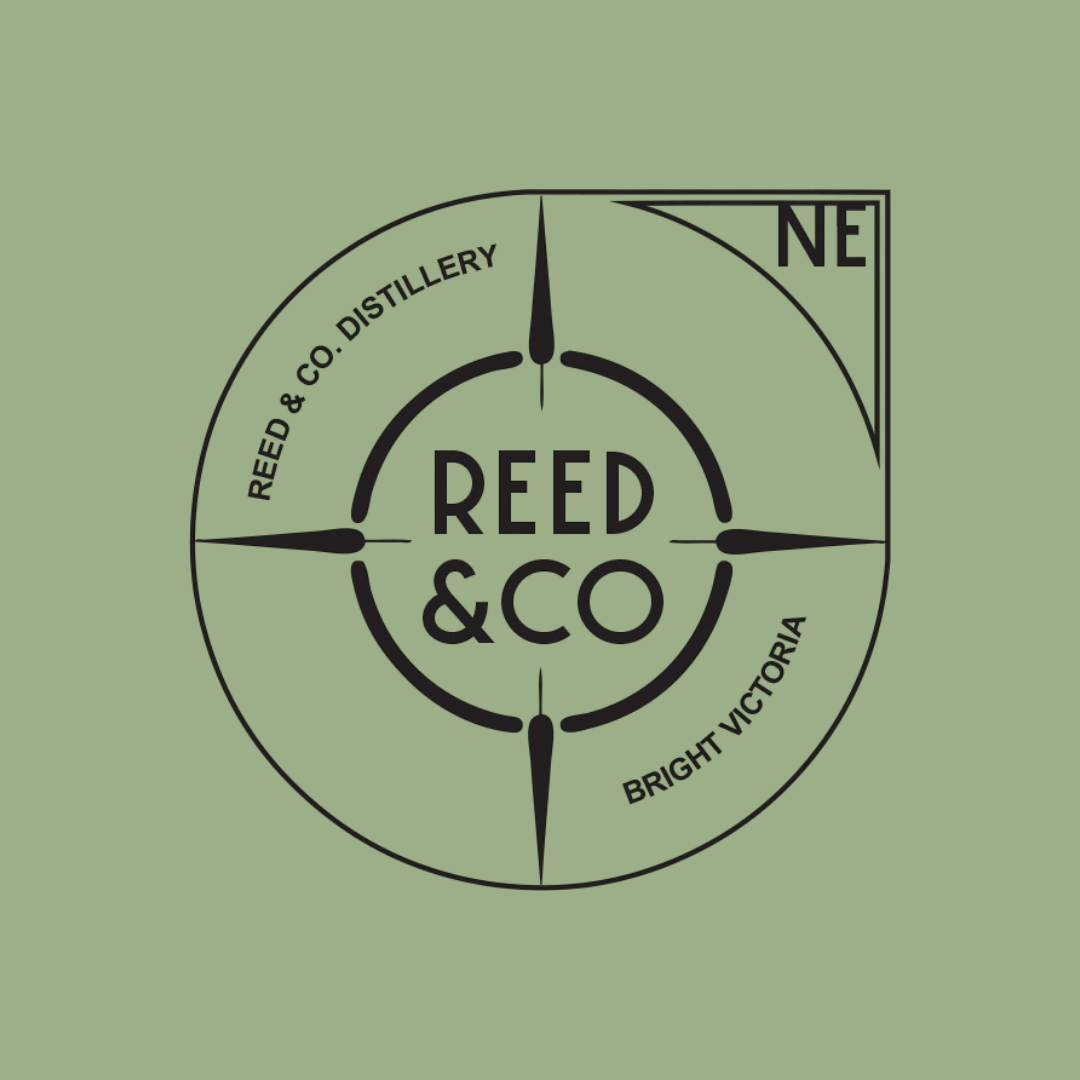 Distillery Door - Bar - Venue Manager
Reed & Co Distilling
Reed & Co Distillery is a small gin distillery, bar and restaurant in Bright NE Victoria. Our philosophy is simple, we are captivated by the natural landscape and exist to create quality Australian spirits and experiences to represent our region and are worthy of sharing with others.
Do you truly enjoy everything hospitality?
Oppourtunity to lead and drive a small team
Live in Bright, surrounded by mountains full of adventure
Who are we?
Reed & Co is a distillery with a neighbourhood bar and restaurant owned by two chef / distillers. Creativity drives us, we appreciate the artistry of making and celebrate curiosity, discovery and design in all that we do.
Who are we looking for?
A well rounded hospitality professional,
Who has these traits:
Genuine enjoyment of what they do
Strong organisational and communication skills
Practical and calm under pressure
Hands on management style, that can nurture whilst constructively leading and driving the team
Ability to multi-task and think quick in a calm manner
Thrives as part of a small team
And this experience:
Supervisory and/or management experience (minimum 2years) in a high level bar/restaurant environment
A strong understanding of spirits
Restaurant service
Classic cocktail knowledge and experince in making them
Excellent at delivering a high level of customer interaction
What is the role?
FOH Operatioanl leader of the distillery door and cocktail bar/restaurant
Lead diverse range of tasks this includes bookings, internal events, staff training and assesments, record keeping
Work to kpi's, writing for rosters, weekly reports
Service
What are we offering?
Great work life balance leaving you time to explore Bright and surrounds
Work in a small passionate team
Valued input
Full time salary position (we are looking to fill the role for long-term employment therefore not suitable for travellers).
Please note: We will only respond to applicants that meet the above criteria.