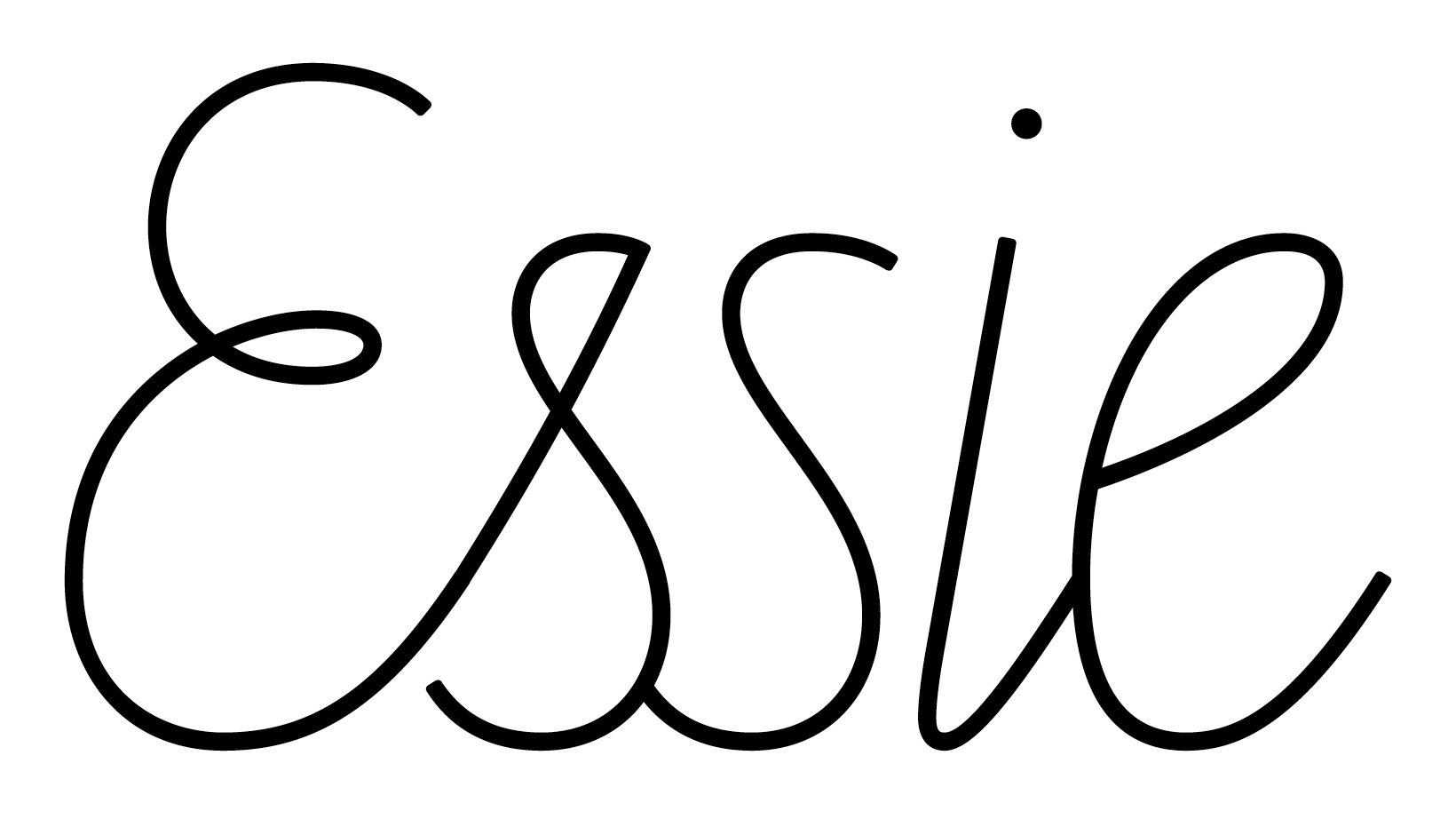 Casual or Part time position available
Essie is on the lookout for a hardworking, enthusiastic individual who loves wine and all things hospitality. Whilst working at Essie you will have the opportunity to:
Work with like-minded people, gaining hands on training in both wine and food, whilst strengthening service skills.
Work with an ever-changing wine list of over 250+ bottles and a rotating pouring list of 20+ wines.
Work in a local neighbourhood serving regular customers.
We have current positions for causal or part time work looking to start immediately. What we are looking for is:
Experience working in a busy, fast paced venue.
Flexibility to work different shifts, including of weekends and evenings.
Ideally, but not essential to have drank or dined with us.
If you think you fit the criteria or to find out more information about the position outlined above, please send through your resume to - hello@essiewine.com