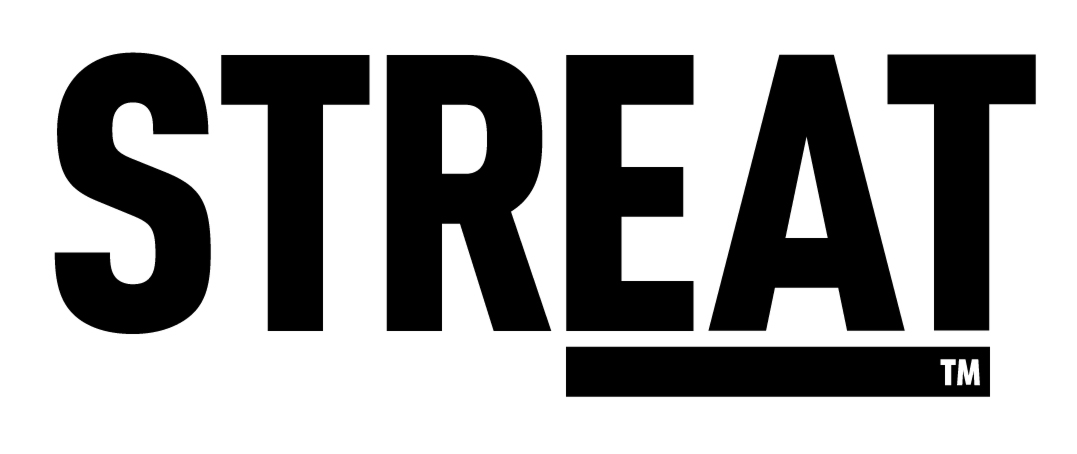 Venue Manager
Cromwell STREAT - STREAT
Make the move to a new role that makes a difference! Use your passion for hospitality and coffee to lead STREAT's flagship cafe in Collingwood - providing a fantastic customer experience alongside workplace training for disadvantaged young people.
• Work within a talented and passionate team
• Guide and develop a growing café business
• Salary packaging available
About STREAT
STREAT is a Melbourne-based social enterprise that supports marginalised young people with a healthy self, healthy job and healthy home. The organisation runs a portfolio of hospitality businesses where young people get their workplace training, and customers get amazing food and coffee.
About our team
We're a team of over 70 staff – mainly baristas and chefs – but also youth workers, social workers and a bunch of admin and support staff. Our team has four key traits: We dream big about changing the world, we're creative in how we try and solve problems, we all roll up our sleeves and get stuff done - and we have fun doing it!
About the role
Reporting to the Chief Operating Officer, the Venue Manager will oversee the daily operations of STREAT's flagship café, Cromwell STREAT.
With a strong focus on mentoring and leadership, this role is responsible for the day-to-day operations of the café, including recruitment and staffing, health and safety, business performance and, most importantly, facilitating the workplace training experience for STREAT's young people.
The successful applicant will be a customer service driven professional ready to roll up their sleeves and lead by example on the floor - delivering outstanding guest experiences. They will have a strong understanding of all aspects of café operations and what it takes to run a successful hospitality business.
To be considered for this role you must have:
A genuine passion for hospitality
Excellent leadership and motivational skills
A proven track record of managing COGs and wage targets
Experience in recruitment & rostering
Experience interpreting P&L reports and forecasting
A solid understanding of the Restaurant Award
Outstanding all round knowledge of Melbourne's food and coffee culture
The ability to work as required across a 7 day roster
Minimum 3 years' experience in a similar role
You will require a current National Police Check and Victorian Working with Children Check prior to commencement.
Apply Now