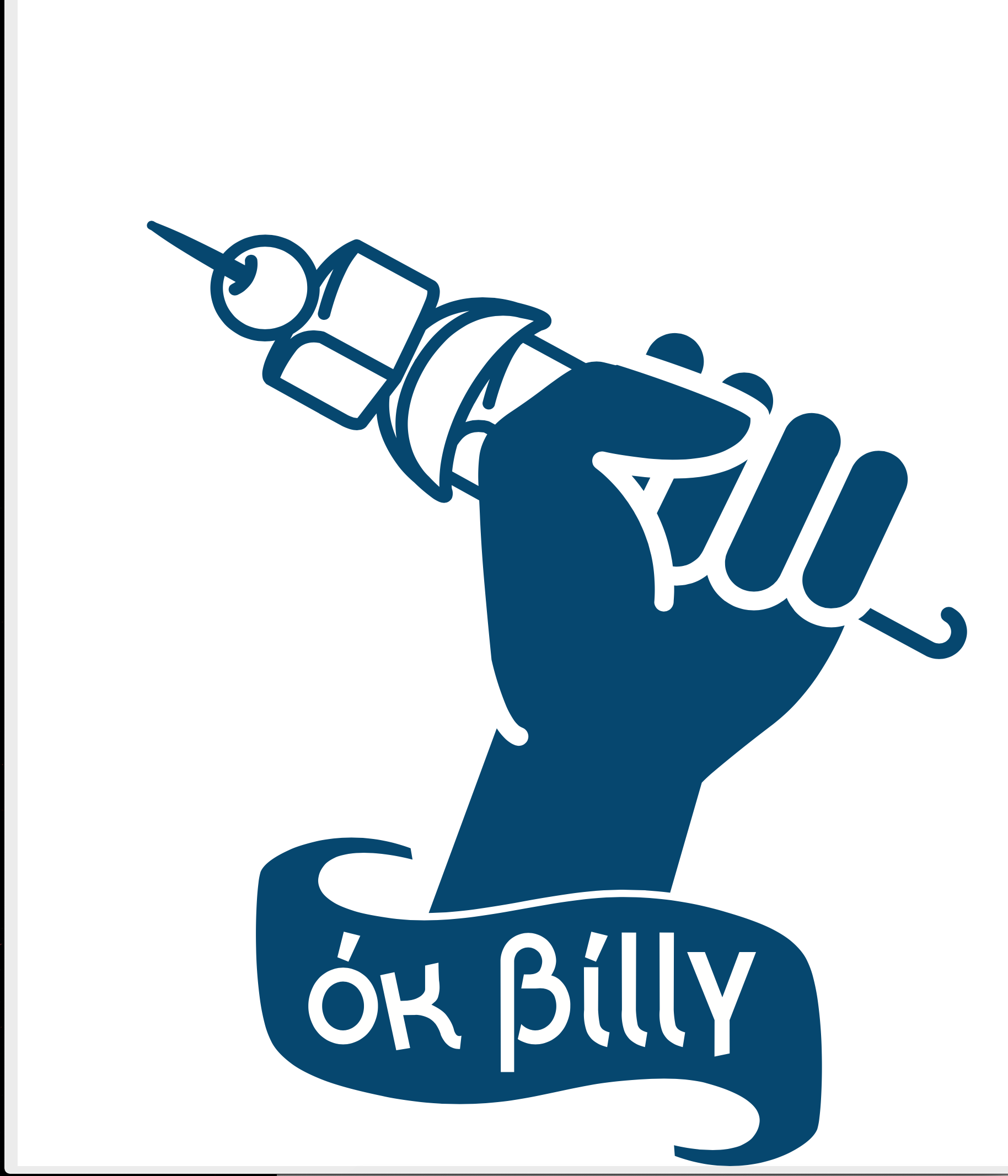 Chef/Cook
Ok Billy Souvlaki Bar - Ok Billy Souvlaki Bar
Chef/Cook For Greek Tavern in the Mordialloc area.
Chef/cook for fast-paced Greek Restaurant Souvlaki Bar.
If you are a team player and love Greek hospitality or are willing to learn
a new way to dance in the kitchen please let us know.
OK BILLY SOUVLAKI BAR
Please email your resume to John or call.
Flexible roster for the right persons.
Apply Now