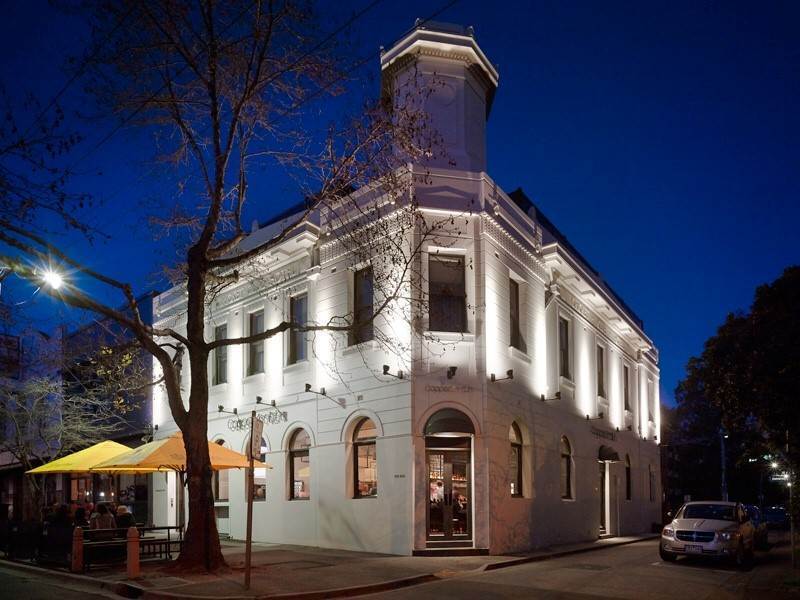 FOH WAIT STAFF
Coppersmith - Southbank Leisure Group
The Coppersmith is looking for a full-time, part-time & casual FOH , must passionate about all things food & wine.
Full Time, Part-time & Casual Positions available
Close to public transport
Stylish upmarket venue
FOH wait staff
The Coppersmith on Clarendon, South Melbourne is on the hunt for strong talented hospo individuals to join our FOH team. We have Full-time, Part-time & Casual positions available. The Coppersmith is an award-winning boutique Hotel with 15 luxury guest rooms Bistro, Bar, Rooftop, and our private Cellar "1870" for dining located near Albert Park.
We are searching for hospo professionals, passionate foodies with great understanding and knowledge all things food, wine, and a love for hospitality that are highly motivated.
The Coppersmith kitchen team is under the direction of our Head Chef Kartik Madan. The Coppersmith has always been committed to the quality of its people and personalities.
If you are the person loves a challenge, pro-active and can deliver a memorable Coppersmith experience we would like you to join our team.
All candidates must have min 2 years of experience in a similar role/venue and a valid RSA. Previous fine dining experience.
Successful applicants will possess a friendly positive personality to match their enthusiasm for providing a high standard of service and pride in their work
Applicants must have full working rights in Australia.
Apply now
Please email your cover letter & CV
NO PHONE CALLS PLEASE
Apply Now