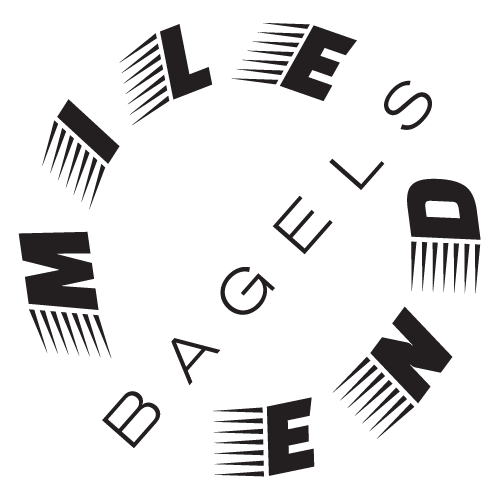 We're looking for someone who's ready to join our bakery team as we prepare to take our bagels to the next level.
Get paid above award wages
Work with great people
Be challenged
Since 2016, Mile End has been slowly and steadily refining their bagel experience.
Five years in and we've started sharing our bagel experience with more people around Melbourne.
Last year we opened a take-away bagel shop in the back streets of Brunswick, we're currently renovating our flagship Fitzroy bagel shop and we have a third store opening in October.
As a result we're looking for a talented person with a passion for food and creating new things to join our bakery. We want someone who is excited about constantly improving and refining processes to achieve a great product.
This role will commence as casual and could increase to part-time over the course of the year.
If you:
think you've got the skills
have a positive attitude towards work
genuinely enjoy working in the hospitality industry
have two (2) working references
are available to work Monday - Friday
are ready for a challenge
Please email us your a) resume and b) a brief cover letter outlining a passion of yours apart from work to: everything@mile-end.com.au using the subject title 'Baker'.
If successful, we will organise a time to zoom with you to discuss further.
Apply Now