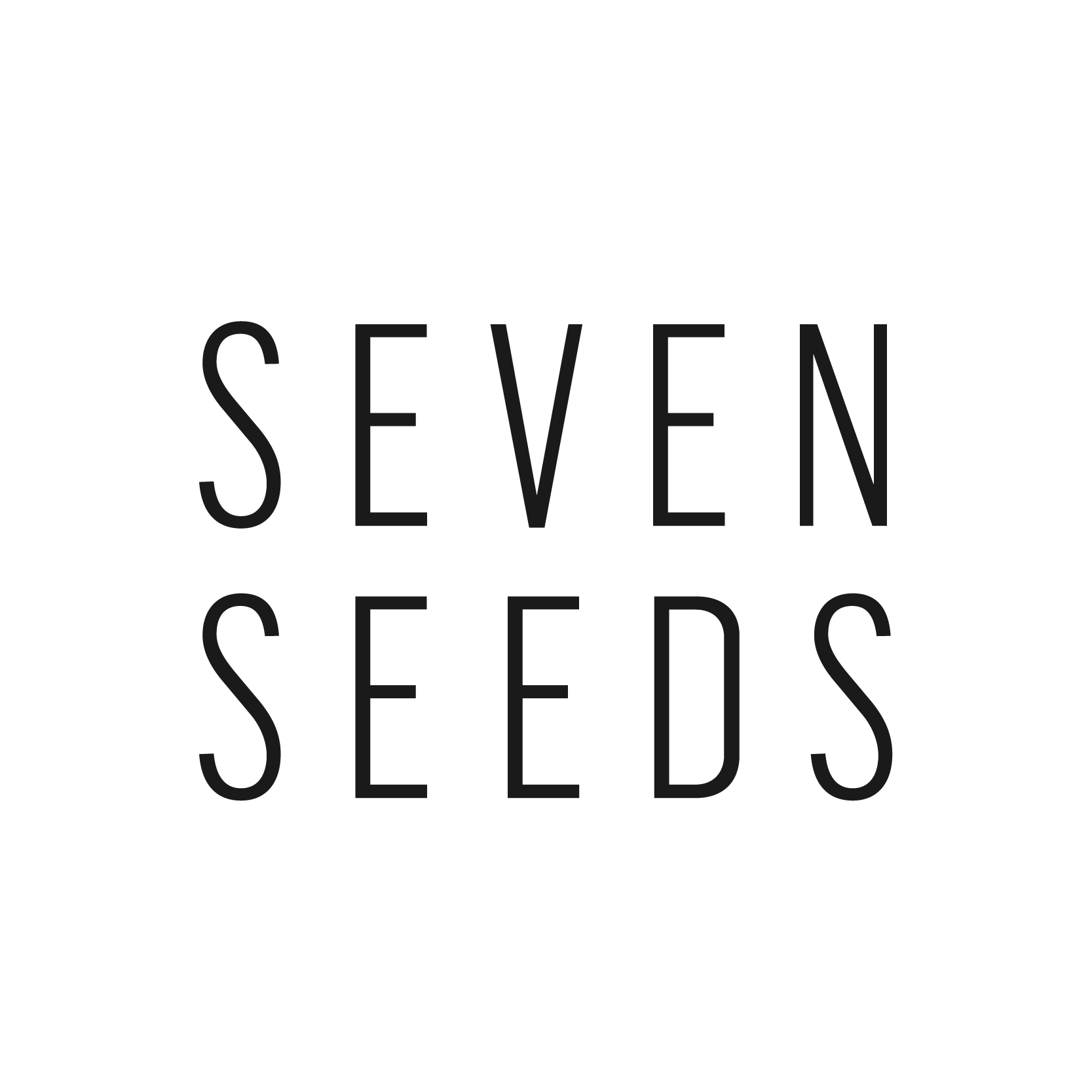 Sales & Account Manager
Seven Seeds - Seven Seeds Coffee Roasters
Seven Seeds Coffee Roasters is a dynamic and progressive Melbourne based coffee company that believes in the future of coffee.
Our honest and thoughtful approach to hospitality is at the heart of everything we do. The Seven Seeds hospitality brands include Brother Baba Budan, Traveller, Seven Seeds Carlton, Fly High Chai and Seven Seeds Coffee Roasters Fairfield.
This is a rare opportunity to join an undeniable quality pioneer, innovator and thought leader amongst the coffee industry.
As the sales and account manager you will be responsible for the generation and sourcing of new business in the Seven Seeds wholesale program as well as the retention, development and success of our existing accounts.
Your positive and uplifting customer service skills, sales and account management capability and extensive coffee knowledge and experience will play a key role in both your success and ours.
Your responsibilities:
Maintain and build on existing wholesale partner relationships with outstanding customer service and maximising all opportunities for growth where possible.
Driving new wholesale business both locally and regional/interstate.
Forging strategic pathways to achieve Seven Seeds growth targets.
Building key long-term relationships with existing and new clients, customers, suppliers, businesses and all stakeholders.
Ability to identify and forecast industry opportunities, offerings, equipment innovation, competitor positioning and product advancements for competitive advantages.
Review and analyse sales data through digital platforms to identify new sales opportunities.
Contribute to upholding the highest quality coffee and service for Seven Seeds.
Your cultural alignment:
Self-directed, highly motivated, reliable.
Excellent and proven interpersonal, verbal and written communications skills.
Effective problem solving and mediation skills.
Demonstrated ability to share skills and knowledge with others.
Proficiency with office/digital/computer equipment and software.
Demonstrated ability to multi – task and highly effective time management skills.
Knowledge of coffee, the coffee industry, equipment, and an interest in participating in further coffee education and coffee tastings essential.
Experience and proven ability in sales and account management position previously.
Self-motivated and driven to achieve collective goals and personal targets.
Ability to work in an independent, self-directed environment while demonstrating a willingness to take strategic direction and work as part of a team.
What's in it for you:
Full Time, competitive salaried position.
A flexible and progressive work environment.
Bottomless quality batch brew.
Access to the Seven Seeds archive of coffee knowledge.
Applications for this rare opening will close at June 1st 2021.
If you make the short list, we will be in touch soon.
Email CVs and cover letters to jobs@sevenseeds.com.au
Apply Now