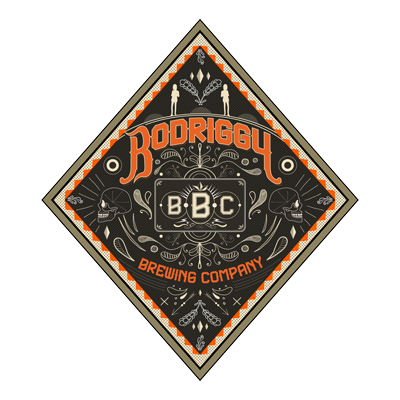 Chef, Cooks
Bodriggy Brewing - ACPLP Group
Bodriggy Brewpub is on the lookout for positive & passionate Chefs to join a tight team in Abbotsford.
Quality food and beverage offerings
Great culture
Supportive & close-knit working environment
Calling all Chefs
Bodriggy kitchen, under the helm of Johny Dominguez (Dinner by Heston), are looking to add to the team.
In collaboration with a working brewery attached, the purpose-built kitchen sits in the ajacent to the bar in the brew-pub in Abbotsford.
The food focuses on modern Mexican cooking with South American influences, supporting the in-house craft beer beverages and other quality offerings.
A great opportunity for the right candidates.
Experience needed: 2 years chef experience needed
Skills needed:
Attention to Detail.
Business Sense.
Cleanliness.
Creativity.
Culinary Expertise.
Fast-Paced Decision Making.
Motivational Management Style
Job Description:
Assist the head chef and fellow chefs with the overall running of kitchen with a holistic approach to every aspect of operation
Help the kitchen team at every level with Prep & Service
Coordinate the implementation of a cost effect ordering system, control incoming cost of goods with the head chef, striving for 25% cost of goods.
Aid the head chef in developing, implementing, executing and refining menu concepts
Provide ideas & concepts to seasonal and creative changes to food menu
Follow the set out procedural systems for every section of the kitchen, including food preparation, section control, setting up/ packing down and cleaning
Conduct monthly kitchen inspection with heads of management during stock take periods.
Conduct smart and effective market research to allow for competitive and current delivery of menu
Engage with all staff to refine systems & procedures, boosting customer experience and driving revenue
Adhere to and regulate all work place safety and food safety procedures
Work with the head chef to manage and control all sustainable kitchen practices
Create a positive and professional work place environment and culture
A great opportunity for the right candidates.
Check us out on Instagram @Bodriggybrewingco
If you think this could be the job for you, send your CV through to kitchen@bodriggy.beer