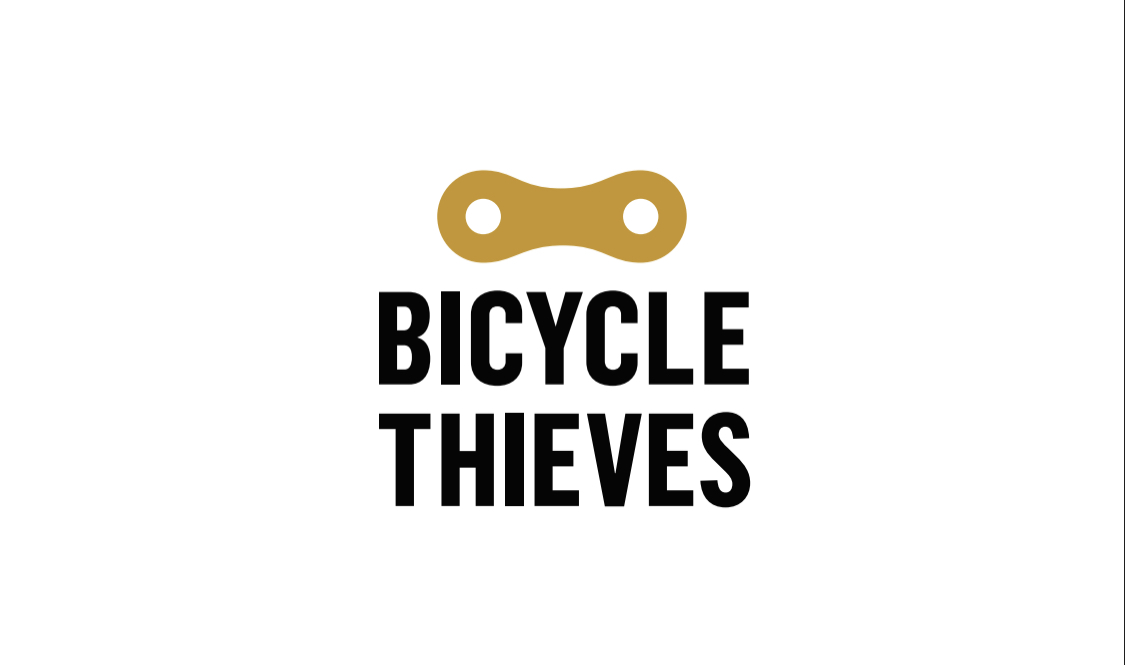 Chef
Bicycle Thieves Cafe
We need a gun chef for a busy breakfast cafe in Northcote. Need to work with a sense of urgency. Be able to prep and handle service. Have good cleaning standards. Be passionate about what you do and be a happy chappy.
Flexible roster
Above award rates
All overtime paid.
Looking for an experienced chef to join a face paced kitchen at Bicycle Thieves Cafe in Northcote. Must be reliable , able to manage and communicate effectively, work well in a team, environment, have love and passion for food. Come and join our fun and friendly team. Immediate start available
We would like someone with at Least 5 years of experience in the Melbourne cafe scene of in breakfast service. Someone reliable that thrives in a busy environment. Someone to help with ordering stock, that can communicate and manage other kitchen staff effectively. Be positive minded, respectful to other staff members, and has a cheerful and warm personality.