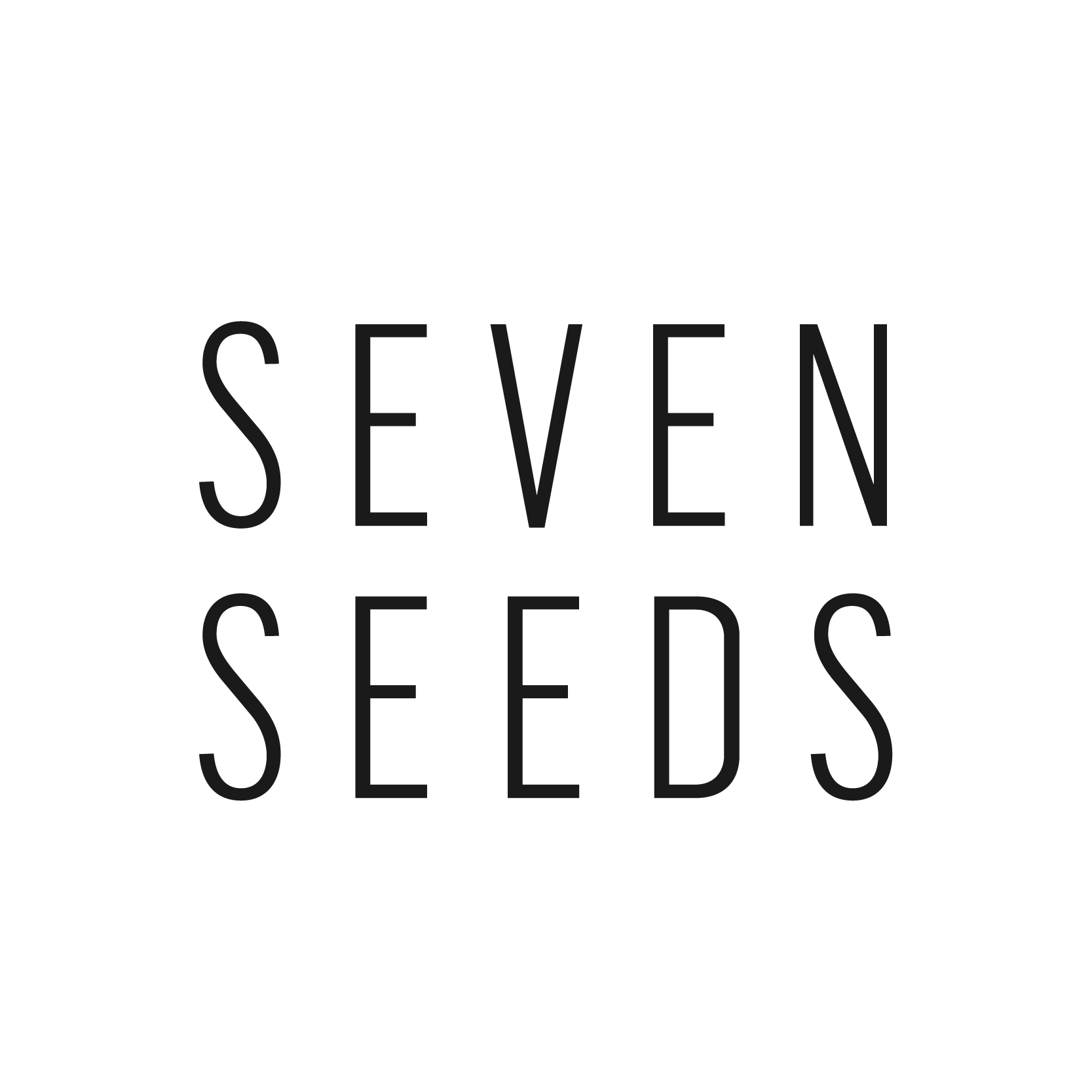 Experienced Coffee Roaster
Seven Seeds - Seven Seeds Coffee Roasters
Roast coffee for one of the original trend-setters, Seven Seeds.
Coffee Roasting
Green Coffee Procurement
Quality Control
Seven Seeds Coffee is seeking an experienced roasting professional to join our team. The Seven Seeds team is the original industry leader that created the "Melbourne" coffee scene. It is held in high regard internationally for its roast standards, approach to sourcing, transparency and showcasing its commitment to producers and forward-thinking coffee program. You are? A dedicated coffee roasting professional, have extensive experience, are a motivated individual wishing to engage in all aspects of coffee roasting and production. You must demonstrate;
Extensive understanding of coffee roasting
A detailed understanding of roaster maintenance, controls and software is required
Detailed QC skills including cupping, grading green quality and blending
A high level of communication, organisational, time-management skills
Strong problem-solving skills and understanding of OH&S
A high level of Initiative and a Strong Work Ethic
The ability to work both as part of a team and autonomously
A high degree of dependability, integrity and trustworthiness
See growth and change as opportunities!
If you would like to join the team and think you meet the role requirements, then please apply below and submit your resume and cover letter.
Apply Now