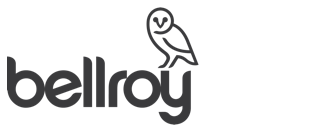 Social Media Manager
Bellroy
Are you a social media manager with strong ideas and the ability to execute them and then measure their success? We're looking for you.
IN A NUTSHELL
We're on the hunt for a Social Media Manager to lead our social media community and steer the ship(s) into bold new waters. Bellroy is a for-purpose brand that exists to inspire better ways to carry, use business as a force for good and help the world flourish. Spreading our rich, vibrant stories as far and wide and round-the-corners as possible is crucial to reaching our goal. That's where you'd come in. As our Social Media Manager, you'd drive the planning, execution and growth of our social media channels. You'd work to manage our day-to-day, strengthen and expand opportunities on our existing channels, and explore spaces we haven't even thought about yet. Cough-TikTok-cough. You'd manage our ambassador relationships, and help the creative team to create engaging, pertinent and always original content.
If you can bring your strategic mind, ideas fountain and organisational prowess to our team, we'll give you a world-class team to bounce off, the tools you need to do your thing, and the kind of support that'll let you flourish. Not to mention, an award winning culture!
IT COULD BE YOU IF YOU…
Have 2-3 years experience in social media management, brand marketing or similar
Are creative and practical with your ideas and bring a kind of marketing or commercial prowess that'll turn good ideas into legit business opportunities
Are exploratory in your approach, you love trying new things and love checking to see if they worked, more
Are always prepared with plan B because you know that, when it comes to social media, being able to adapt, respond and pivot on a plan is the nature of the beast
Have some experience with content creation – ie shooting iPhone videos to as a reel or TikTok or similar
You posses strong organisation skills and able to juggle many things at once
Have a keen eye for design and grammatically correct copy
IF YOU WERE IN THE ROLE LAST WEEK, YOU MIGHT HAVE…
Brainstormed with the team on some posts to support an upcoming campaign
Tracked social organic revenue target, and made adjustments to your plan if sales are behind forecast
Updated business as usual processes so that they are easier to manage, schedule, or automate
Dived into what our customers are engaging with most, where our messages are resonating, and made some suggestions on how we could amplify our successes
Researched some like-minded brands, accounts or potential ambassadors, and reached out to pitch your opportunity
Organized an Instagram giveaway, and passed the idea through our legal and customer support teams
Spent an hour working with the photo and video team on a fun new reel
Pitched Bellroy's entry into TikTok land to some key stakeholders
Checked that we have all the imagery and copy for the week's posts, scheduled anything that can be scheduled, and set yourself reminders to post the rest

LOCATION AND HOURS
This is a full-time role based in our Fitzroy (Melbourne) head office, with flexible/remote working available.
READY TO APPLY?
Press the apply button, you'll be taken to a page where you can attach your resume, cover letter and will be asked to answer a few questions.
Apply Now
---
About Bellroy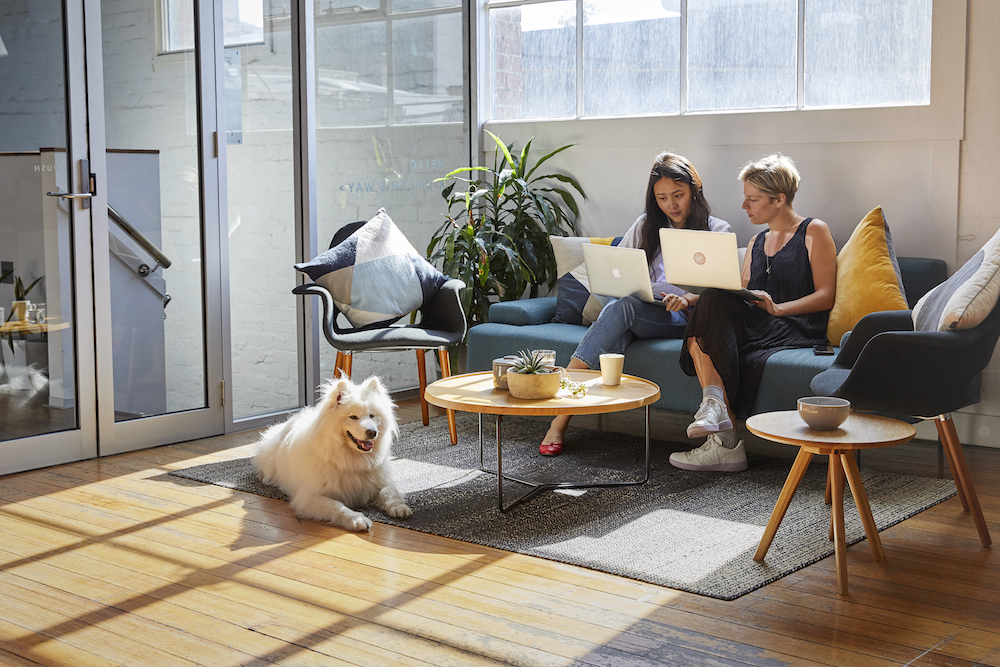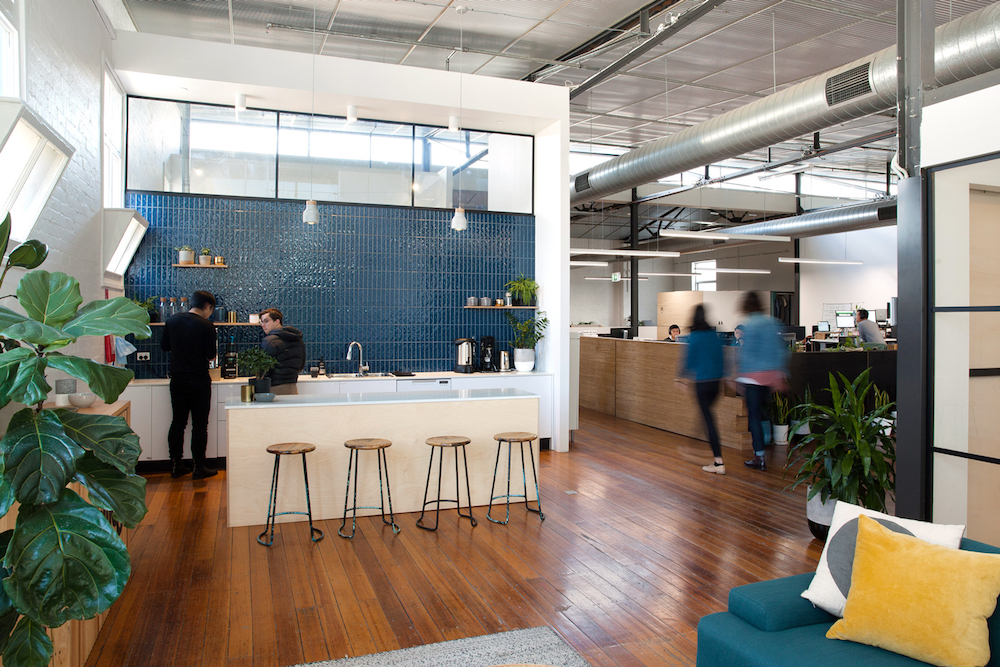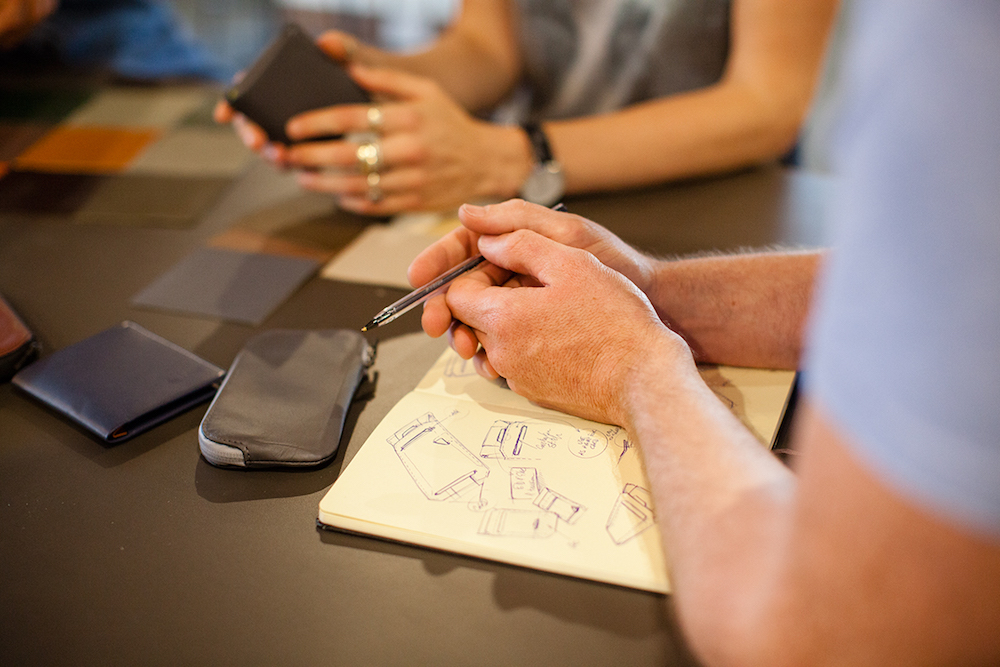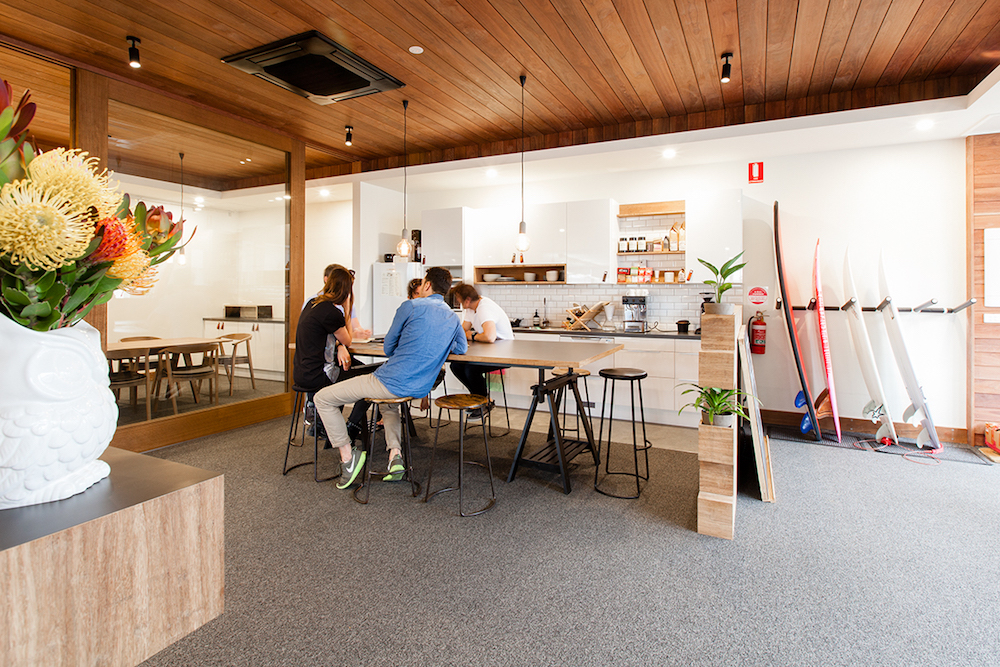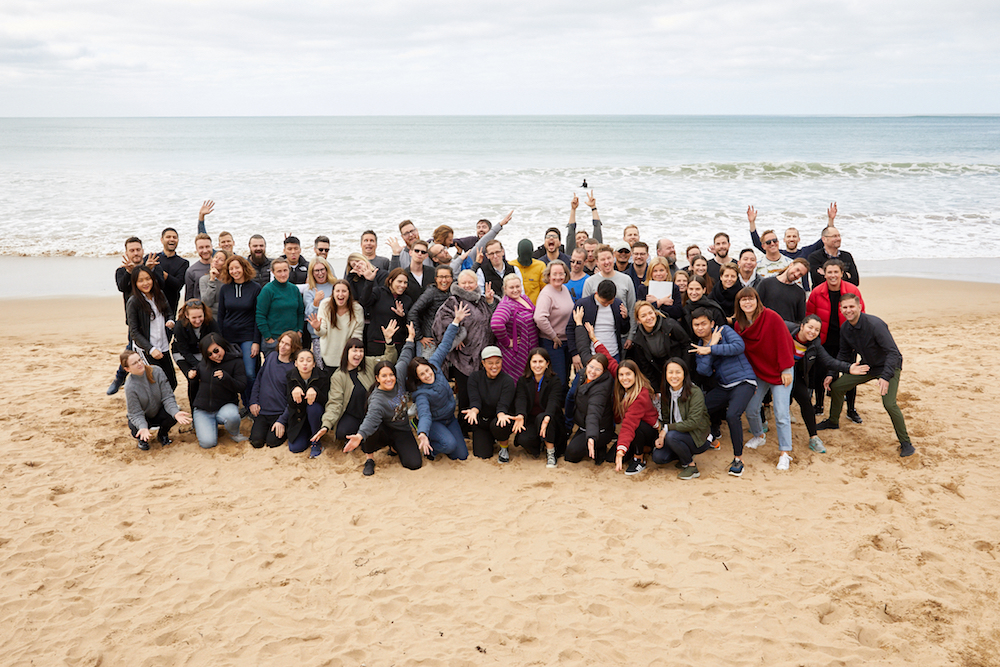 Bellroy came to be when a team of product engineers and creatives realised we could help the world carry better. By streamlining silhouettes, removing excess and finding the precise balance between form and function in every piece.
We geek out – unashamedly – on performance and technology, but b...