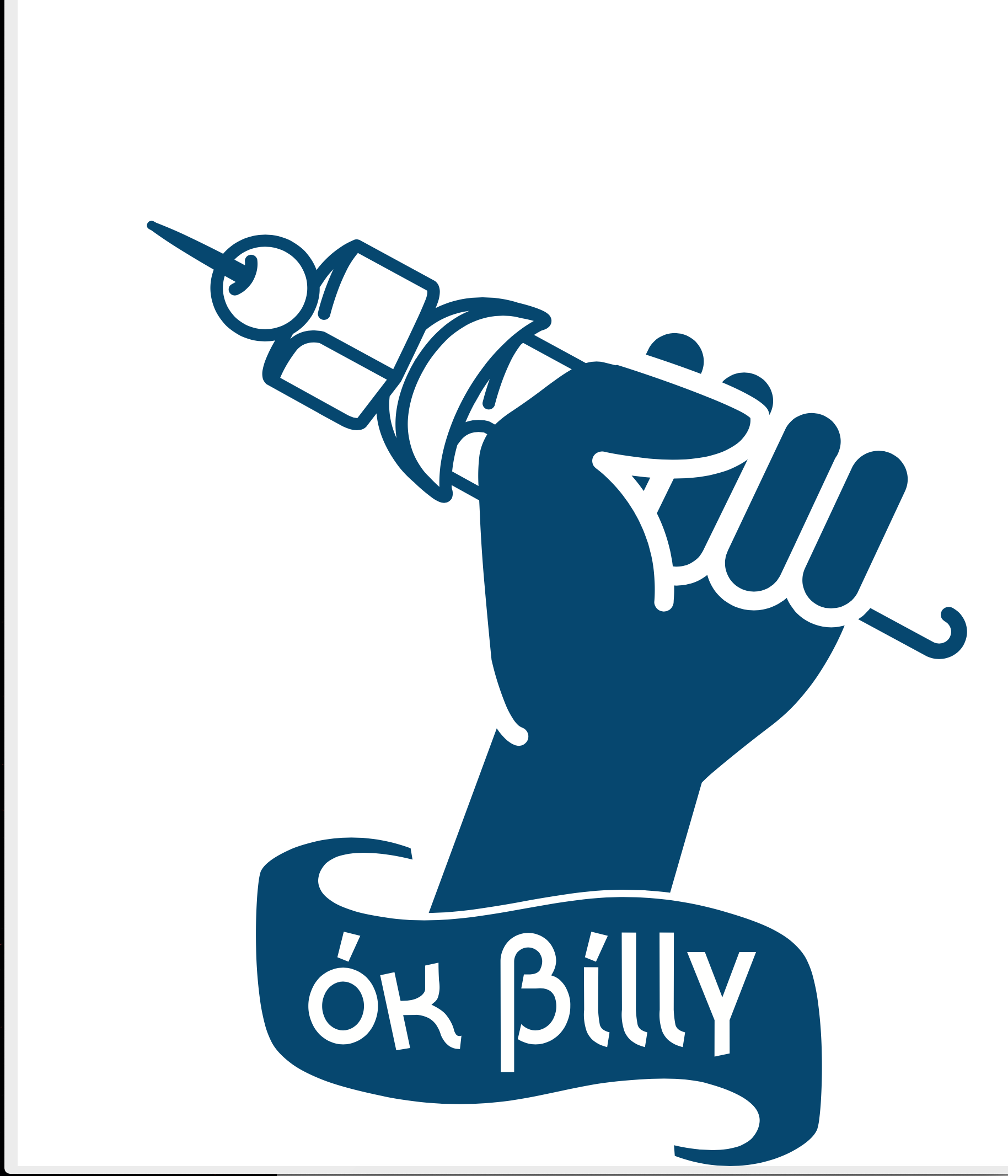 BARISTAS AND FRONT OF HOUSE WAITSTAFF
Ok Billy Souvlaki Bar
Experienced FOH Full time and part-time required.
OKBILLY is looking for vibrant staff to be part of a growing team and business in Mordialloc.
Ideal candidates will be experienced, energetic and hardworking individuals who are passionate about
food and beverage, and great customer service.
Suitable applicants will be available to work 20-40 hour week including weekends/evenings.
Previous wait and bar experience, barista skills, and a good working knowledge of food and beverage and
an appropriate working visa also required.
Please forward your resume.