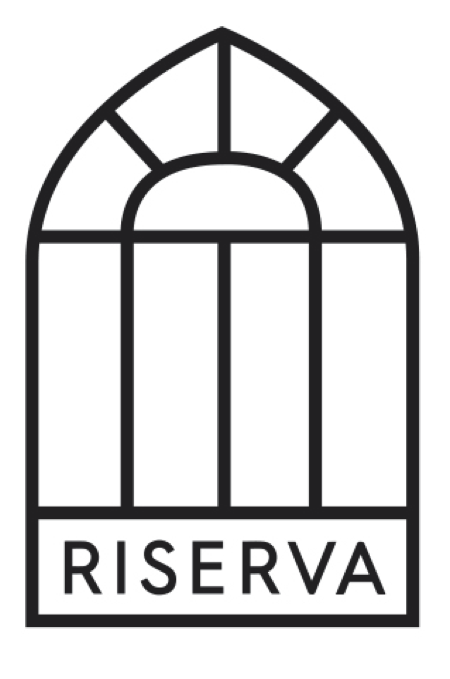 Experienced Chefs / Sous chef role
Riserva Wine Bar
Riserva is offering a unique European experience in the Eastern Suburbs. We are looking for some passionate and exciting full time chefs and apprentices to join our team. With a main focus on European cooking, we are looking for individuals who can work with our small team in creating a consistent, simple and well executed menu.
Head chef is focused and switched on and will help with personal and professional growth
Hard working environment with chance to add your flavour to our menu
Room for growth within the business
Using high quality produce, we have created a small and refined selection of dishes inspired by our European culture that are designed for sharing. Our wines are exclusively European, with over 200 labels displayed within the venue. We are open 7 nights and 5 days. Our new kitchen team is looking to grow. We are seeking experienced chefs, cooks and apprentices who are
Passionate and hard working
Willing to learn
Able to work with a small and dedicated team with progression oppurtunties
Has the ability to work within a busy and fast paced envioronment
Is flexible and adaptable to a new, growing buisness
Has knowledge in European flavours and cooking
Can commit to 40-50 hours per week
If you are seeking a new challenge, looking to grow within a new buisness or need the tools to expand on your creative skills, please apply within.
All cover letters and resume to be sent to the following address:

gabri.garro@hotmail.it
and
gian@riservawine.com.au

Riserva Wine Bar
395 Wattletree Road, Malvern East 3145