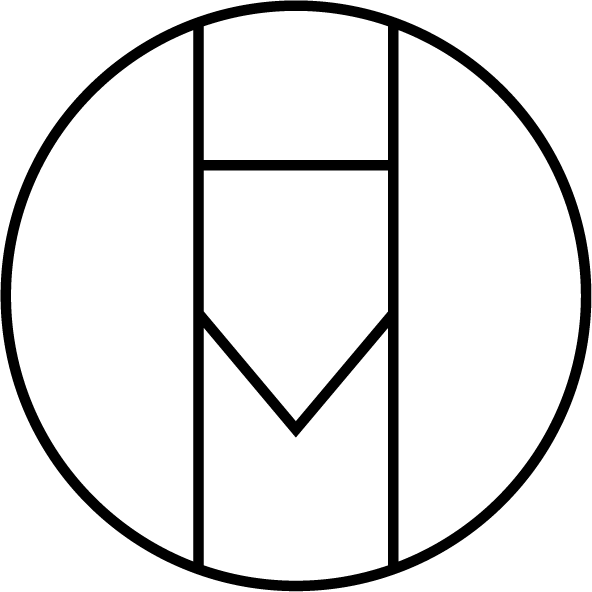 Events Administrator
Handmade Parties & Events - Trader House
Andrew McConnell's Trader House (which includes venues such as Cutler & Co, Supernormal, Cumulus Inc, Builders Arms Hotel, Marion and Gimlet) is seeking an experienced Events Administrator to join the team at Handmade Parties & Events.
Andrew McConnell's Trader House (Cutler & Co, Supernormal, Cumulus Inc, Builders Arms Hotel, Marion, Gimlet, Morning Market & Meatsmith Specialty Butchers) is seeking an experienced Events Administrator to join the team at Handmade Parties & Events.
You will be a fundamental team member that will help to define and establish one of Melbourne's most exciting events businesses.
Are you excited by the opportunity of establishing and growing a business from the start with potential for incredible growth opportunities?
Are you a hospitality professional looking to be immersed in events that are synonymous with the rich culture of Melbourne?
Is the search for your next career move driven by the desire to work with the best operator in Melbourne?
Are you looking to cement yourself firmly amongst a team of hospitality professionals?
We're looking for an experienced and driven Events Administrator to assist with:
A range of responsibilities across the event process. This hands-on role will provide administrative support to the events and operations team, assisting in planning, coordination, and execution. Responsibilities include but are not limited to all event administration, office administration, events and bookings including spreadsheeting, developing floor plans, function and event task lists and rosters, post event analysis and reporting, onsite logistics and general administration.
The opportunity:
Work for one of Melbourne's most benchmarked operators
Play a pivotal establishing role in defining an exceptional events business
Work with a team that is dedicated to delivering high quality event experiences
Have absolute pride in a product that is produced by a highly skilled and dedicated team
A dynamic and fast working environment that challenges you
Excellent opportunity for career progression
Key attributes we are seeking:
Minimum 3 years experience in the events industry in a similar administrations focused role
Strong project administration skills (in events preferred, not essential)
Tertiary qualification in events, business, administration, or related area (not essential)
Team player, with a flexible approach and a can-do attitude to assist the team in additional tasks when required.
Ability to multitask and prioritise whilst working under pressure.
Attention to detail, with excellent organisational and time management skills.
Confident and effective communicator.
Problem-Solving Skills: Being able to quickly solve the issue and share the learning.
Demonstrated initiative and ability to work independently in the completion of priorities which may have competing deadlines.
Proficient in Microsoft Office suite of products including Outlook, Word, Excel and PowerPoint, with an ability to learn new technology quickly.
If you are looking to commence or continue to build an amazing career and are excited to apply your dynamic skills in an energetic environment, then please apply with a brief cover letter and resume to careers@handmadeevents.melbourne
All applications will be treated confidentially.
Applicants must have the right to work in Australia.