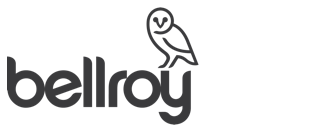 Sales Coordinator (Tech and Global Distributors)
Bellroy
Bellroy is a fast-growing global brand. We have warehouses, stockists and customers all over the world and are working with a growing list of global tech and fashion distributors. Your role as a highly organised sales coordinator will be to make sure our distribution partners have the inventory and resources they need.
From managing inventory forecasts, processing distributor orders, ensuring internal and external teams are kept up to date and on-task, there are a lot of details to keep tabs on. However you've got the organisational skills and knack for coordinating and improving systems and processes, so this doesn't scare you. If you're looking for a rewarding job that's a bit different with plenty of room for personal and professional development, this might be for you.
Bring us your can-do attitude, people skills and love of organising. In return, we'll provide you with an award-winning company culture, a passionate team and an environment to develop your skills.
YOU COULD BE THE ONE IF YOU HAVE…
1-2 years professional experience in a supply chain or logistics environment, preferably with some inventory planning and allocation knowledge
Excellent verbal and written communication with an appropriate blend of professionalism and friendliness.
Enjoy creating and manipulating Google/Excel spreadsheets with demonstrable intermediate abilities (pivot tables, VLookups, HLookups, IF and import range)
Strong organisational and prioritisation skills with a sharp eye for detail (you have an uncanny ability to pick up potential issues or inconsistencies so they don't become a problem later)
A great attitude, you'll bring energy and a solution-focused attitude to work every day
A desire to work collaboratively in a team within a fast-paced, agile environment
IF YOU WERE HERE LAST WEEK, HERE ARE SOME THINGS YOU MIGHT HAVE DONE…
Processed a forward order for a distributor based in Tokyo for a product launch happening in 6 months time
Overseen the allocation, shipping and delivery of stock to a tech distributor in the UK ready for their launch next month
Worked with our Demand Planner, and Wholesale Analyst to ensure forecast and allocations match projections and forward orders
Managed the workflow of this month's distributor orders to ensure they meet lead-time, shipping and delivery requirements. As part of this you will have worked closely with our logistics, warehouse and distributor partners across multiple time zones
Managed the onboarding workflow for a new partner in Germany involving a call at 8pm to talk through their shipping requirements (of course this meant that you started work later the next day so you could make the 9.30am Circuits class that everyone's been raving about)
Collated SKU-level and commercial information and communicated it to our global partners
Reviewed an agent-managed online platform to ensure Bellroy's presence is brand-aligned

WHY WORK FOR BELLROY?
We make great products that delight people in their everyday lives. We help our staff love their work and grow as people. Internally we're proud of our workplace culture; externally, we've been recognised as Australia's Best Place to Work, in the "< 100 Employees" category. We believe in working to help make the world a better place. As a certified B Corp, we're innovating to improve the sustainability of our materials to reduce our impact on the environment and make sure our products last as long as possible. We are constantly looking for better ways to do… well, everything. Want to help us?

LOCATION AND HOURS
This role is full time and is based at our office in Fitzroy, with occasional travel to our Bells office. A lot of the work will be across multiple timezones so there will be some out-of-standard-hours work required.
IF YOU'RE READY TO APPLY…

Click apply, you'll be redirected to a page where you can attach your resume, cover letter and be asked to answer a few questions.
---
About Bellroy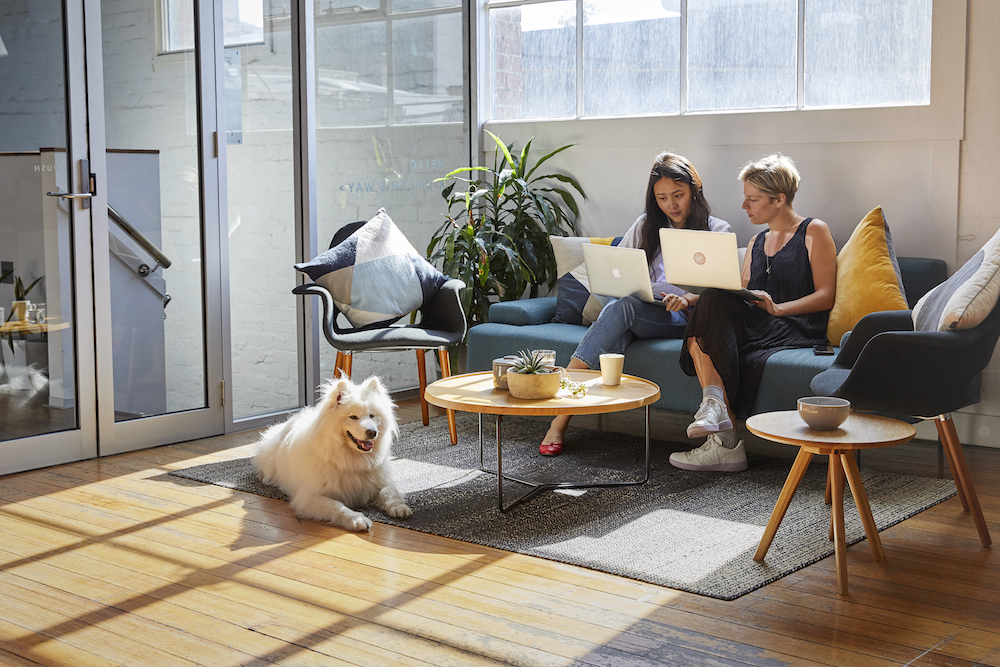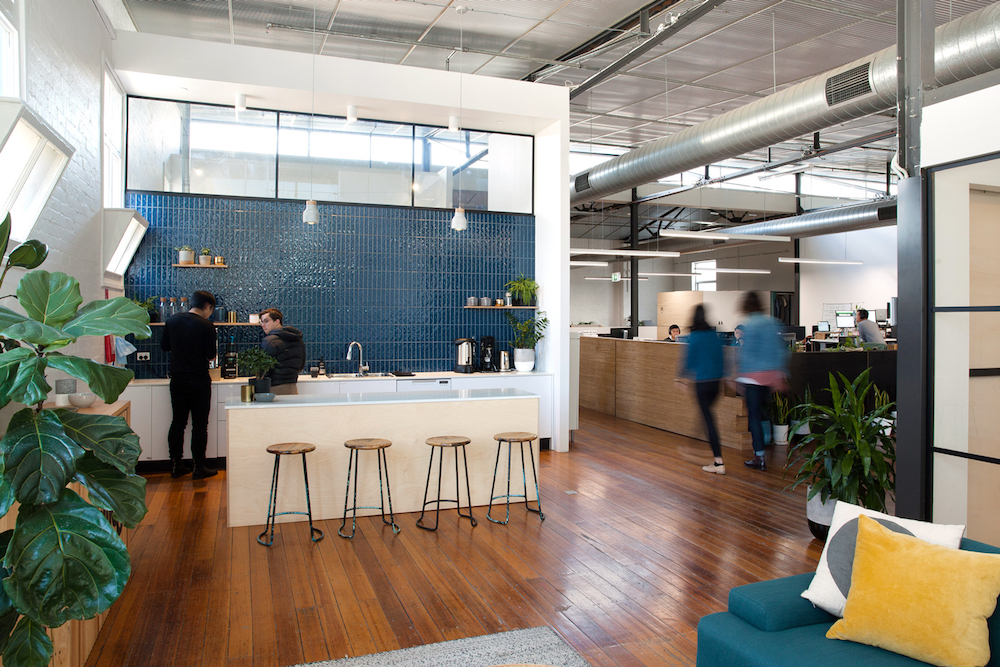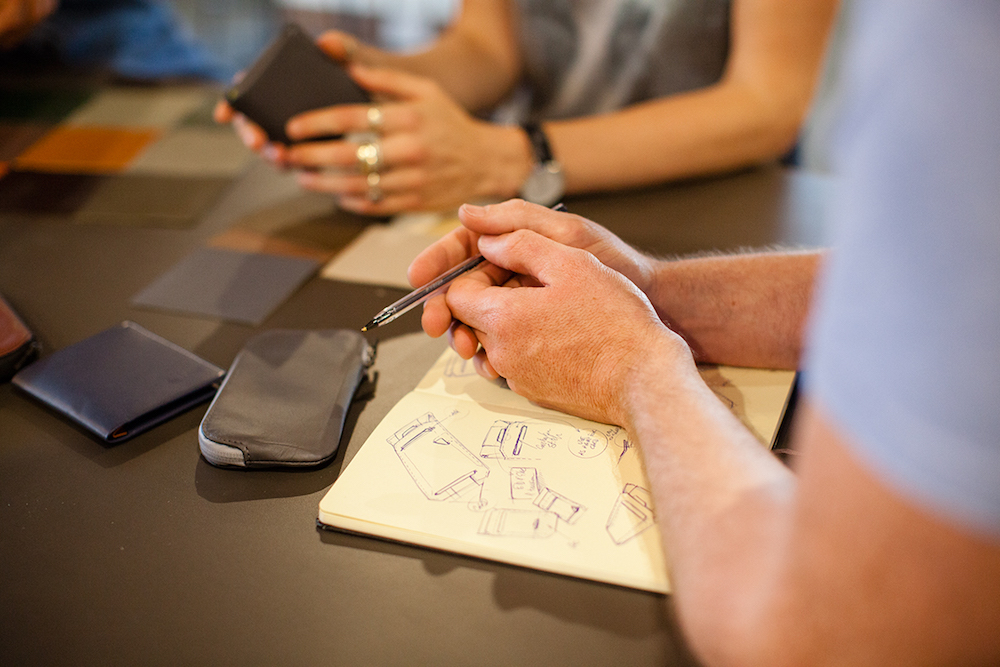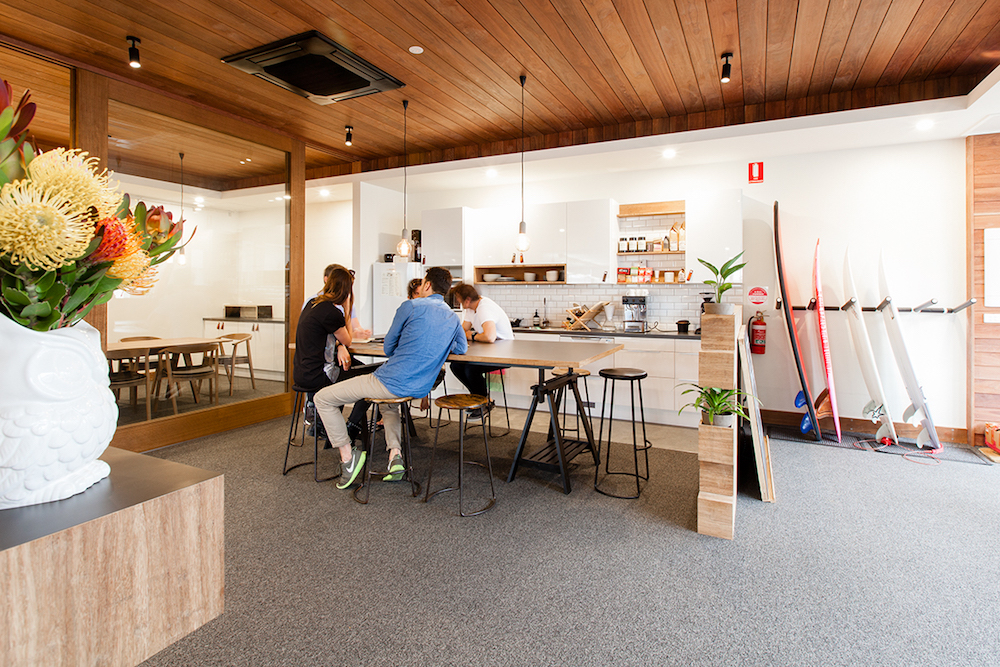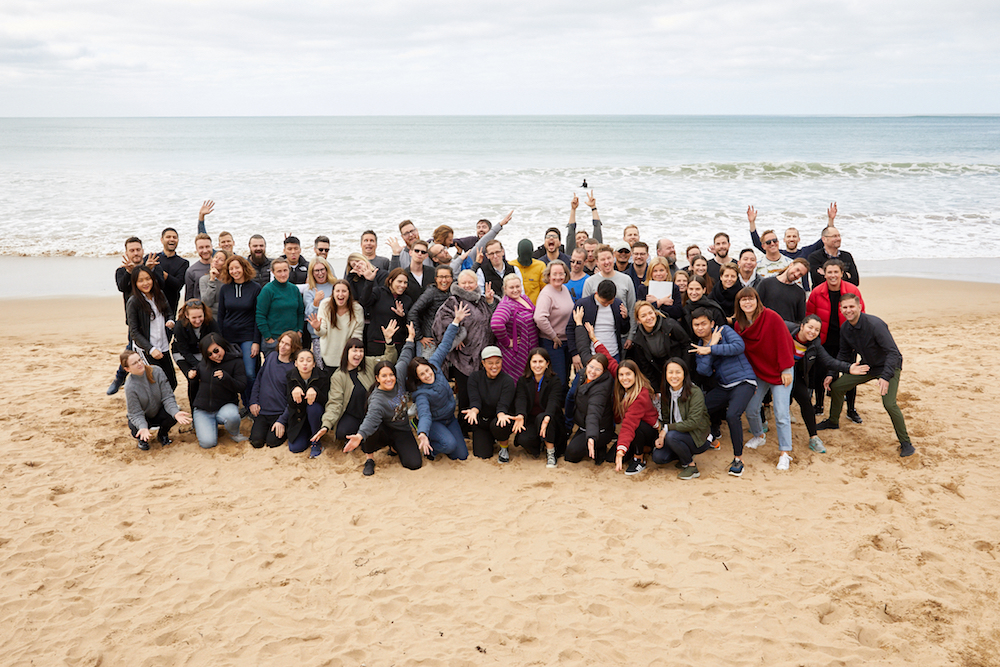 Bellroy came to be when a team of product engineers and creatives realised we could help the world carry better. By streamlining silhouettes, removing excess and finding the precise balance between form and function in every piece.
We geek out – unashamedly – on performance and technology, but b...