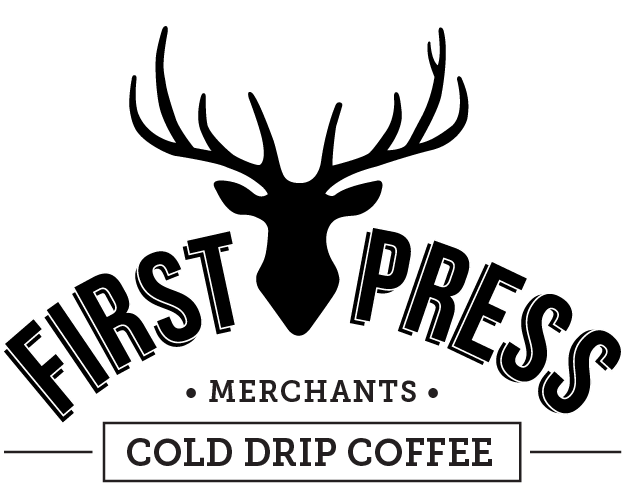 Bottling/Production assistant
First Press Coffee
First Press Coffee is Australia's no. 1 dedicated cold drip coffee company. We have worked tirelessly to grow the cold brew coffee space in Australia and now we are looking to grow our production team. Unlimited cold drip, the occasional espresso martini and good office banter is guaranteed.
Be apart of a rapidly growing business that is innovating in Melbourne/Australian's coffee scene
Be a crucial part of a small team dedicated to a start-up culture
We thrive in a fast paced and agile environment. There won't be any dull moments
An amazing opportunity to get into a unique space in coffee world and help us on our mission of bringing cold brew coffee to the masses.
The job involves bottling and brewing of cold brew coffee on our production facility in Kensington.
The role will involve the following:
Assist with packing online orders that go out.
Assisting with all the processes involved in the brewing.
Bottling coffee on our bottling line.
Ensure quality control and cleanliness of our product and our facility.
This role is a labour intensive role and involves some lifting and moving of stock around the warehouse.
General cleaning and tidying.
Drinking large amounts of coffee.
This role will be on a casual basis initially, and would be perfect for someone at university, however we are looking for someone interested in progressing their career that is genuinely excited by the industry we are in. We have been growing rapidly over the past 2-3 years and we see this role evolving into something more permanent.
We are looking for someone that wants to work 3 days a week. Most likely Wednesday to Friday (8:30am - 4:30pm) but be flexible to move the days around from time to time as our production needs shift.
Email applications to jobs@firstpresscoffee.com, please include a cover letter with your application including what your favourite animal is and why?