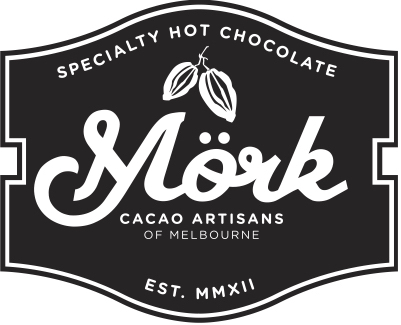 SALES & ACCOUNT MANAGER - AUSTRALIA
Mörk Chocolate
Mork Chocolate is looking for a driven and self motivated Sales & Account Manager to join our team to build the brand across Australia. In this role you will respond to incoming sales enquiries, maintain a current pipeline of qualified prospects and keep our customers trained in the art of making the perfect hot chocolate.
Work with a well know and loved Melbourne brand who has stayed strong throughout these times
A sales role with large growth potential
Working with a genuinely devoted team
About the Role
This role is a great mix of sales and account management. You'll be led and supported by the Mork HQ team here in Melbourne.
Responsibilities
Business Development and Sales
Maintain all accounts and invoices using HubSpot and Xero
Be the main point of contact for customer care/customer success
Respond to incoming Enquires
Keep current Mork CRM
Execute a plan to grow Mork Chocolate into new regions of
Maintain regular communication with the Senior Wholesale Manager
Produce monthly sales reports and weekly activity reports
About You
Exceptional communicator
2-3 years experience in B2B Sales and Account Management - ideally within the the speciality coffee industry or similar
Great time management
Know your way around a CRM (HubSpot)
The ability to travel domestically and internationally when appropriate
Exceptional customer service skills
Experience making coffee would be an advantage.
If you had been in this role for the past 6 months you would have been evolved in:
Responded to enquires from some of the best specialty coffee cafes in Australia
Created a prospect list to launch Mork into South Australia
Worked with our VIC and NSW customers as they reopened their business to make sure they have everything they need
Conducted a hot chocolate tasting/training onsite with one of our wholesale partners
You can expect autonomy and responsibility in this role, along with the support of the Senior Wholesale Manager and Senior Mork team. This role is full time, and looking for a someone who can grow with our already established business.
Please email your resume and cover letter to kim@morkchocolate.com.au