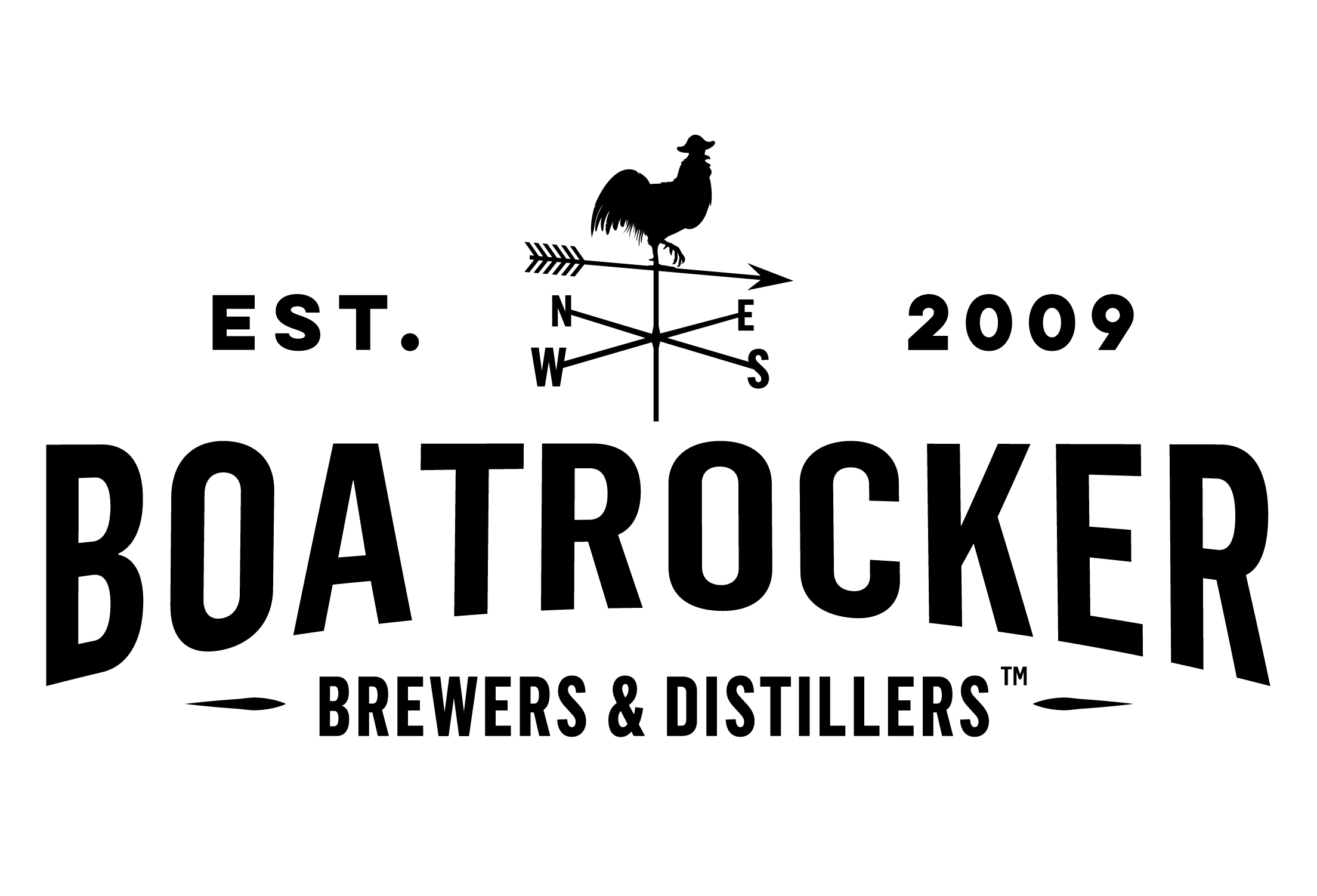 Venue Manager
Boatrocker Brewing Company
Boatrocker Brewers & Distillers is an iconic brand in Melbourne's South East renowned for great booze, a friendly atmosphere and always delivering a great customer experience.
Represent world class products
Friendly atmosphere
Opportunity for creativity
Boatrocker Brewers & Distillers are looking for a venue manager to keep the boat rocking in the right direction, all the while paying attention to detail and caring about our customer's experience. The venue manager will lead our hospitaluty team, take ownership of the venue and treat our locals like family.
We're both a friendly local hangout and destination venue, where the customer and quality booze always comes first. As brewers and distillers of world class products, we take the service of our products seriously yet are always welcoming, all inclusive, and friendly.
If you think you're the right person for this role, we're ideally looking for someone who has:
A minimum of 2 years experience in a similar role.
Experience recruiting, building, training and leading a team with a high focus on culture.
The ability to carry the passion that has been put into making the products right through to the customer experience.
A solid knowledge of spirits and mixology
Solid experience both behind the bar and on the floor, with good knowledge of booze across beer, wine, spirits & cocktails.
A desire to continue to be involved in service.
A passion to challenge yourself and continue to grow this venue.
And you want to be responsible for:
Accountability across the day to day operations & business performance
Customer experience including running beer & spirit tastings
Effective stock management and reporting
Venue organisation & presentation
And you like the idea of having:
Opportunities to grow. We're a small group, but we're growing big plans.
A product you can be proud of
Drop us a line and make sure you include a little bit about yourself when you apply. Looking forward to catching up soon!