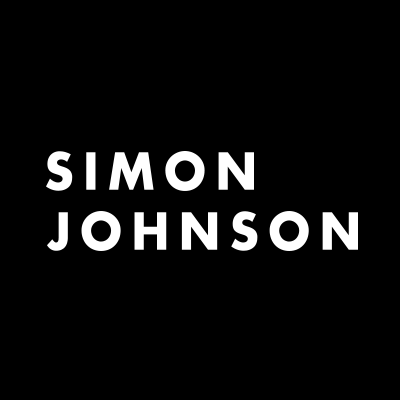 Casual Retail Assitant
Simon Johnson
We're hiring! Simon Johnson are seeking retail superstars for our Alexandria store. If you're a passionate foodie who loves fine food and gourmet produce, then we want you! At Simon Johnson our workplace culture thrives on innovation as the food industry moves forward. You'll be working within a dynamic team and will enjoy a fast track education to
We're hiring! Simon Johnson are seeking retail superstars for our Alexandria store. If you're a passionate foodie who loves fine food and gourmet produce, then we want you!
At Simon Johnson our workplace culture thrives on innovation as the food industry moves forward. You'll be working within a dynamic team and will enjoy a fast track education to learn all there is to know about specialty fine food.
Our ideal candidate will have demonstrated food retail experience, with an understanding of operating systems (POS, Word and Excel;) Along with a strong work ethic with weekend availability.
With opportunity to grow and expand within the company, this is a great way to join our team.
Positions available for casual sales assistants at Alexandria in NSW. Interested? Then please email us providores@simonjohnson.com to apply.