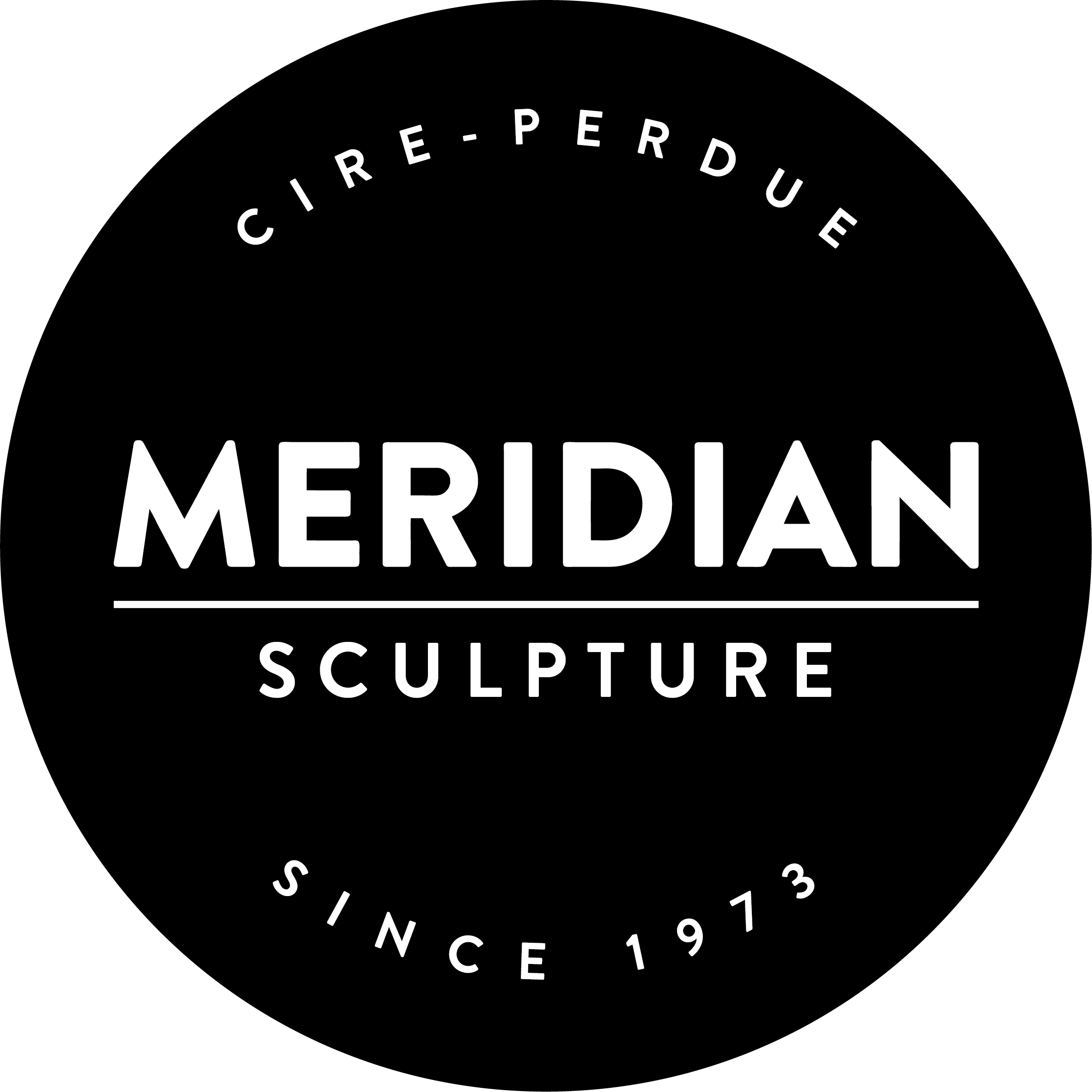 Foundry All Rounder
Meridian Sculpture
We are looking for an enthusiastic, self-starting all-rounder to assist in the preparation of refractory moulds, bronze casting, water blasting and general foundry duties. Heavy lifting and surplus energy required in a busy, sometimes loud, and definitely dirty environment.
Flexibility affording a good/work life balance
Great team environment with a history of strong staff retention (10+ years)
On the job training in a niche fine art services manufacturing industry with very few available trainee opportunities
This role is unique but a tertiary or trade experience in either a hands-on arts environment, or a general construction/fabricate/build environment would be exellent. Good lateral thinking and problem-solving skills are a must as are listening and comprehension skills as there will be many new techniques and skills to learn. In addition if you have metal work and tig welding experience please apply.
We are looking for a casual for 3-4 days per week with the possibility of long-term part/full time employment in the future. Our working hours are 7.30am - 4.30pm Monday - Friday.
*Potential for future full-time employment across a range of technical trades including silicon rubber mould making, TIG welding and metals finishing/patination.
Please attach a recent CV and a brief cover letter including a bit about yourself, your availability, relevant work experience, confirmation of your right to work in Australia and why you would like to work with us. We look forward to hearing from you!