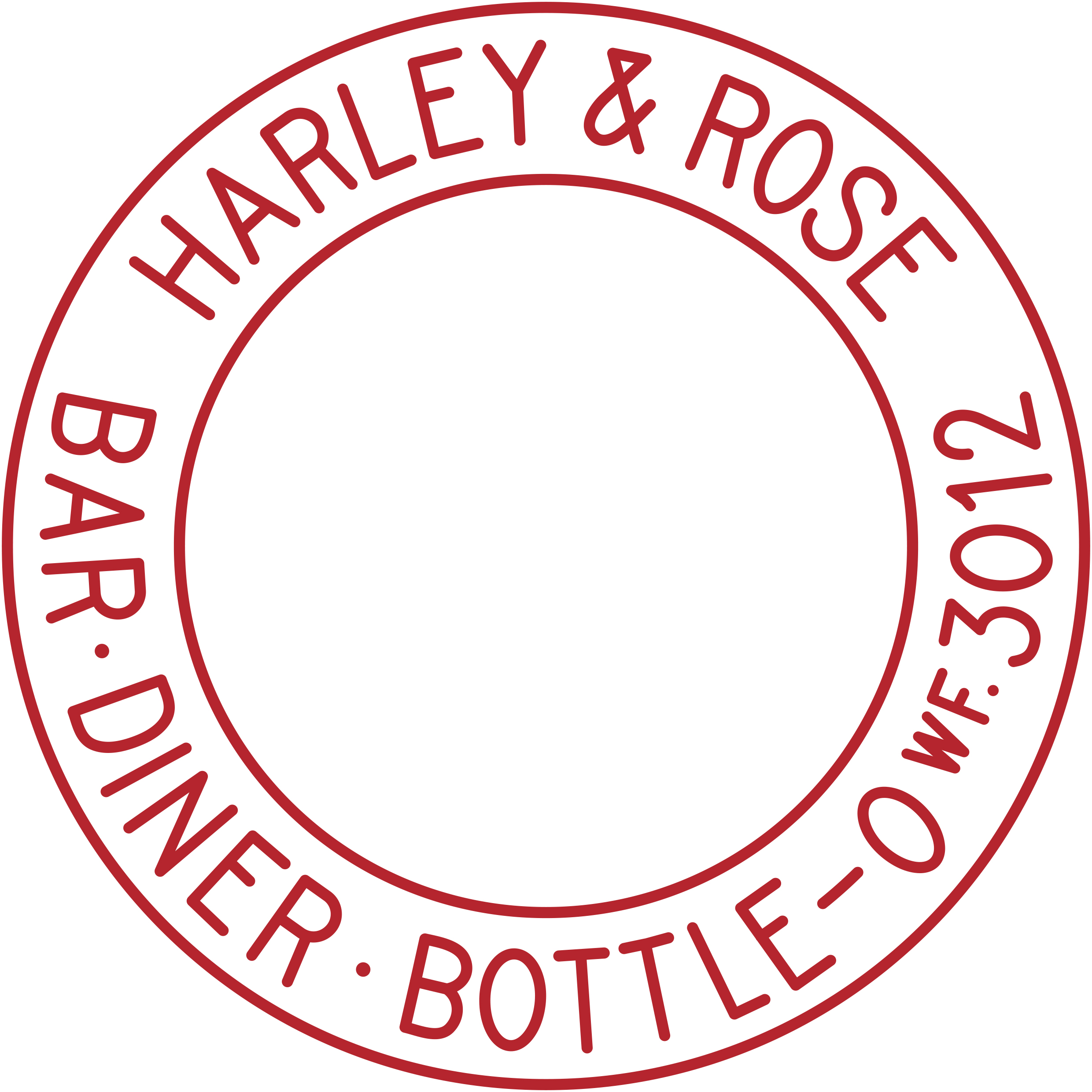 Restaurant Manager
Harley & Rose
Harley & Rose is looking for right person to take control of our front of house team and lead them in continuing to provide our guests with the pared back & friendly service that goes hand in hand with our approachable yet thoughtful menu & fun drinks list
Leading you own team
Contribute creatively to an exciting, growing business
Autonomy in a diverse role
Do you want to join West Footscray's one hat pizza restaurant in a leadership position?
Harley & Rose are looking for the right person to lead our front of house team and assist in continuing to provide our guests with the pared back & friendly service that goes hand in hand with our approachable yet thoughtful menu & fun drinks list.
This is a chance to take the step into an effective leadership position.
In this role you will have the opportunity to develop your management skills, learn financial control systems and have a say in the ongoing development of an exciting local business.
Some of the perks include:
Leading your own team
Autonomy in a diverse role
Contributing to a growing busines
Creatively participating in an evolving food & beverage offering
Some of the responsibilities include:
Recruiting, training and leading a team
Developing & maintaining effective rosters
Updating POS and bookings systems
Creating a guest centric environment
Are you a clear communicator? Have a genuine background in friendly and accommodating customer service? Ready to roll up your sleeves and get the job done?
Take the next step and get in touch.
All applications are strictly confidential.