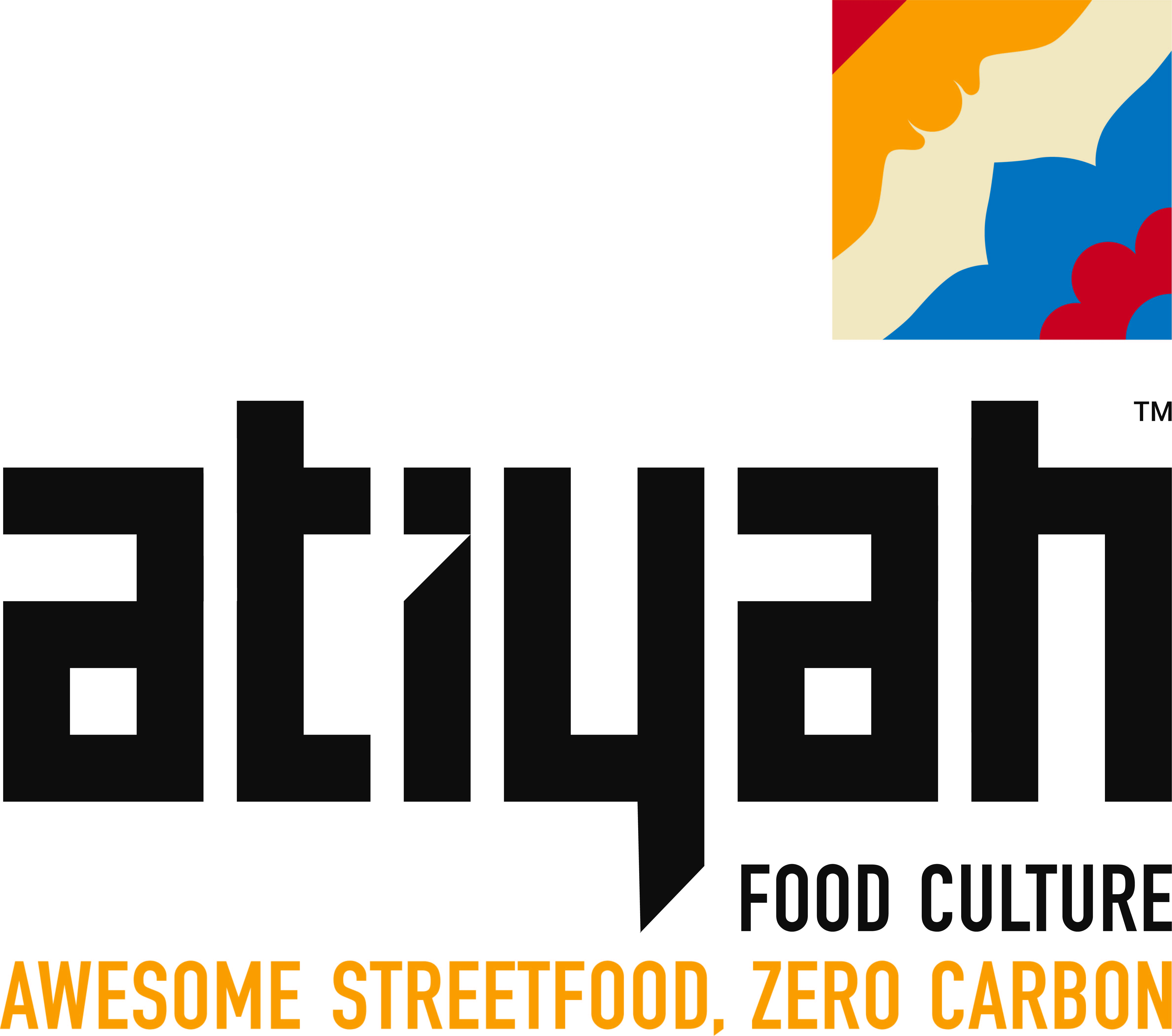 ATIYAH is an ethnic sustainable streetfood concept who is revolutionising the hospitality industry. With ethical and sustainable strategy at our core, we are redefining how streetfood engages customers through live experiences. atiyah is leading the way in business globally to create a sustainable future for all.
Australian first carbon neutral menu
Middle Eastern Cuisine
Setting new standards in sustainable hospitality
We're looking for cooks to join our growing brand, who lives by the same ethical and sustainable values that we do. Someone who is willing to work hard to help grow a new brand to success. Someone who is as excited as we are to revolutionise the fast food experience
WHAT ARE OUR NON-NEGOTIABLES?
A genuine passion for food and sustainability
Strong verbal communication skills
Exceptional attention to detail
Ability to lead under pressure
Honesty and loyalty
WHAT WOULD IMPRESS US?
Experience in Middle Eastern or Lebanese Cuisine
Hospitality training, trades test or qualifications
Proven ability to work as part of a team
An eagerness to learn and grow
WHAT WILL WE GIVE YOU IN RETURN?
A competitive salary
On the job training
Custom designed uniform
A dynamic, unique and fun work environment
Growth potential and career progression