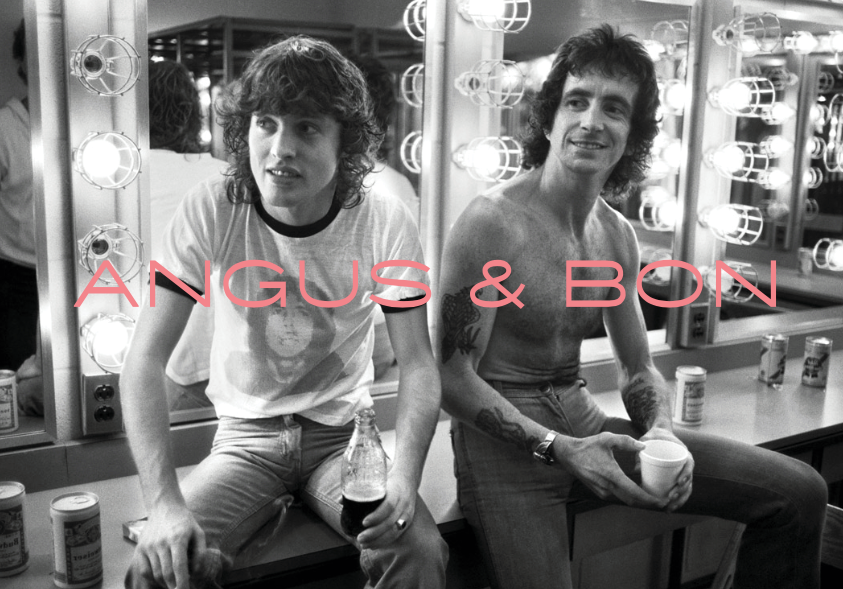 Kitchen Hand
Angus & Bon - Ganley Group Hospitality
Angus & Bon is on the hunt for kitchen hands. This is a fantastic opportunity for anyone keen to learn, we offer exceptional training and opportunity for progression within the group.
Award Wages
Training and mentoring
Discounts and benifits
Angus & Bon is a Bar & Grill, offering premium cut's of Australian beef cooked over a wood-fire grill and a casual bar offering craft beer and cocktails.
Due to continuous growth of our business, we are looking for Kitchen Hands to become part of our professional and hard-working kitchen team.
What we can offer:
Great Staff Discounts and Staff Meals.
Be a part of collaborative team.
Ongoing training and development opportunities.
Rewarding and long-lasting career opportunities for those who prove.
What we are looking for:
Previous experience in a similar high-volume environment.
Have attention to detail and the ability to work in a fast-paced environment.
Flexible availability over a 7-day rotating roster including weekends and public holidays.