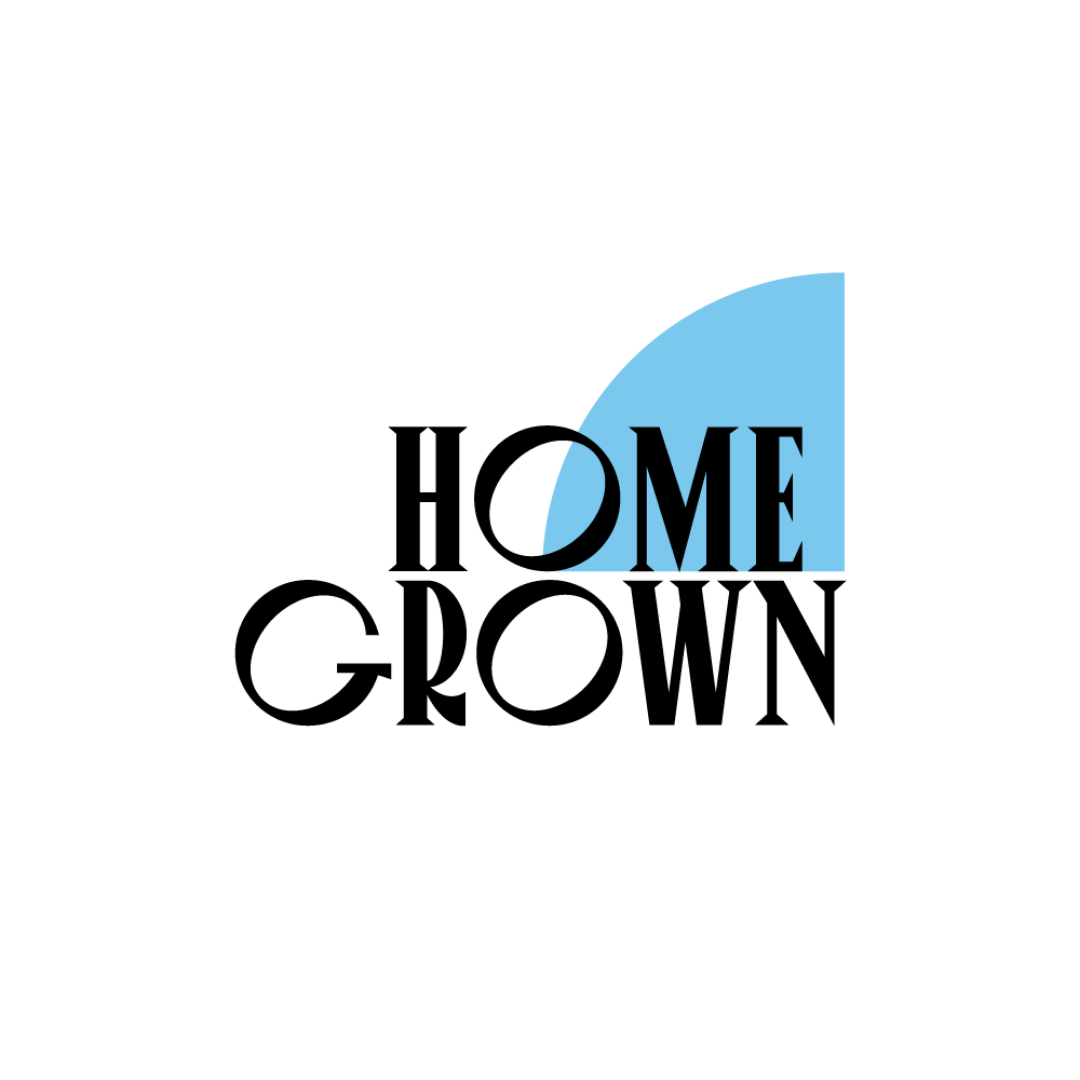 Sales Manager
Home Grown Drinks - Worksmith
We are seeking an experienced, innovative and slightly food & drink obsessed Sales Manager who has a passion for building relationships in the hospitality sector and selling a purpose driven product.
Work in a diverse, forward thinking company
Be part of a rapidly growing company
Help lead the growth of an emerging drinks category
Since 2017, Worksmith has evolved from Australia's first dedicated hospitality co-working space and incubator into an array of ventures, projects and initiatives.
Worksmith prides itself on being a mission led company that uses revenue to further develop the food, beverage and hospitality industries and connect the people within. We value collaboration as a cornerstone of our beliefs and we use it to develop strong relationships with people within our community.
Through resources and opportunities, our goal is to continue to be a source of connection for the hospitality industry and will continue to reinforce our mandate to grow, hospitality, together.

Along with parent company Worksmith, exists four diverse businesses, that include:
Industry Membership - A resource for the hospitality industry to bring down the cost of doing business, gain access to R&D facilities and assist with the growth and engagement of employees.
Home Grown - An Australian cocktail company across e-commerce, and on/off-premise.
Melbourne Cocktail Festival - A week-long festival dedicated to celebrating venues, bartenders & brands in its 3rd year.
Stella A boutique, high-end coffee roasting company

Key Objectives
Responsible for the strategy, management and execution of Home Grown across on-premise and off-premise channels.
Meet and exceed sales targets as set out by the wider Home Grown team
Develop, implement and execute sales strategies in on and off-premise environments
Develop and nurture relationships with venue operators, retailers and event organisers to ensure ongoing growth of the brand
Create and maintain analytics reporting across all sales channels
Work closely with the logistics and dispatch team to ensure timely delivery of the Home Grown products
Work alongside the Brand Manager to execute sales from activations, events and tastings


Lead key partnership formations with:
Key venues:
Pub & Restaurant Groups
Event & Function Spaces
Hotels, Cruise Ships & Resorts
Daily and Monthly Responsibilities
Sales

Create strategies to meet and exceed sales targets
Implement, manage & report on sales (using Hubspot)
Work alongside the Home Grown team to reach a wide range of venues and retailers



Account Management

Manage and nurture current Home Grown accounts to ensure ongoing re-purchasing of product and engagement from consumers
Strategise with the Brand Manager to develop innovative ways of growth in existing venues
Implement and execute training programs in venues to assist with further sales



Team Management

Hire and onboard new salespeople as Home Grown expands
Manage the sales team members, their sales targets and strategies to achieve them



Distribution & Production

Liaise with production and logistics team to ensure stock control is maintained and product is shipped in a timely manner
Seek new channels to sell to that are outside the core on/off-premise environments
Manage all third party distributors in each state, including ALM & Paramount


Skills and Qualifications
In-depth experience in a similar role (ideally 3 years)
Ability to create and execute strategies to meet and exceed the sales targets
Ability to manage sales funnels using CRM systems (such as HubSpot)
Able to manage a team of salespeople, including ongoing reporting
Proven experience in the food and beverage industry with an existing network
Bonuses
A genuine passion for the hospitality industry and it's sister industries
A history in frontline hospitality positions
A deep understanding of beverage production