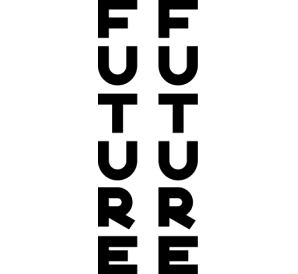 Assistant Venue Manager
Future Future - Milieu Hospitality
We are growing our team and looking for a front of house professional to fill an important new role as Assistant Venue Manager.
Work in a dynamic environment with an intimate team who are passionate about food and wine, music, art and design
Ongoing support, mentorship and training in all aspects of hospitality, wine, sake and Japanese cuisine
Two consecutive days off each week (Sunday + Monday) and closed public holidays
Conceived as a Japanese restaurant filtered through Melbourne eyes, Future Future pays homage to its spiritual homeland of Japan without the clichés. Informed by a love of Japanese food and culture, great design and music, Future Future is the second venue from Milieu Hospitality group, the creators and owners of Congress in Collingwood and Lagotto in Fitzroy North. A growing group of venues with a specific focus on design, culture and community connection.
Some exciting new opportunities have opened up to join our team of passionate hospitality professionals;
Front of House Assistant Venue Manager
This role offers:
Full time contract with realistic hours and flexible working arrangements
Dual management of an established Front of House team alongside an experienced Venue Manager
Opportunities for career advancement as part of a growing, multi-faceted business
Exposure to a diverse range of tasks including beverage selection and development, internal and external events, music curation and marketing coordination
Future team members can expect:
Consistency with rostering
Strong values of respect and excellence in a dynamic and engaging work environment
Internal and external training in a variety of areas with focus on professional development
Generous dining policy across all Milieu Hospitality venues
Regular staff days out
A casual yet fast-paced working environment
Central Richmond location
Future Future is closed for Christmas and New Year holidays. Enjoy well deserved time off!
Profile
Minimum of 1-2 years experience in a supervisory role
More about us:
Venues
futurefuture.com.au / congresswine.com.au / lagotto-fitzroynorth.com.au
Group Website / milieuhospitality.com.au
If you feel like you're the right candidate for this role, please apply now!