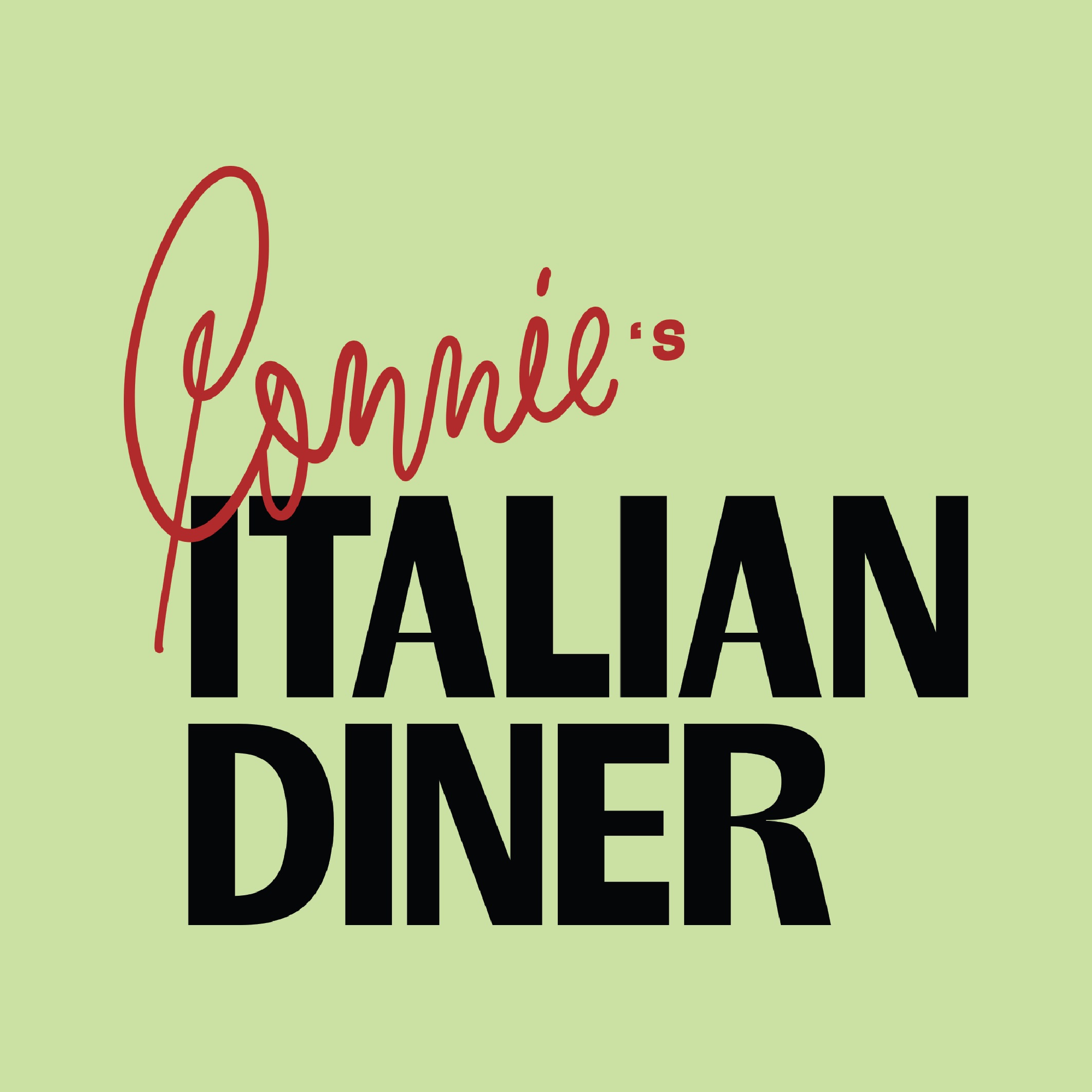 Senior Chef de Partie and Commis Chef
Connie's Italian Diner - Made in The Shade
Connie's Italian Diner is opening soon and we are on the hunt for the missing piece of our famiglia. We are searching for a Senior Chef de Partie and Commis Chef to join our Michelin starred Head Chef to work within this beautifully designed space, located within the CBD.
Career Opportunities within a dynamic group of hospitality professionals
Small, dedicated and hands on team
Staff programs with a focus on a positive culture and work-life balance
The Role:
Connie's menu has evolved beyond the famous pizzas she's been known for into a full Italian Diner that's a whole lot of fun, serving up a selection of small and large share plates, pastas, sides, desserts and of course, pizza. It's a memorable experience that focuses on a strong nostalgic connection.
The successful applicant will have at least 2 - 3 years in a restaurant environment, experience in a fast-paced and high pressure environment and an affinity for classic Italian food.
Operating hours will be Wednesday to Sunday for dinner, and from midday for lunch on the terrazza throughout the weekend. You will have a proven ability within the kitchen as well as in supporting and inspiring whilst contributing to a positive team morale and workplace culture.
Who Are We?
The Made in the Shade Group unites venues and services owned and operated by Michael and Zara Madrusan: The Everleigh, Heartbreaker, Connie's Pizza, Bar Margaux, Connie's Italian Diner, Navy Strength Ice Co. and The Everleigh Bottling Co.
What We Offer:
The opportunity to work with some of the best in the business! Every Made in the Shade venue or product is born out of a desire to break new ground in Australia's hospitality scene and redefine standards of service.
If you are looking for a new career opportunity within a growing dynamic group, please email your resume and cover letter addressing the above criteria to careers@madeintheshadegroup.com.au.