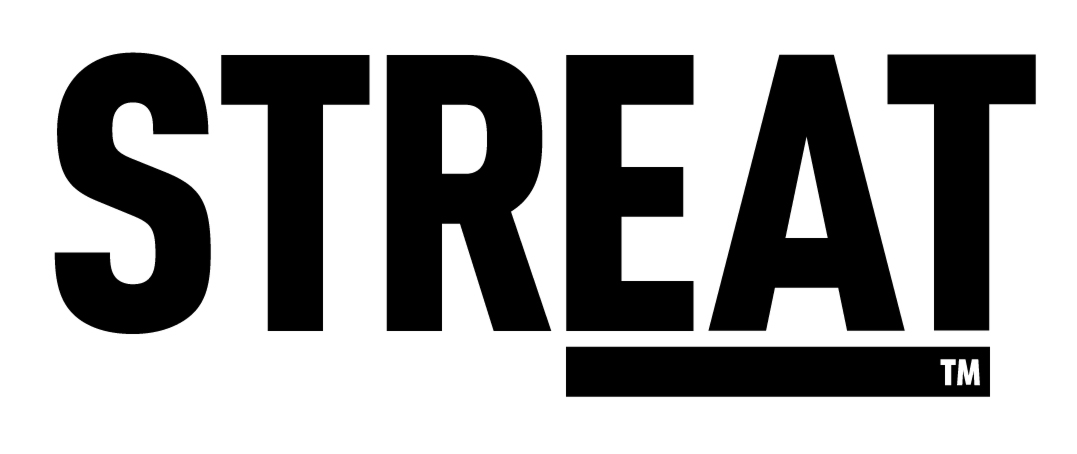 Barista for a growing Social Enterprise
STREAT
STREAT is recruiting for a casual barista position, working across multiple sites. Are you a model of excellence in customer service, with strong barista skills, and a focus on providing the best customer experience possible? Continue your passion for all things Hospo, whilst realising purpose and meaning in your craft by passing on your skills.
• Provide an awesome customer experience through exceptional product and service
• Join a growing organisation and be surrounded by inclusive and supportive people
• Play a significant part in a social enterprise that 'Tastes good. Does good.'
STREAT is not just a collection of hospitality businesses; more importantly, we're a collection of talent with a shared passion for purpose. Now we're looking for our next member to join the team.
We roast, we bake, we train, we make. We're mentors, baristas, and social change-makers. We spin, we pour, we sweep, we mop. We share our knowledge and the workload, and we energise and motivate young people every chance we get.
If the following statements ring true for you then please apply as we'd love to learn more about you:
Focused on delivering the absolute best customer experience in a fast-paced, high volume coffee environment
Warm, fun, friendly, engaging, professional
Interested in sharing your industry experience in customer service and speciality coffee with our trainees in a supportive environment
Freedom to work Monday-Friday
Respectful of diversity with an inclusive attitude, in line with STREAT's values
Embraces the opportunity to proudly represent the best of yourself and our brand
Appreciates long lists of dot points
What's the role look like?
You'll be surrounded by amazing people and be able to showcase your industry skills in a high volume takeaway café environment
Leading by example, you'll help manage a consistent, efficient, and customer-focused venue
You'll identify your team members' strengths and encourage them to be brilliant
You'll be a champion of hospitality and act as a constant role model for the young people in our training programs.
Operationally:
Assist with the day-to-day operational activities of a quick-service takeaway coffee venue
Ownership over the delivery of your team's exceptional and engaging customer service
Continue to build on positive team culture as the wider organisation expands
Experience preferred
Minimum of 1 year speciality coffee experience
A genuine passion and love of customer service
Ability to remember faces and names and to make strangers smile early in the morning
Before starting, a Working With Children Check, and an Australian Police Check will be required (a part of the on-boarding process, which will be reimbursed to you after your first 3 months.)
We're thrilled that you found this ad' and we know that this position is bound to appeal to lots of fantastic people. Please understand that only suitable candidates will be contacted. If this doesn't end up being you then best of luck finding your next challenge!
How to apply
Simple. Just click on the button and upload your resume along with your cover letter containing some general words of enthusiasm around why you're the best fit and excited for the role.
Apply Now