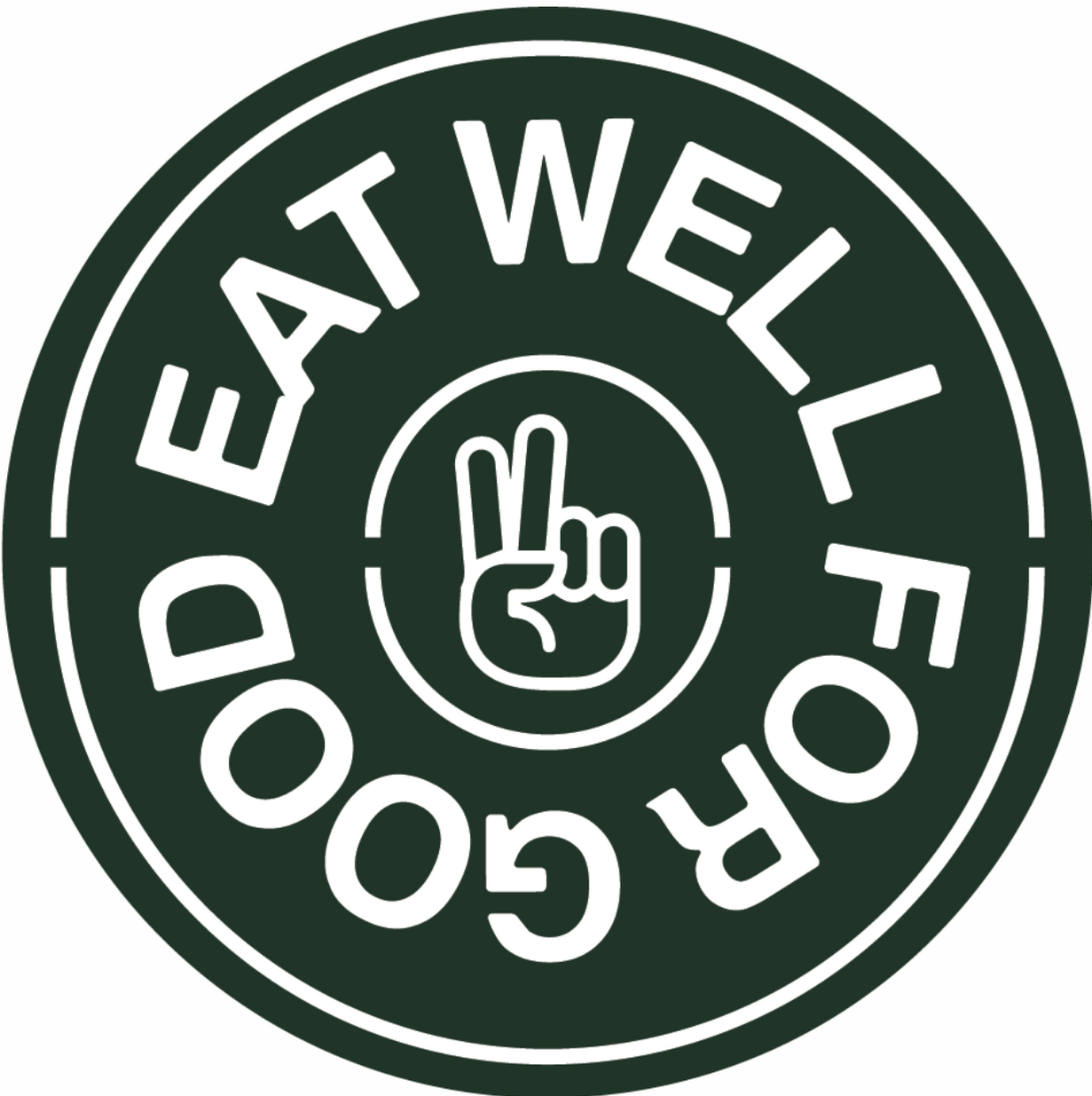 Chef
Sibling by Kinfolk - Kinfolk Enterprise
Recruiting a chef or experienced cook to support our Head Chef in delivering busy breakfast services at our North Fitzroy cafe. Sibling is an award winning cafe and charity with a focus on building social inclusivity & delivering sustainable menus.
Sustainably geared menu & enterprise
Positive kitchen culture with a team mentality
Low tax incentive for contracted staff (salary packaging available)
Sibling is a popular neighbourhood venue delivering great food, drinks and experiences whilst also building inclusivity. Uniquely, Sibling is a social enterprise & registered non-profit, staffed with a balance of full-time hospitality professionals and volunteers, the latter who come to engage in training, community & mentorship as they progress along pathways to employment.
Sibling's food focus is local & simple: eat well, for good. We believe food is for sharing, not just at the table, but in the kitchen, where volunteer trainees come for learning & self-developonment.
Sibling's kitchen currently has vacancy for a casual staff member to join the team 2 to 4 days a week (one of those being a Saturday or Sunday.) The successful candidate should have experience delivering breakfast services, wiht baking experience looked upon positively. Of greatest signficance - we're looking for an individual who brings a positive attitude and good team-work skills, to complement our existing team of chefs.
Whilst this position is casual, there is certainly scope for future full or part-time contract. As a registered PBI charity, contracted staff have the opportunity of salary packaging a percentage of their income, which serves to increase the staff member's take home income by decreasing their indivdiual tax obligations.
REMUNERATION : You will be paid under the Restaurant Industry Award [MA000119]
TO APPLY: Please provide a resume and cover letter addressing your experience, competencies & any values you find important in a workplace. Please be aware we will only be responding to individuals who self-qualify as appropriately experienced.
RESEARCH US: For a soundbite of Sibling by Kinfolk's social ethos & impacts, watch this video: MORE THAN COFFEE - YouTube.