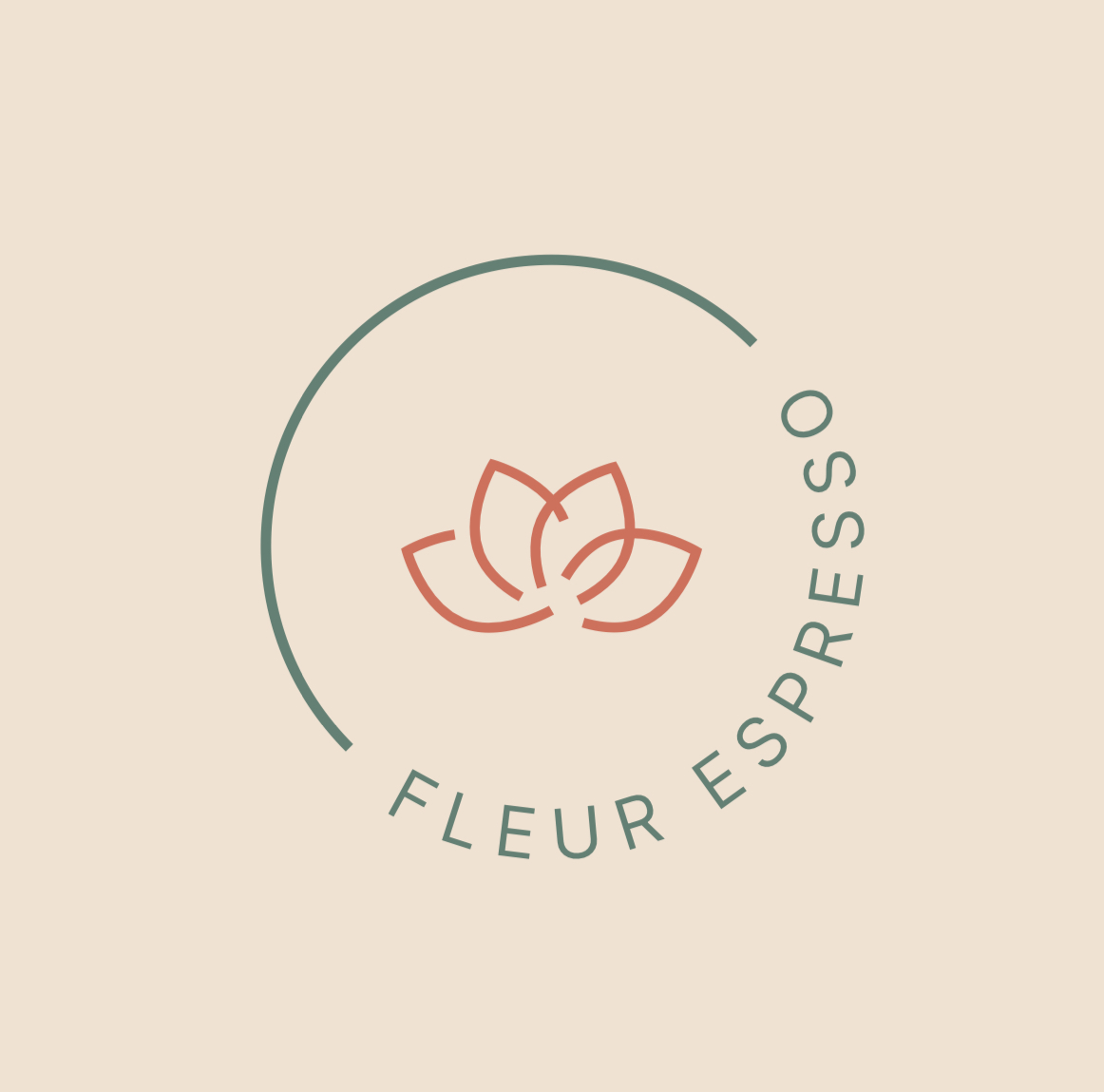 Sous Chef / Experienced Breakfast Chef - Performance based financial incentives.
Fleur Espresso - Majik Group
Are you ready to Sous Chef now that lock downs are a thing of the past - Then we're the kitchen for you! - From the brains behind St Edmonds and Denis The M - Enjoy and take pride in a menu you've designed and executed. - Awesome salary packages - Consistent rostering - Opportunity for career growth - Performance based financial opportunities
Working with well organised professional front and back of house operators
Free car parking on site
Performance based target financial incentives
Sous Chef, Experienced cafe breakfast chef for FLEUR ESPRESSO
A recently purchased cafe in South Yarra need a gun breakfast Sous Chef in to join their talented kitchen lead by one of the best head chefs in the business..
Key Responsibilities:
Assists the head chef to lead & direct kitchen team, prepare staff rosters in the executive chef's absence with the budget in mind
Provides guidance to kitchen staff members, including, but not limited, to cooking, food preparation and plating.
Maintains an environment of respect, positive and co-operation between Kitchen, FOH and Bar.
Oversees and organises kitchen stock and ingredients, ensures a first-in, first-out food rotation system and verifies all food products are properly dated for quality assurance
Assisting in managing food and product ordering and minimises waste, work with existing systems to improve waste reduction and manage budgetary concerns.
Works with the executive chef to maintain kitchen organisation, staff ability, and training opportunities.
Verifies that kitchen equipment all meet health & safety standards and are consistently well-managed.
Ensuring the cleanliness of the kitchen area is in line with current health regulation standards
Coordinates with the restaurant management team on supply ordering, budget and kitchen efficiency and staffing
Ensures the safe production of a quality product is maintained, without compromise, to our food safety guidelines.
Essential Requirements:
Must be an Australian Permanent Resident
A minimum Certificate III in Commercial Cookery
Minimum of 3 years' experience in cooking
Minimum of 1-year experience as a sous chef or breakfast chef with the ability to manage a small team
Capable of running the kitchen in the absence of the Executive Chef
Knowledge of various cooking techniques and their various outcomes
Medical and fitness guidelines also apply.
Self-motivated with the ability to work under pressure
Outstanding attention to details and communication skills
Excellent teamwork attitude and customer service
Sound understanding of all current OHS, Hygiene & HACCP regulations
We are an equal opportunity employer and value diversity at our company. If you are passionate, dedicated and team focused and want to work along with motivated individuals, please APPLY NOW!