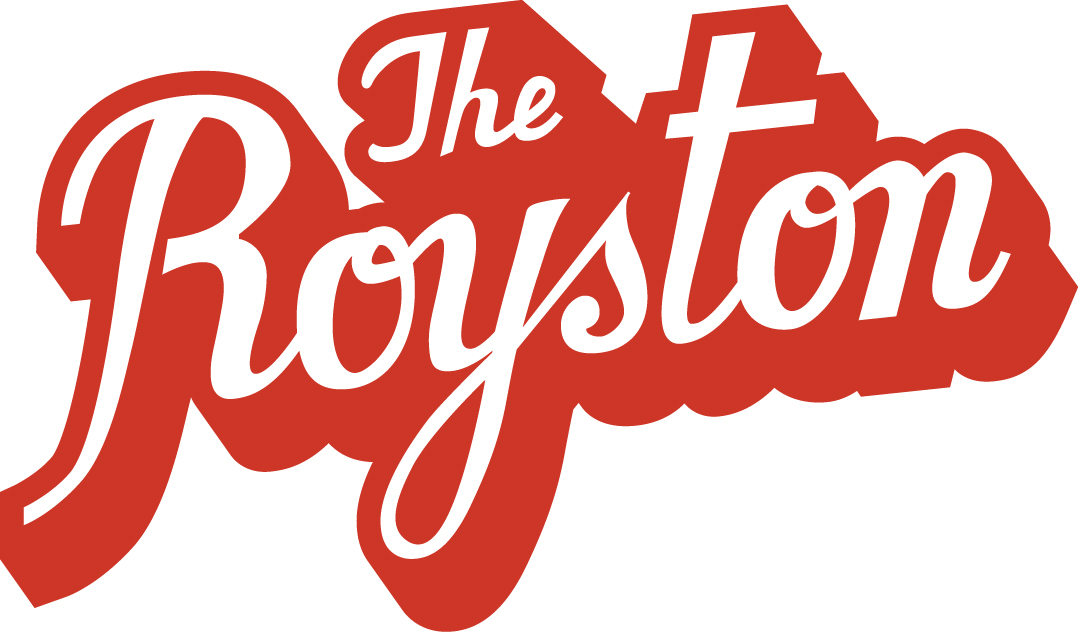 Fryer chef $70-$75k
Royston Hotel
The Royston Hotel in Richmond is looking for an experienced fryer cook to join our close knit team. 4 days 11am-10pm with an hour break per shift. Must be punctual, friendly and enjoy cooking as a profession. No grumpy chefs please, we actually like cooking for a living.
Sponsorship available for the right applicant
Plenty of scope for career progression
Richmond's best corner pub is looking for a great team member to build on an already close knit family of chefs, bartenders and waiters. As owners we treat all our employees like family and endeavour to create the best outcomes for them both professionally and personally.